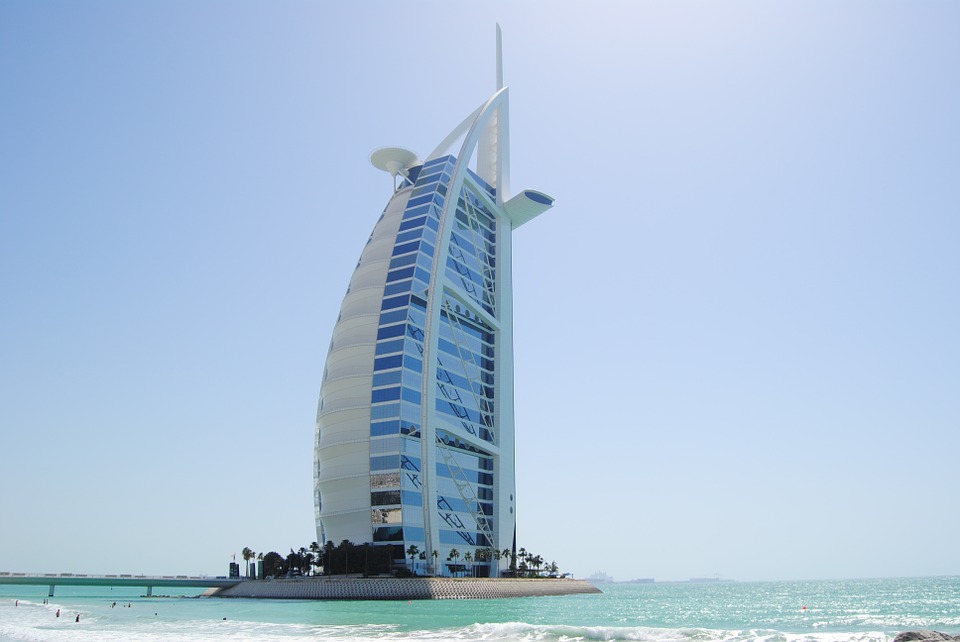 Get a rare chance to swim in the open sea around the Burj Al Arab hotel and have one of the most memorable days of your life. The event will take place on March 31st and the registrations to participate have already started.
This race has been organised by the Dubai Holding Corporate Wellness Programme in partnership with the Dubai Sports Council and is a one of its kind event in Dubai. The funds raised at the event will be donated to support the Al Jalila Foundation for their research on obesity to help mankind.
The famous Burj Al Arab tower is situated on a man-made island in the Arabian Sea a little distance away from the city. Anyone above the age of 16 years can participate in these races which can be classified into two categories- 800 meters or 1,600 meters. The swimmers can participate according to their capabilities. This year around 700 people are expected to grace the event. Usually, the waters around the hotel are full of boats and ships, but this race will give you an opportunity to sail with the currents uninterrupted.
The winners of the race will get many attractive prices from the Jumeirah Group plus free entry to the Wild Wadi Waterpark, along with a friend getting a 50 % discount.
So get out your swimming gear ready to participate in this unique exciting competition.