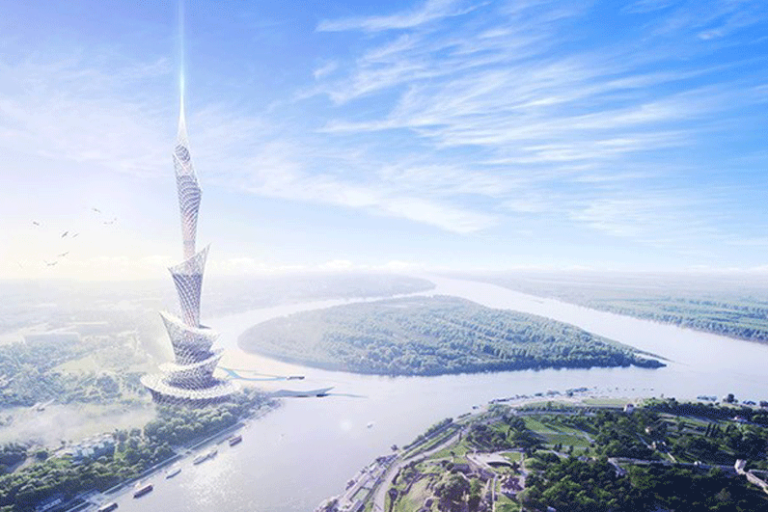 Cazza Technologies, a construction firm has announced its plan to build the world's first 3D printed skyscraper in Dubai.
This 3D printed skyscraper after its completion will accomplish all the essential structural components that are necessary for tall buildings. In order to complete this project, the system will be merged with existing cranes, so there will be no need to build specialized cranes.  
The 3D technology has been already introduced in other fields; still, such an ambitious 3D project from Cazza will surely prove to be a landmark. The successful implementation of this project will inspire other technological maestros to make further inventions in this field.
Cazza happens to be the first company to make an effort to introduce a 3D printed skyscraper, but there are some other counterparts as well who have completed smaller projects, for example, a tiny guesthouse was built in Amsterdam using such technology and a Suzhou-style Chinese villa was also constructed in Binzhou. This technology will get more and cheaper and more accessible as there are more successful projects emerging.