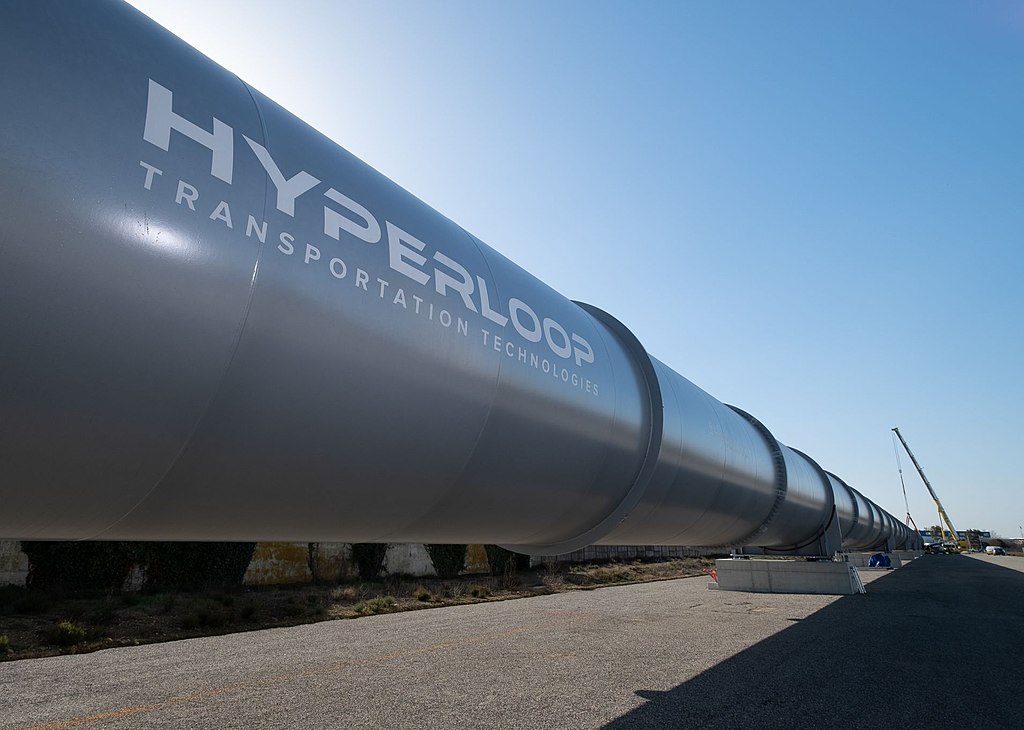 It is now possible to travel from Dubai to Abu Dhabi in just 12-minutes as the Hyperloop One is all set to take off very soon - the world's first-ever operational Hyperloop system.
With this Hyperloop, you can travel between the two cities by sitting in special pods which will travel at a speed of 1,200 kilometres per hour -more than the speed of a Boeing aircraft. The Hyperloop is a company based in Los Angeles, California which is working towards commercialising the Hyperloop system to transport passengers and goods at very high speed and also at a relatively cheaper cost.
So you might wonder how are they going to do it? The Hyperloop system will make use of a set of pod-like structures which will transport the passengers within a large tube that runs between the two destinations. The passengers can sit comfortably in these pods and travel at a supersonic speed.
The current plan is to connect the Burj Khalifa, the Dubai Airport, Al Maktoum Airport, Dubai Marina, Abu Dhabi Airport and the centre of Abu Dhabi which spans the distance of about 150 km between the two sister cities.
This endeavour will not only be an economic advantage, but it will also be a social blessing as it will provide faster access to hospitals and schools.