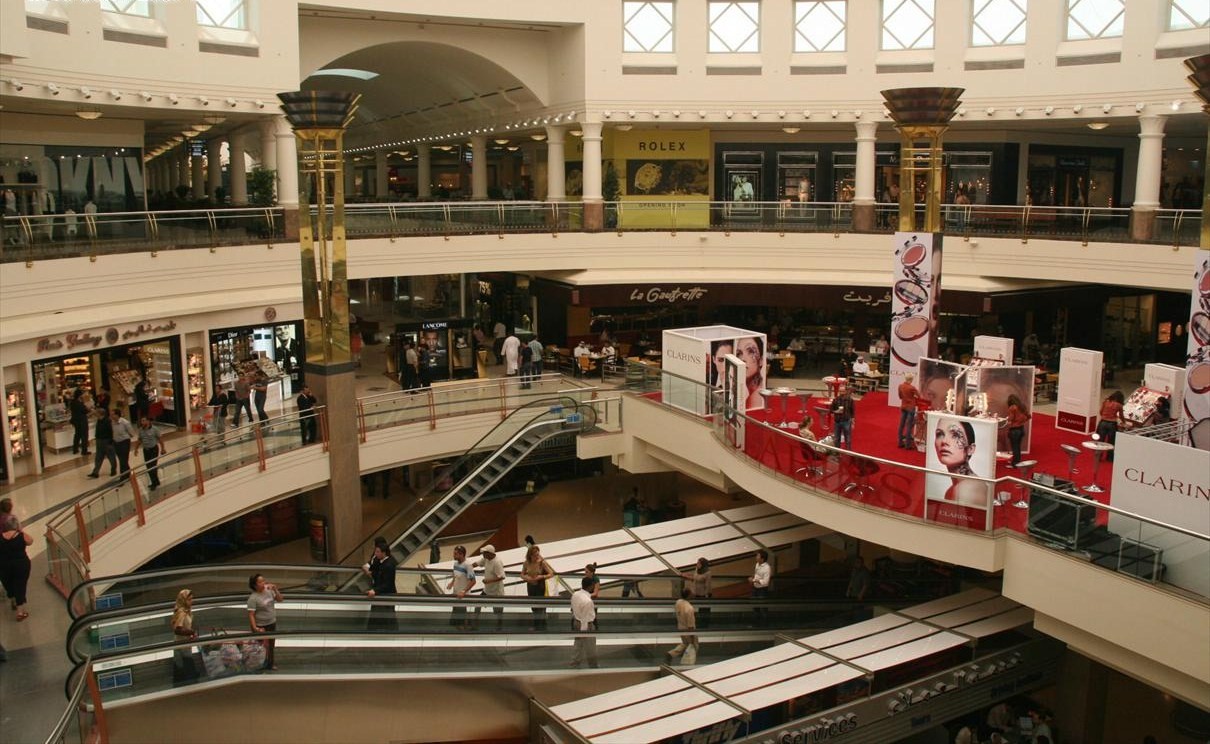 The City Centre Deira, is the original flagship mall situated in the Majid Al Futtaim Properties located in the older part of the city, is an electrifying hub of fun, shopping and entertainment. The mall has innumerable offers to celebrate the holy festival of Ramadan, let us check out.
1) Shopping

Avail exciting offers and discounts on various high-end brands like Steve Madden, H & M, Cotton ON, Armani, etc as Ramadan is the festival of treating each other with gifts and stuff.

2)  Make donations You can touch poor people's hearts and make a difference for them by donating books, clothes, toys or other useful materials. Do not miss this chance to earn some goodwill for yourselves.
3) Have a tasty bite
During Ramadan, almost all restaurants are closed during the day time. But in some malls, food courts are open for the non-fasting tourists and residents, behind closed door/curtains. Almost all hotels will have restaurants open for their guests who are not fasting.
4) The festive decorations
The City Centre Deira has been transformed into a magical land, as the place has been decorated with lights and other embellishments to celebrate the festive spirit of Ramadan. Children especially will love the decorations and ambience here.
5)  Vox Cinemas
At the end of the day catch the screening of your favourite movie in 3D or 4D, at Vox Cinemas and put an exciting end to your eventful day.