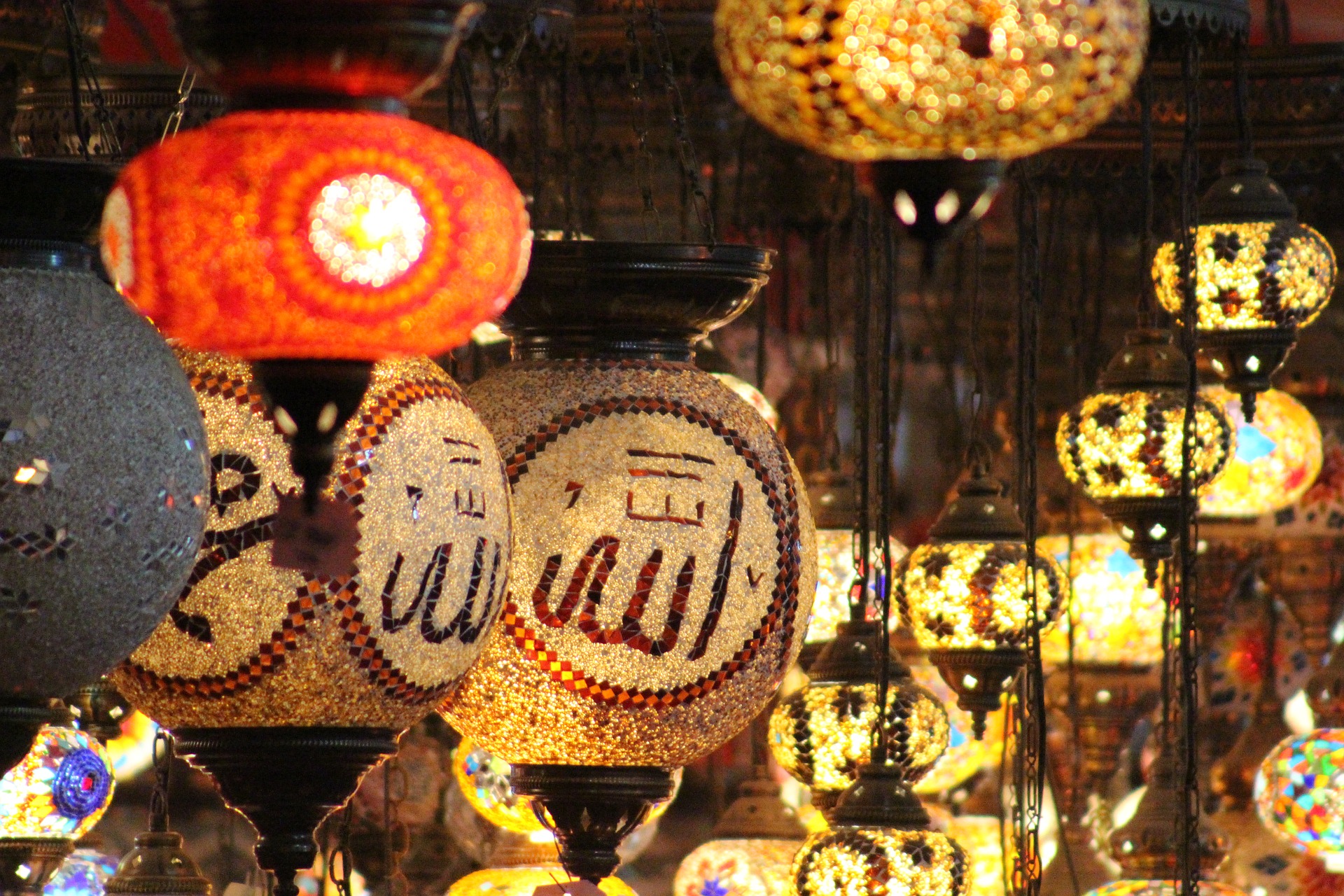 The month of Ramadan is the most sacred month for all the Muslim community around the world. It is believed that during this month the Holy Qur'an was first revealed. This festival is also a great way to spend some time with families and friends and have fun together.
During this holy festive month, the popular Ramadan Night Market comes alive. Most of the shops in Dubai remain closed during the day, due to Ramadan, but stay open as long as possible in the night hours. Taking advantage of this situation the Dubai World Trade Centre has initiated a night market during Ramadan and gradually it has become a popular event for the tourists and residents too.
This year the Night Market promises to be even a bigger and better event. The market will have shops of Clothing, Health & Beauty Products, Perfumes, Jewellery & Accessories, Personal Care, Food, Home Appliances, Electronics, Handicrafts,  Toys & Baby Items, Handwriting Analysis, Souvenirs & Collectibles, Travel & Tourism, Medical and much more.
Adults can enjoy undisturbed shopping session, as you can keep your kids engaged at the Ramadan night market's "Kids Play Area", which will feature fascinating things like face painting, sand art, mini basketball court, Arts & Crafts Area, bouncy castles, Kiddie train, Mary-go-round, Play station, clowns, balloon twisting, and so much more and kids will be very safe here.
The excitement does not end here, other exciting activities include the Food stalls, Grand Arabic themed Majlis, henna-tattoos, Rodeo Bull, etc. and for the lucky ones, there is a chance to win fascinating gifts.

Visit Dubai to enjoy this shopping fest-cum-funfair, and have the best time of your life.

Venue: Za'abeel Hall 4 & 5, Dubai World Trade Centre.
Date: 23rd June - 2nd July 2016.
Time: 8:00 pm to 2:00 am.
Entry Fees: 5 years & above- AED 5