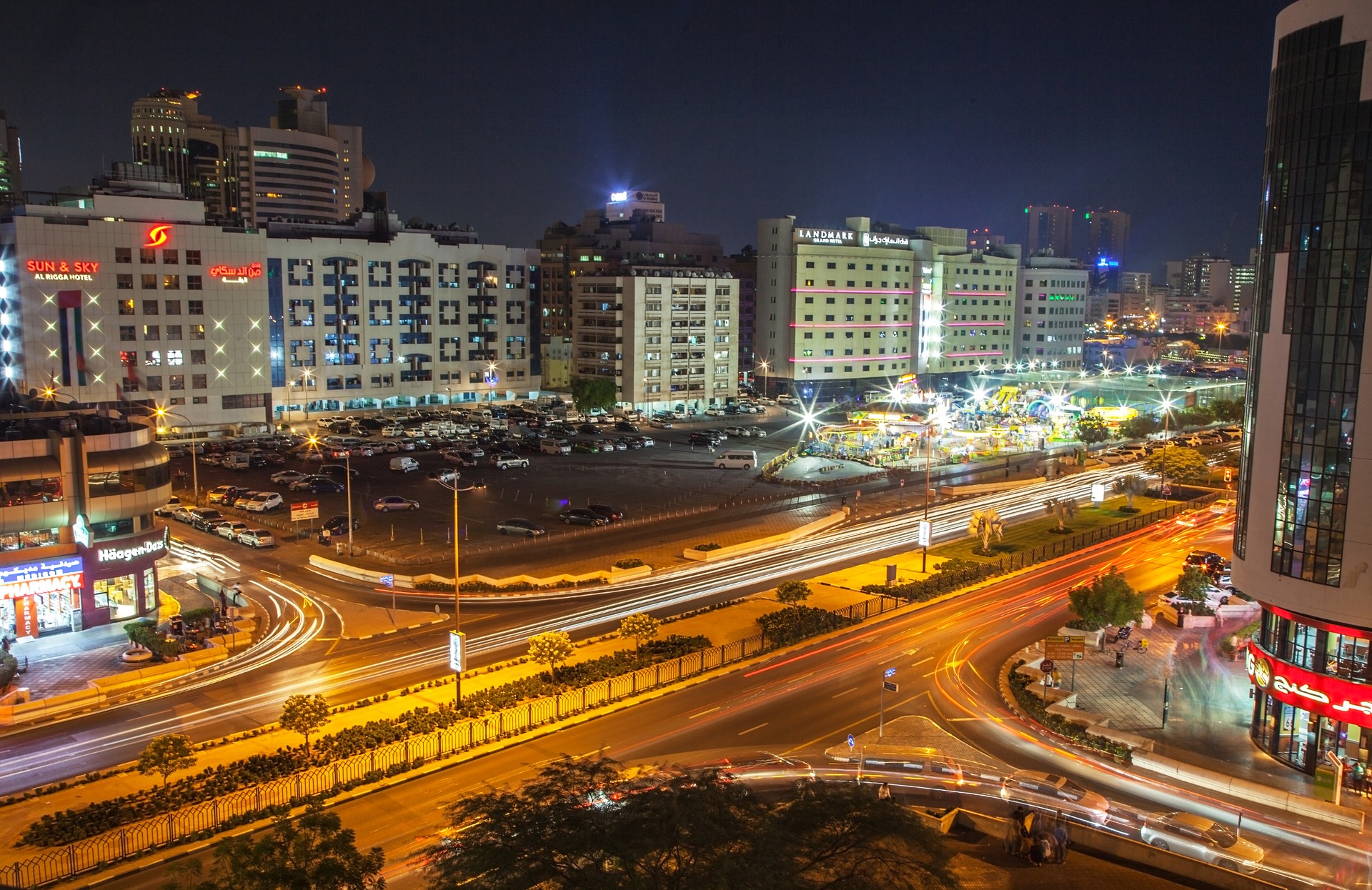 No visitor can ever escape being influenced by Dubai's vibrant nightlife. In fact, many people visit the city to enjoy its cosmopolitan and cool nightlife culture which is a mixture of people from all over the world.
Check out some interesting information that can give an exciting twist to your night out in the city.
Weekend in Dubai
The weekend starts here from Thursday night as people have holidays on Friday and Saturday. The party scene is limited only to large hotels and restaurants as only they have liquor serving license.
 
Dress Code: Dress any in smart casual clothes, but flip-flops, shorts or jeans for men are a strict no-no. Women can get away wearing mostly anything, which is not revelling the body too much, however, many nightclubs have bouncers who allow only the well-dressed people inside


Time: You can hit a nightclub anywhere between 10 am to 3 pm, and many clubs remain open until the wee hours of the morning.
 
Ladies Night: Most clubs and nightlife spots have special ladies night every Tuesday, where women can enjoy without any inhibitions. Some of the clubs also have ladies night on Saturdays.
 
Places: Popular nightlife venues like Kasbar, The Irish Lounge, Cavalli Club, etc. are always ready to welcome its visitors but can become very crowded too sometimes. Many establishments charge an entry fee that includes a complimentary drink.