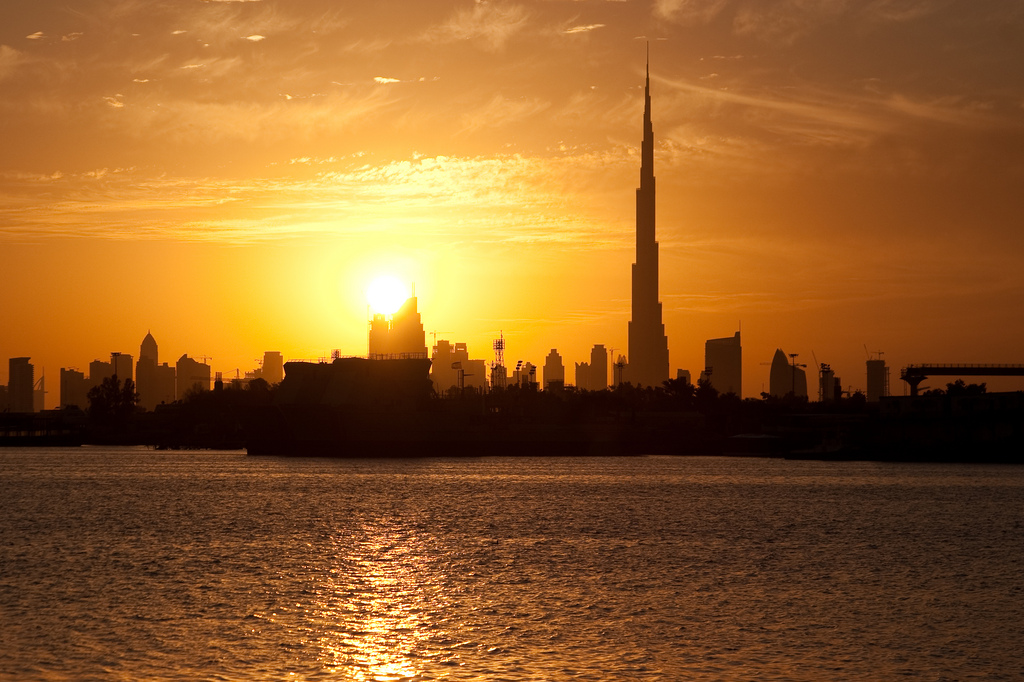 If you are planning to visit Dubai in the month of April, here are some things that you need to remember while planning your itinerary.
The average temperature in Dubai during April ranges between 17 degrees celsius to 33 degrees; however, the humidity is considerably high which ranges between 65 to 95 percent. There are sudden climatic changes in Dubai during this month, so it can bring a few rain showers as well.
Keeping all this in mind it will be great if you plan to enjoy some indoor activities which are as entertaining as the outdoor ones. One can enjoy exciting activities like ice skating, swimming with the dolphins, visiting the wonderful underwater zoo (aquarium) to explore the life below the blue waters.
Also, you can find a number of great restaurants, bars, cafes and clubs where you can taste some of the best Arabic and international dishes and also refresh yourselves with interesting drinks.
 
You can also get attractive discounts on flights and hotel bookings as it is not a peak-season and summer has not yet fully set in. However, be it any season Dubai will always offer you something new and exciting, and in the month of April, you can beat the heat by exploring different indoor activities and events.