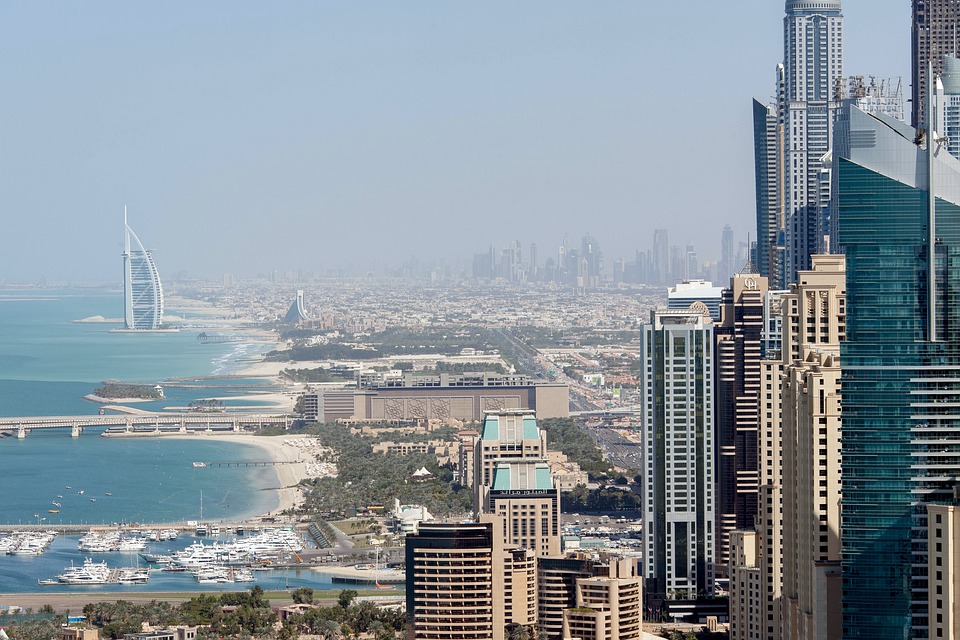 A misconception about the Dubai weather is that it is very hot and unbearable all throughout the year. While the temperature and humidity level skyrocket in the summer season, the skies are sunny in winter with cool nights. Dubai's geographical location close to the Tropic of Cancer is mainly accountable for Dubai's warm and sunny climate. Like most of the desert lands, Dubai features a hot and arid climate.
Dubai tourism
is seasonal taking into account the climate of Dubai. If you are planning a trip to Dubai, it is best to be forearmed with the climate of Dubai.
The best season to
visit Dubai
 is the winter season which is from the month of November and till March. The temperature during this period ranges from 23°C (73°F) to 25°C (77°F). This season has sunny skies, warm days and cool nights which may sometimes turn a bit chilly. This is considered the peak period for Dubai tourism, so you may find it a bit difficult to search for hotel accommodations at bargain prices. All Dubai activities are in full swing during this season. It mostly rains in Dubai in the winter season in the form of short torrents or thunderstorms.
Dubai summer starts from mid-April and lasts till the month of October. The temperature can soar up to 50°C (113°F) in summer. Humidity is at its highest during this period. The days can be very hot to venture outside. This is the offseason for Dubai tourism. Accommodation rates are cheap to lure visitors. So if you want to travel to Dubai on a budget and do not mind limiting outdoor
Dubai activities
, then this is the best time for you to visit. You can relax in your air-conditioned hotel lounge and just ignore the soaring temperature outside. The northwesterly winds that blow out from Saudi Arabia reach the low-pressure area in Dubai, formed during the summer. These winds are called Shamal in Arabic,  and cause sandstorms which reduces visibility and may last up to several days.