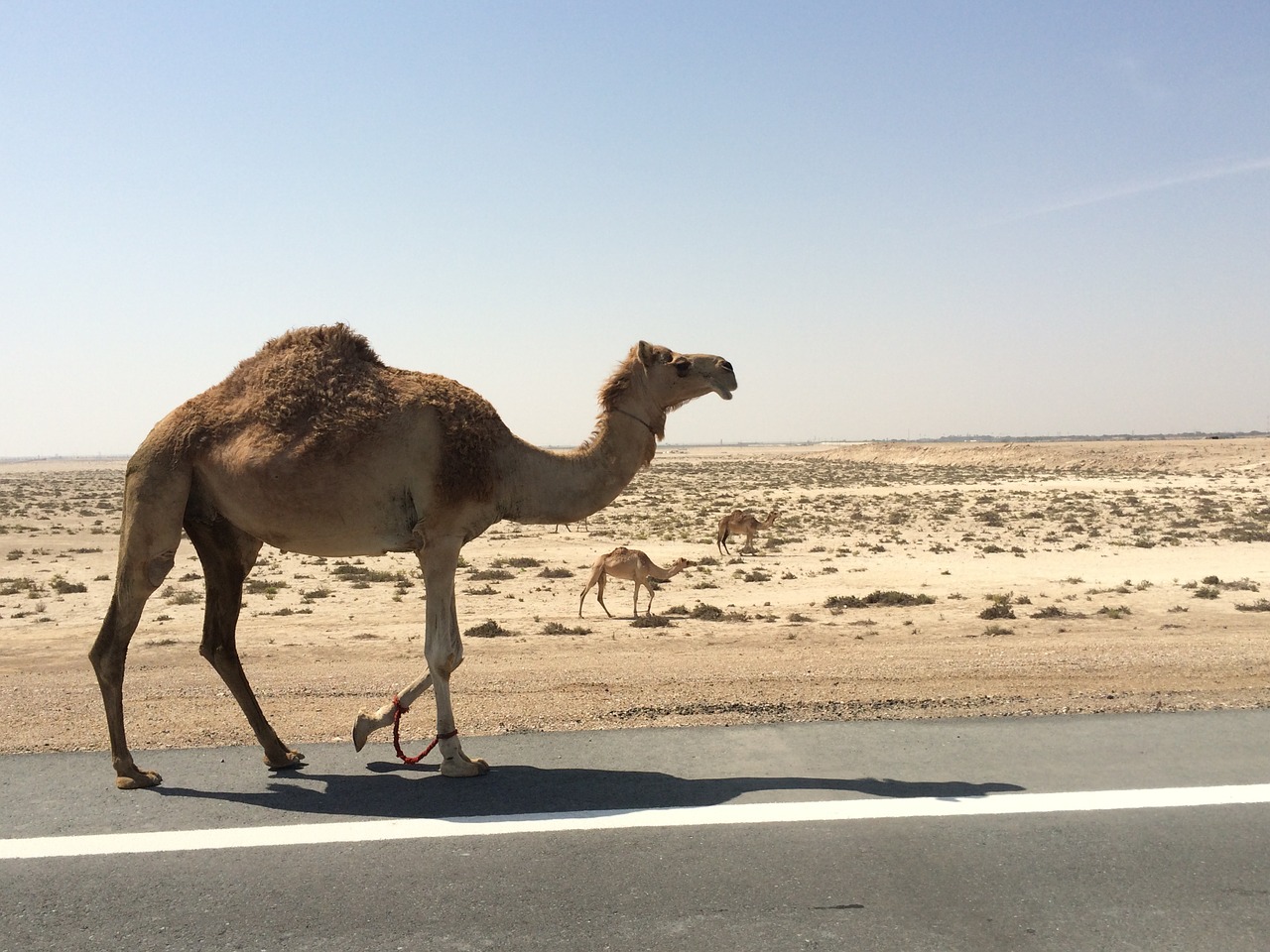 Summer is not the usual season for tourists to
visit Dubai
where temperatures can be around 45°C or even more at times. In a bid to boost Dubai's reputation as a summer destination, the emirate is launching
"Summer is Dubai"
three-month campaign from
June 7 to September 7, 2013
.
The summer season is traditionally a tough time to attract tourists to Dubai. But with celebrations, festivities and special occasions sketched out, the campaign plans to turn the tide this year.

Focusing on a myriad of experiences for the whole family, tourists will find themselves attracted to fabulous entertainment options such as the Dubai Summer Surprises and Modhesh World. A wide range of international events, including Dubai Sports World and the Dubai Rock Festival is being held during summer 2013. The season will end on a religious note as Dubai transforms itself to celebrate Ramadan and Eid.

The campaign also entices tourists with its shopping malls, transportation facilities; climate-controlled indoor entertainment, water parks, indoor skiing and hotels. Dubai hotels and Dubai flights have quite a few surprises in store for tourists booking well in advance. So, get going & pack your bags for another splendid vacation in Dubai.