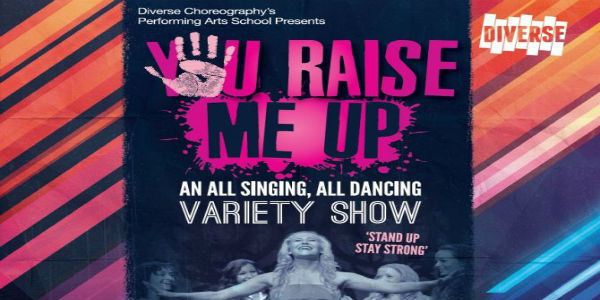 In this scorching summer, get a chance to watch the performance of dance and song by the students of the Diverse Choreography Performing Arts School at Madinat Theatre. This event takes you on a journey of a variety of songs characterized by four diverse sections.
The first segment starts with Songs that Made Them Famous, which highlights a poptastic tribute to some top hits including A Musical Revival containing excerpts from Les Miserable. The Wonderful Wicked Land of OZ – another segment displays a mini musical of all things OZ before diving into the Weird and Wonderful Nicky Minaj Medley.
Stand up Stay Strong is the last segment spreading a positive, uplifting message to the audience. This is to encourage young souls to fight what is right and to believe in yourself.
Are you excited, then book
flights to Dubai
and
hotels in Dubai
to enjoy a lot. Remember to stay in Dubai from 17th May to 19th May 2013!
Photo Credit: You Raise Me Up