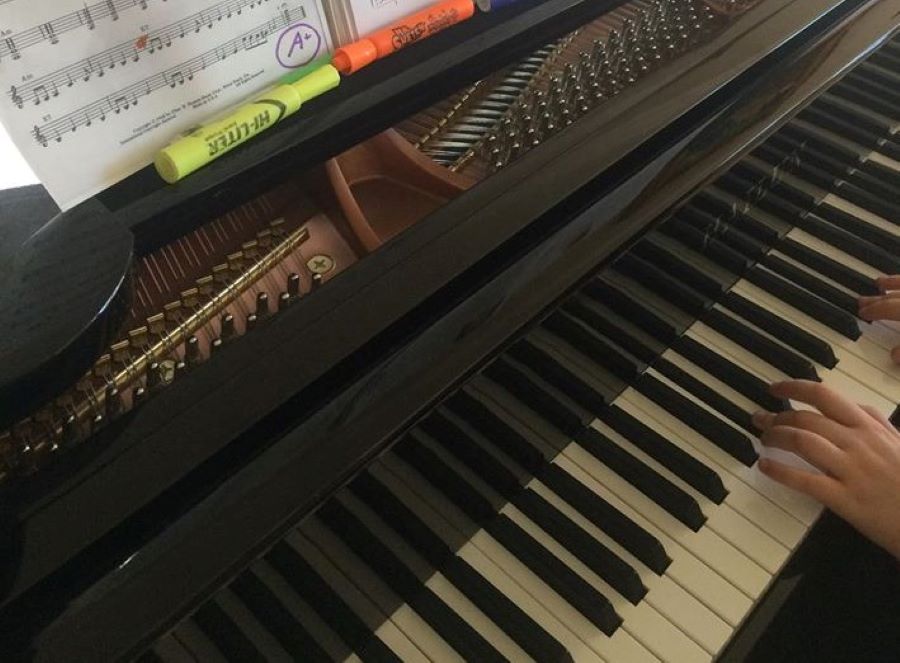 From Dubai to California, in the COVID quarantine time keep your kids entertained and help them develop a new skill like learning an instrument. Listening to them play wonderful songs is sure to bring joy to your living room! The Upthegrove Music School has amazing and caring teachers who bring great musical progress to the children. The school provides Piano, Ukulele and Vocal lessons via FaceTime and Zoom for your convenience.
About Upthegrove Music School
About Upthegrove Music School
The Upthegrove Music School is a family-owned and operated business establishment. We have been in this business for the last 8 years with several happy students. The owner, Lynda Upthegrove, started her music school in a charming little Victorian building in England. She has also opened a branch in the San Francisco Bay area of California. 
We teach ages 5 and above. Our experienced teachers are professional musicians/teachers who have been playing professionally for many years. Our music classes are taught in a fun and relaxed atmosphere, and you learn the songs that you want to learn.
Under the utmost guidance and care of our teachers, come and learn to play musical instruments like Piano, Guitar, Ukelele as well as Vocals.  
Send us a note to enjoy a first lesson!
Email: lyn_upthegrove@hotmail.com 
Website: musicupthegrove.com 

Our music school puts together bands - out of family members and we also concentrate on music theory!