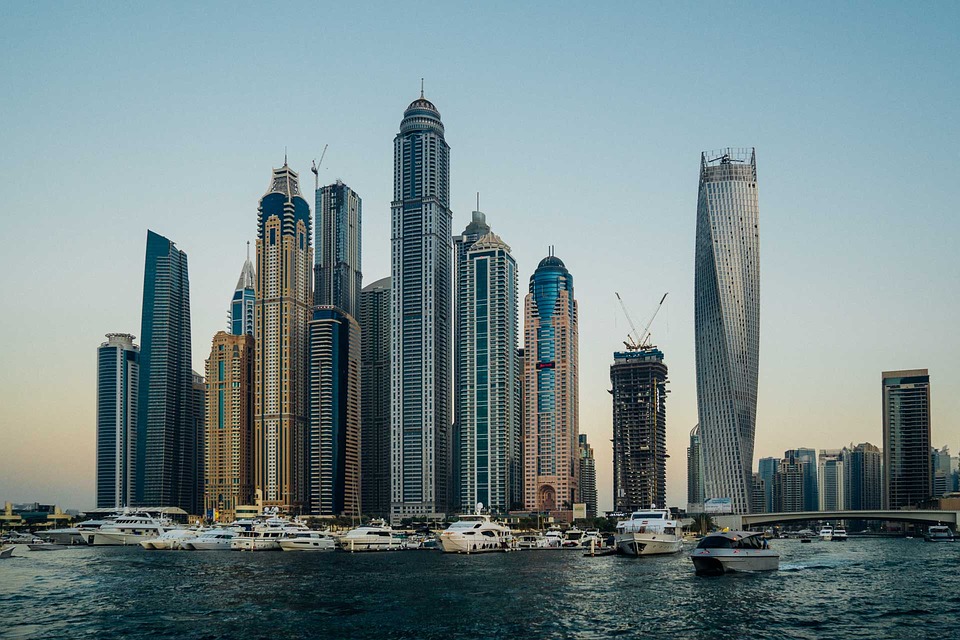 Dubai is an extravagant place to travel all year round, but best are winter months, try and avoid summer months. Located in the Middle East, Dubai is surrounded by deserts on one side and the Gulf coast on the other.
November to May is the best season to visit Dubai since the weather is pleasant. During this period, you can explore outdoor activities like camel & horse racing, desert safaris, water sports etc. But be prepared for cold nights and carry some winter wear with you.  In summer temperatures in Dubai rise above 48°C. Winters are quite warm with an average high of 23°C and a low of 14°C.

Most important is the Ramadan time. If you are visiting during Ramadan month, then please do not eat, drink, smoke in front of locals during day time.  Bars,  cafes are mostly closed during the day. If you are caught breaking any of the rules, you will be imprisoned.