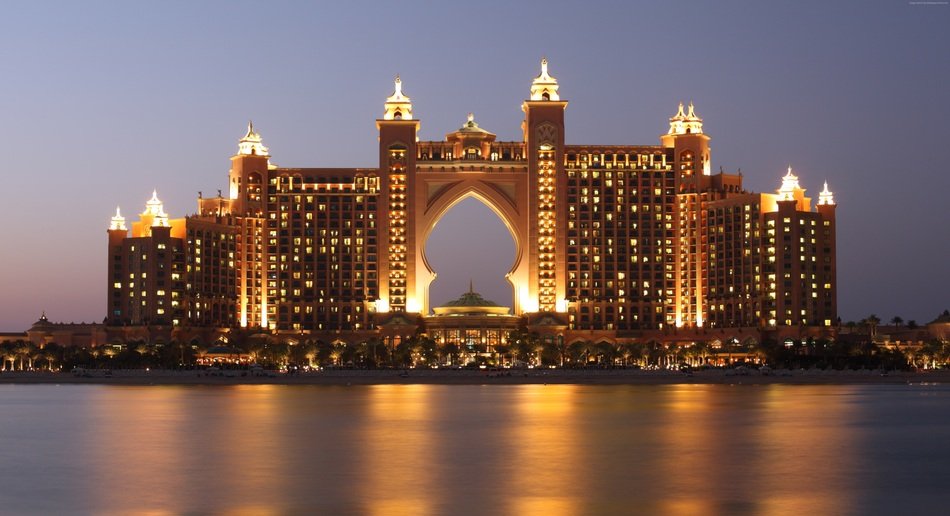 There are many wonderful tourist destinations in the world and Dubai is one such favoured destination in UAE where people from across the globe spend their vacation.
Whatever be the reason, there are few important things that one must be well aware of before heading to  Dubai for holidays. It is always advisable to plan your journey carefully. A lot of information is available over the internet which helps you to get a brief idea about the dos and don'ts.
Given below are the few important facts that you must know about Dubai.
1. Climate:
Dubai has a hot & dry climate, where the summers are predominantly hot, windy and dry, with an average high around 50°C and during the night lows around 30°C. Well, it is hard to walk during the daytime in the summer months. Carry sun-protection ointment and drink plenty of water, to prevent yourself from heat. (visit
: 
When to travel to Dubai?
)
2. Visa requirements:
For a few, countries the visas are available upon arrival at the UAE airports e.g. the American citizens can stay for 1 month in the UAE. (
Visit: 
Foreign Embassies-Consulates in UAE
)
3. Ramadan:
If you are in Dubai during Ramadan then do not eat, drink, smoke in public places from sunrise to sunset. (Visit
: 
Ramadan in Dubai for Non-Muslims
)
4. Driving & Car rentals:
If you are planning to drive a rented car then follow the traffic rules set by the government. Renting a car is the most common option that you can opt for. (
Visit:
Rent a car in Dubai
)
5. Liquor:
Liquor is not easily available in Dubai. Tourists can go to a bar in a hotel or in a nightclub for liquor.

6. Lodging:
Hotels in Dubai can be booked online well in advance.

7. Shopping:
Dubai attracts a large number of tourists especially women for gold shopping. There are plenty of shopping malls and souks and street shops.