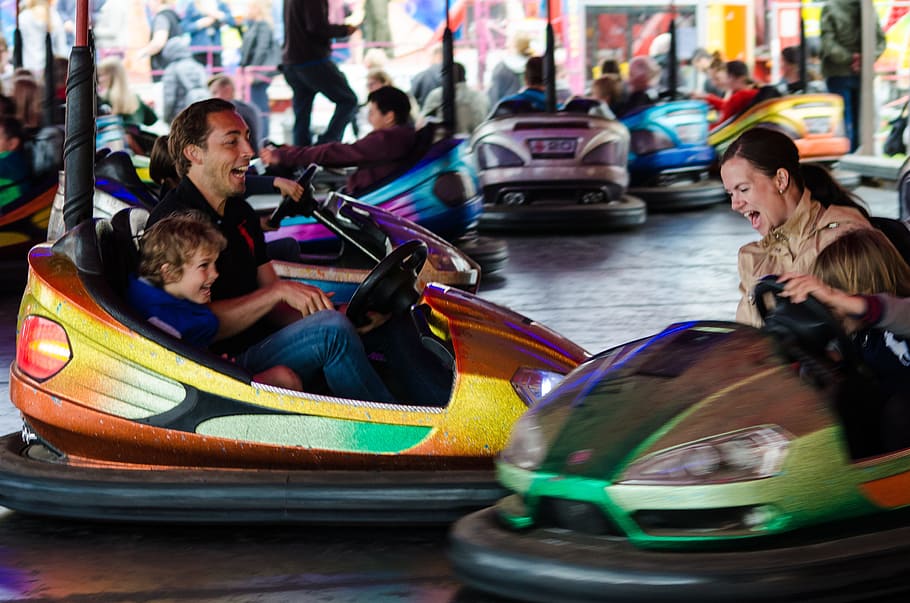 Summertime in Dubai is never a boring experience. You might feel that the scorching sun will force you to stay inside, but it's simply a far-fetched theory.
Believe it or not, tourists prefer the seasonally acceptable months of winter, thinking this is the time when all the action is happening. Well, this thought needs a correction. Actually, summertime also can be very enjoyable in Dubai if the tour is chalked out properly! As the temperature soars so do the number of visitors in Dubai!
A summer vacation in Dubai is all about adventure, gastronomy and cultural celebrations. The skyline of Dubai is bursting with shopping festivals, indoor family entertainment, serene religious ambience and an array of exciting and unforgettable gastronomic experiences across the city.
Get welcomed by top-notch restaurants, first-class shopping and a huge variety of
Dubai hotels
offering surprisingly high discounts.
The 2015 Dubai summer calendar will begin from June 19, with the commencement of Ramadan, the holy month of the year in the Muslim calendar. 2015 is the 16th year of Modhesh World, one of the enjoyable family destinations during summer and the third year of Dubai Motor Festival, which really worth visit.
With fantastic events, cultural festivals and great discounts on offer, visit during summer can be enjoyable too  - 
visit Dubai
.