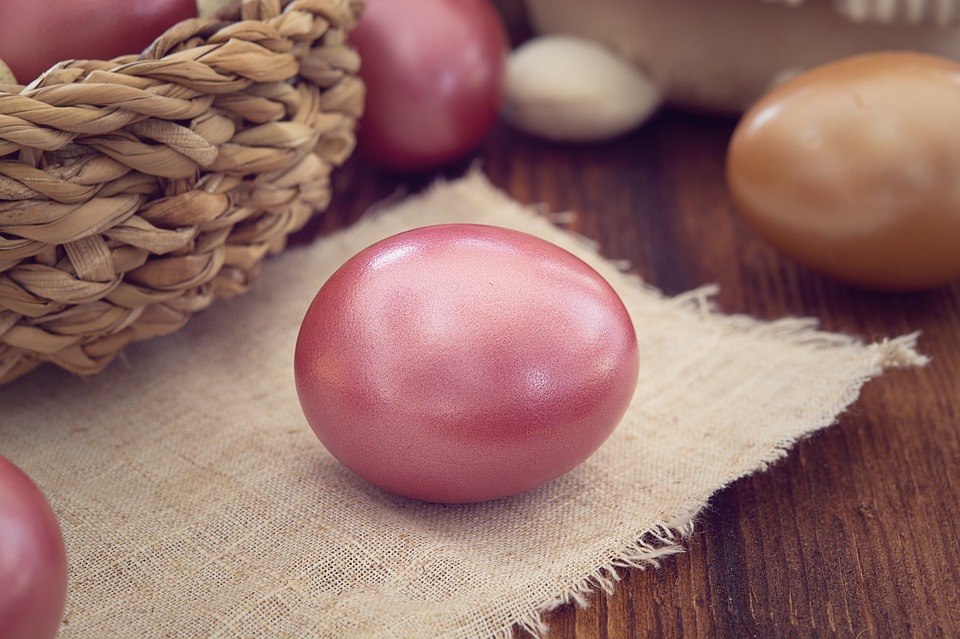 A yearly Christian fiesta Easter is celebrated throughout the world with great zeal and passion. Christian mythology depicts the story of Easter to the times of Jesus when he resurrected from the dead. The festival is a favourite among the kids as they get to enjoy their much-loved activity of painting the eggs. Even in Dubai, there is a multitude of entertainment arranged by shopping malls and hotels to celebrate this grand festival. The Easter Holidays provide the perfect holiday break from the daily routine of work.
Tourists visiting Dubai during Easter will find bakeries, chocolate shops and food stores stocking in the Easter treats. Many five star hotels put their best foot forward to arrange an Easter brunch, which includes grilled delicacies plus hot and cold Mezza. How could we forget the delightful restaurants who are so enthusiastic to present their brunch buffet and specialities; alfresco style with BBQ and carving stations? Traditional Eastern lunches are always best enjoyed at these elite restaurants.

As much as Easter is about tradition, kids are involved in every part of the festival making it more than important for hotels to pamper them 'egg-exceedingly' well. They have a good time tasting international cuisine, egg painting competition, egg hunt party, face painting, special chicken farm, yummy treats and other fun things activities lined up for them. Tourists who are away from home, get to experience the same grandness in Easter celebrations in Dubai.