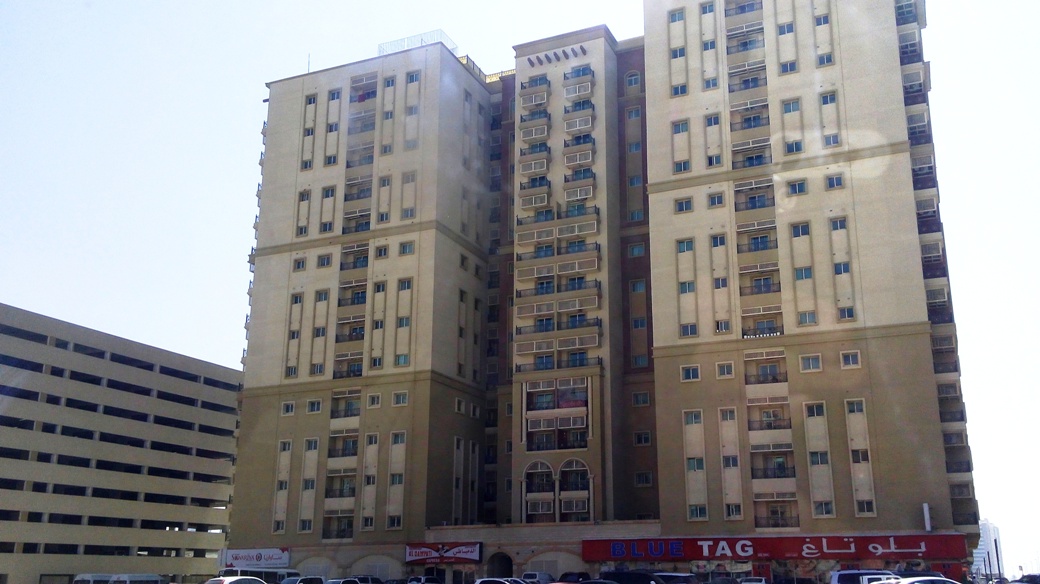 Dubai is growing at a fast pace. The city is witnessing a growth of numerous constructions, especially skyscrapers, Dubai hotels and apartments. Many awaited projects are landmarks and a big base to its infrastructure. It has the world's leading travel & tourism industry. Its ever-growing prosperity is a great witness of the growth and development.
The concept of the apartment accommodation has brought a revolution in the tourism industry here. Cheap apartments, affordable rooms and cost-effective hostels is a preferable choice these days. With the advent of the internet, online booking has become quite easy. It gives ample scope to pre-plan your journey without spending too much time in manual operation. However, the cost of accommodation varies from Burj Al Arab, an exorbitant 7-star hotel and a remarkable standing stone on Jumeirah Beach to a deluxe apartment. Planning holidays in festive seasons are always beneficial because many hotels provide various discount offers to the guests. To attract people across the world, some of the hotels provide package holidays to a couple, family and group.
The prominent hotels in Dubai include Admiral Plaza Hotel, Arabian Courtyard Bur Dubai Hotel, Taj Palace Dubai Hotel and Al Jawhara Apartments Hotel. These hotels provide utmost comfort where anybody will love to spend long holidays. Residing in the centre of  Dubai is always beneficial because you can save on your travelling expenses. Depending on the requirements, you can select business, luxury, family and budget hotels.
Planning to visit Dubai, you can easily avail 
Dubai.com flights
. Book a
hotel in Dubai city
well in advance to make your journey memorable.