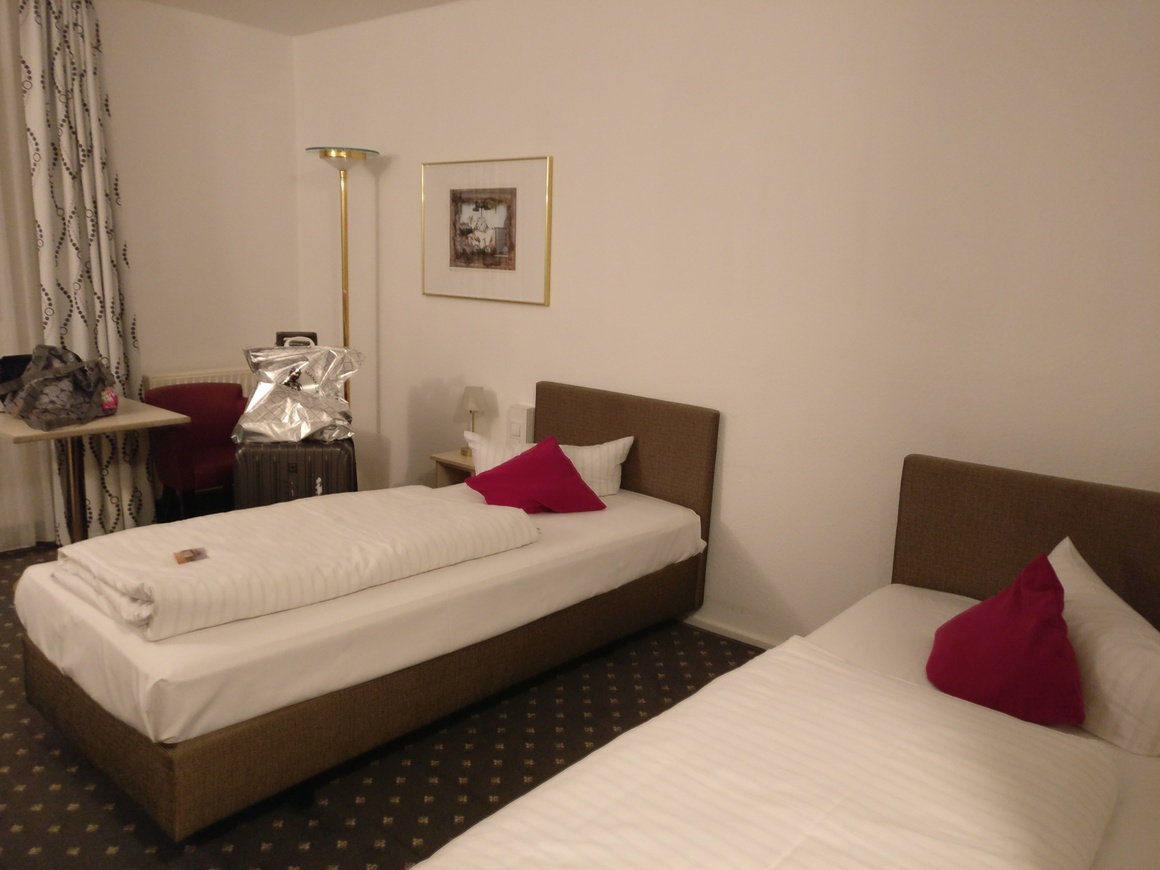 Dubai, the second largest of the emirates in UAE, is fast gaining a reputation as an international city. Dubai has a 16 km deep water creek and is known as the 'Pearl of the Gulf'. This 'Pearl' has some of the world's best hotels too.
Hotels in Dubai are luxurious and extravagance personified. Although these hotels are every traveller's dream, they are not for everyone's pocket. But, Dubai has something to offer for everyone. Dubai also offers hotels which are cost-effective and relatively cheaper. If you can stand the heat, you can try visiting during the offseason. Most Dubai hotels extend promotional offers where you can gain a bargain price.

1) One such option for travellers is the 'Dubai Youth Hostel', especially for the backpackers. They charge around US$52 for non-member & US$46 for a member. The rates may vary a little, from time to time.

2) The Ibis hotel near the World Trade Centre is another hotel which offers good value for money and is reasonably priced. There are 5 Ibis hotels in Dubai which are strategically located in the city.

3) The Novotel Hotel near World Trade Centre and Deira City Centre also offers cheap accommodation if booked in advance.

4) The Arabian Park Hotel located near the Dubai International Airport offers three-star services at an unbelievable price.

5) The Deira Palace hotel may not be your idea of a perfect hotel, but if all you need is a bed and roof over your head, then this hotel is worth considering.

6) The name of the hotel 'Dubai Palm' may be misleading. It is not located on the Palm island. This is a budget hotel, 'Dubai Palm' is near the Deira area at a distance of only 1 kilometre from the Dubai International Airport. Dubai Palm offers all basic services at much very affordable cost.

7) The Golden Sands Dubai is an ideal choice for those who want to stay in Dubai for a longer period. This is an apartment hotel having more than 600 apartments with all the amenities for a comfortable stay. The rates start from US$60 onwards depending upon the apartment you choose.

8)  Al Hijaz Motel located in the Al Heritage area, Deira. It offers all basic amenities and services.

9) Comfort Inn Hotel Dubai is within an easily accessible distance to the Jumeirah beach and the famous Wild Wadi Water Park, while it's also light on the pocket.

10) Hotel Delhi Darbar – This is an affordable Indian themed hotel with a popular Indian restaurant.