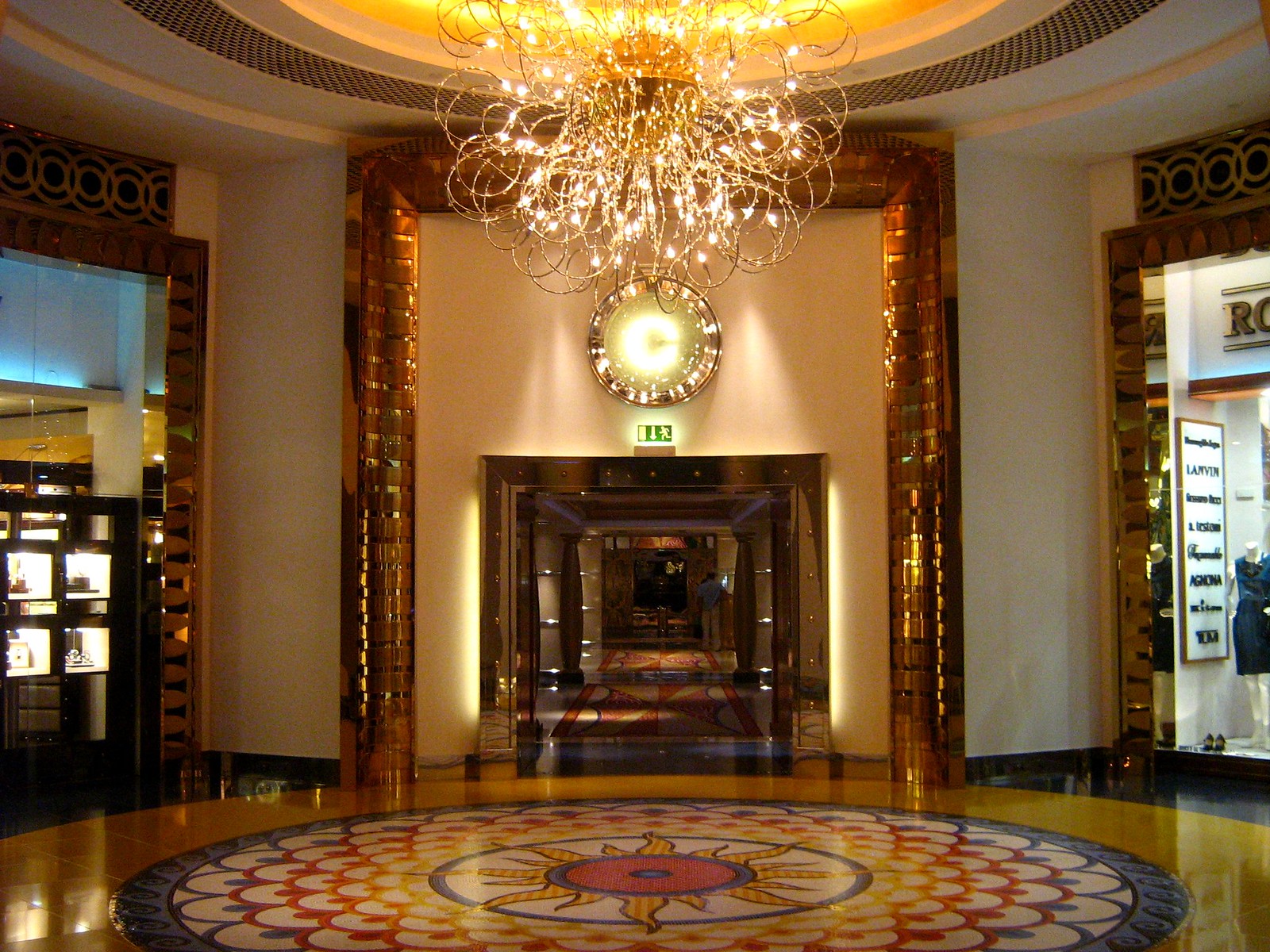 Planning a trip to Dubai? Want to stay in a seven-star hotel? Well, you have only one choice, 'The Burj Al Arab' literally translated means 'the tower of the Arabs' and is located on Dubai's Jumeirah Beach, 25kms from the Dubai International Airport.
The official rating of the hotels only go up to 5 stars however, hotels which provide truly exceptional services are widely referred to as a seven-star hotel. The hotel itself does not use this term in their advertisements, it was, in fact, coined by a British journalist when on a pre-opening press trip. Still, the rating has stuck ever since in public minds.
The Burj Al Arab rises out of the sea in the shape of a billowed sail along the Dubai coastline and is quite a sight to behold. At a height of 321m, it is the fourth tallest building in the world. It is constructed on an artificial island and is connected to the mainland by a slender curving causeway. This structure has become an iconic and significant symbol associated with Dubai. Several engineering feats were achieved in the construction of
Burj Al Arab
.
The hotel boasts of being furnished with original 22-carat gold leaf. The restaurant 'Al Muhanta'  translated in Arabic as 'the highest' or 'the ultimate' is located at a height of 200m from the Persian Gulf. The 'Al Mahara' which means 'Oyster' is an underwater-themed restaurant. The dining area is surrounded by a huge aquarium. The entry to the restaurant is through a simulated submarine which takes about 3 minutes.
Hotel features include signature restaurants, world-class meeting rooms and banquet venues, 24-hour butler service, Assawan Spa and Health club, helicopter transfers and tours, exclusive private beach, access to Wild Wadi Water Park, Yacht charter, Sinbad's kids' club among many other attractions.
So, do book 
flights to Dubai
and stay at 'Burj Al Arab' to find out, if it truly deserves a seven-star rating. You might even want to add a star or two!