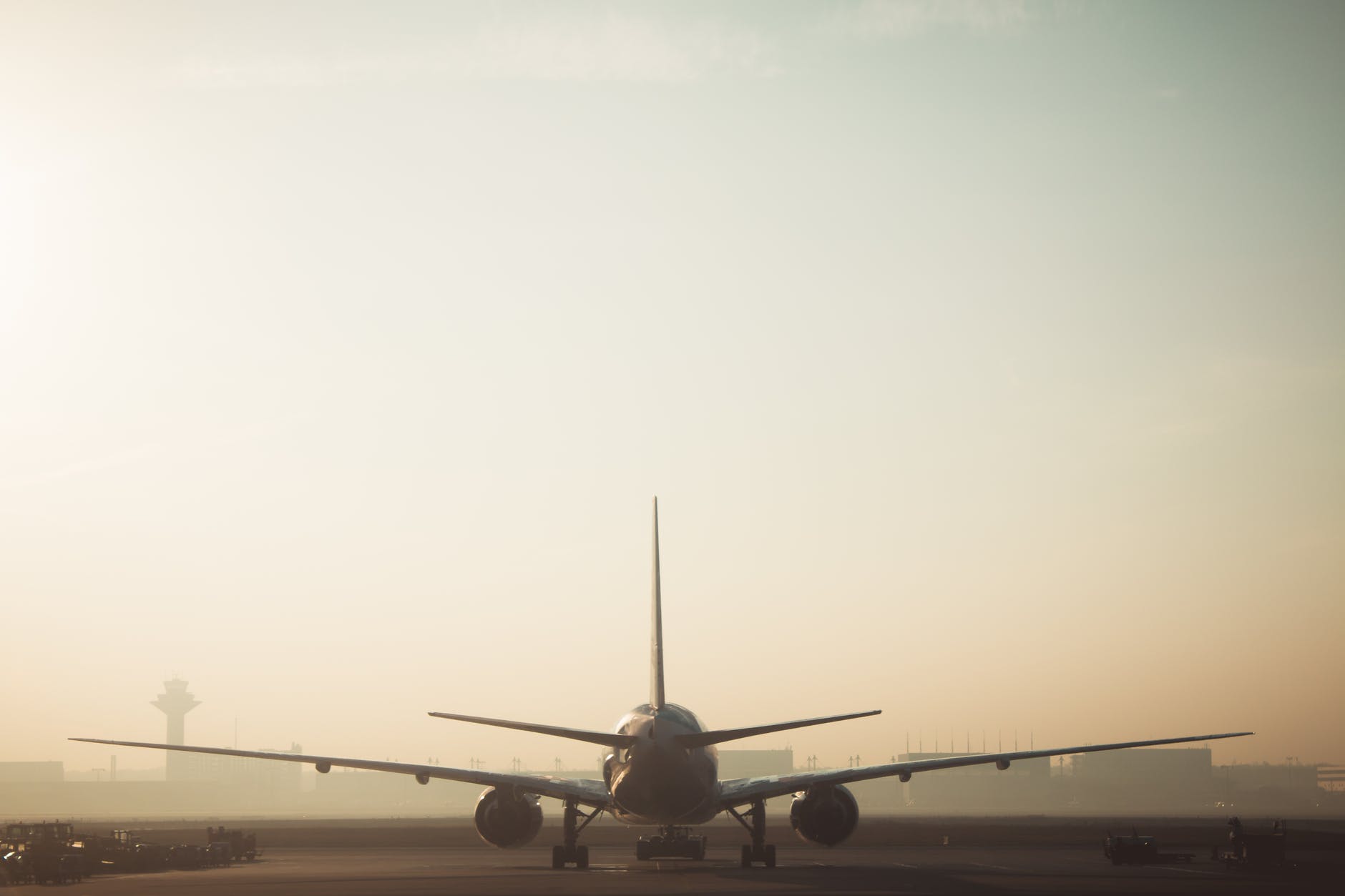 Dubai is a beautiful/wonderful city that everybody wishes to visit at least once. Planning to visit Dubai in the upcoming holidays, you might have to spend extra money in airfares especially, during peak seasons such as Christmas, Easter, Diwali, Ramadan etc.
Plan a few months in advance then you'll get flight tickets at a very low cost. 

Dubai international airport is one of the busiest airports in the world. Emirates Airline has its hub airport in Dubai International (DXB) and has its own terminal 3 with 3 concourses that they share with Flydubai. 
Here are a few secrets to booking cheap flights:
Book the flight to Dubai a minimum of 3 months in advance.
Buy a flight ticket at the best time i.e. generally in the afternoon on Tuesdays
Fly on Tuesday, Wednesday and Saturday which are supposed to be the best days to get cheap airfares.
Search for Red-Eye flight i.e. flights that take off the early morning or late night.
Check low-cost airline prices.
Sign up for free price alerts.