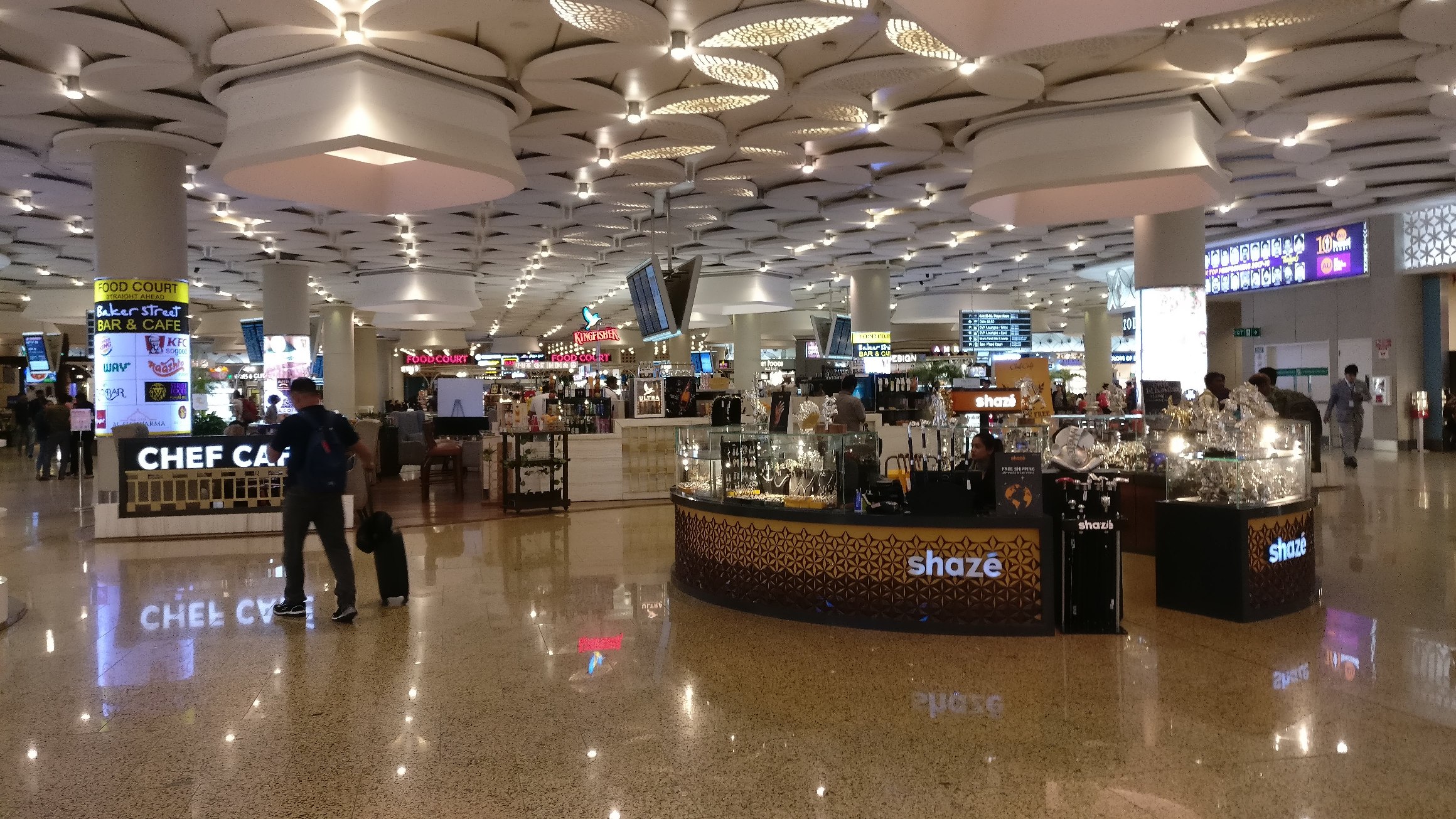 Dubai is fast emerging as a tourist hub. It boasts of hotels with unparallel luxury and opulence. It caters to both, tourists and business executives. It comes as no surprise that people plan to
visit Dubai
for their vacations, over the more traditional holiday destinations. Dubai has successfully sold itself as the land of exotic and grandiose structures.
While ignorance is bliss, being informed is being forearmed. The Dubai International Airport is the largest airport in the Middle East and has won numerous awards for its design and services. It act's as a home base for Emirates Airlines and it's lowcost carrier 'Fly Dubai' offering cheap flights to Dubai. The third terminal is being added, solely to be used by Emirates Airlines. Concourse 3, a part of terminal 3 will be completed by 2011, to be used exclusively by Emirates Airbus A380. Terminal 3 is considered to be the largest building in the world by floor space.

The Airport offers duty-free shopping, which is an irresistible temptation to the shoppers. Be warned, though alcohol is sold cheaply, the rates for other goods are the same or higher than the rates for the goods in the other malls of the city.

The introduction of low-cost carriers has increased the Dubai air Cargo. To handle this load the 'Dubai World Central Airport' is being constructed in the Jebel Ali Airport City. It is geared up to be the 4th largest airport in the world with respect to its size.