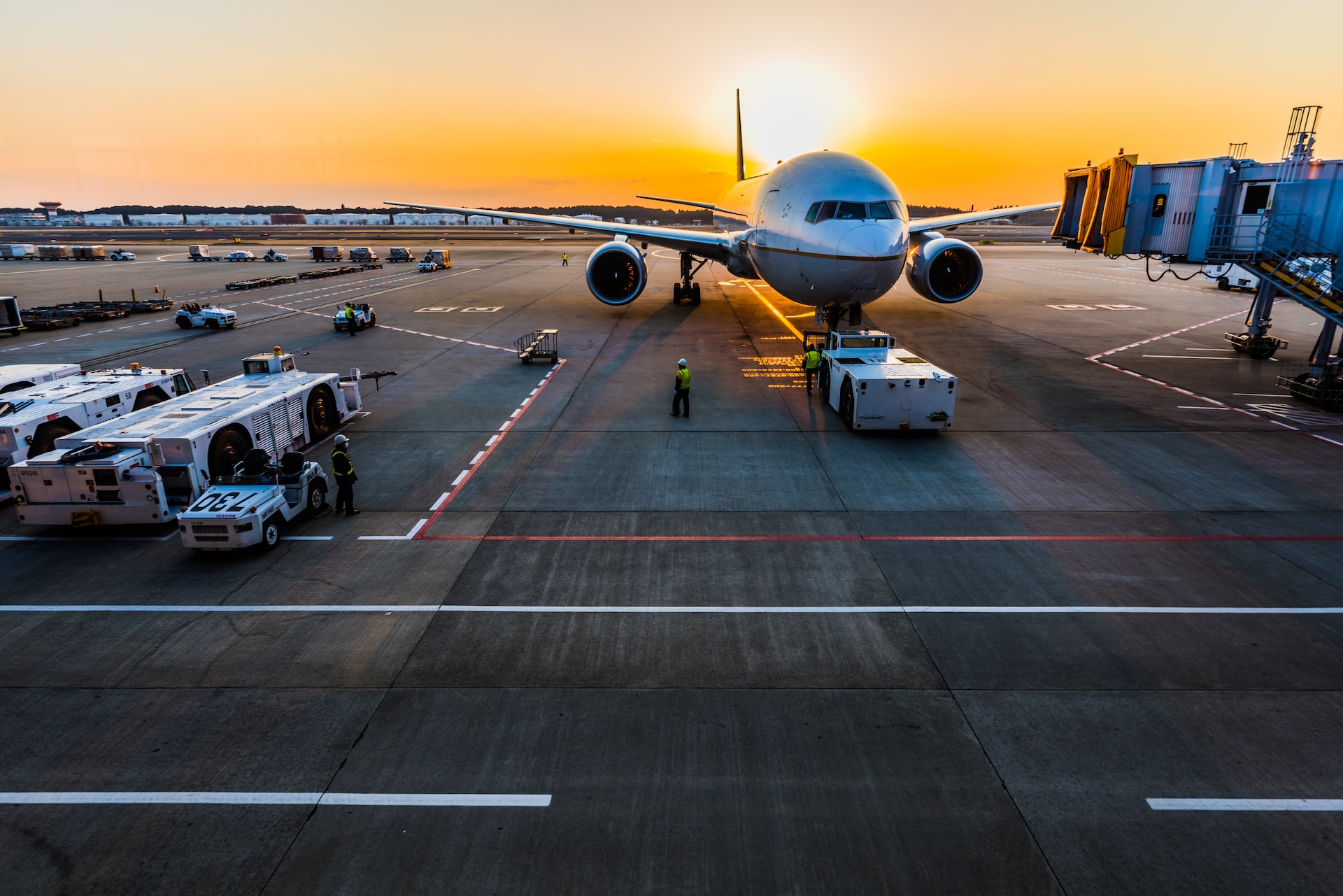 Dubai is one of the world's number one tourist destinations, with over 14 million tourists every year. USA internationals are in the top three sources of tourism for the United Arab Emirates city, but they lag behind Russia and the UK by some margin.
Perhaps one of the reasons why Americans aren't coming to Dubai in their droves is because long-haul flights can seem so intimidating to less-experienced tourists. With doom-and-gloom tales of frantic running across airports to make connecting flights, some may stick to what they know with shorter trips.
Ultimately, though, getting to Dubai from the US is pretty straightforward because there are several US carriers that fly there non-stop, with United Airlines being just one example.
Airlines and Flight Times for American
Travelers
United Airlines is renowned as the third-largest airline in the world - it flies out of numerous hubs across North America, meaning that it's one of the most accessible services to USA residents, regardless of which state they live in. What's more, the company offers non-stop flights to Dubai from locations in the USA including Newark Liberty International Airport and Washington Dulles International Airport.
The average flight time from both of these spots is around 14 to 15 hours, meaning that travelers need to be prepared to pass the time. Luckily, the service onboard is second to none, with three meals throughout the flight along with snacks and drinks to order. Flights with United come with various services to make the trip more relaxing, such as online check-in available 24 hours before departure. Passengers are also given a generous allowance for hand baggage, with carry-on luggage capped at 9x14x22 inches.
The other main option for US tourists hoping to fly to Dubai directly is Delta Airlines. However, it doesn't fly from as many locations as United. Indeed, one of the only places that Delta offers non-stop flights from the USA to Dubai is the Hartsfield-Jackson Atlanta International Airport. Americans should also bear in mind that, along with American Airlines, Emirates Airlines flies direct to various cities in the USA. Dubai is the main hub of the award-winning service, and it has routes to New York, Los Angeles, and Dallas.
What Else Do Americans Need to Know About
Flying to Dubai?
Along with picking the best airlines to fly to Dubai non-stop with, there are a few other things that Americans should take note of before they book holidays to the popular UAE hub. One of the biggest differences between the Middle Eastern city and the USA is how they view alcohol consumption. In North America, it's easy to get a drink almost anywhere, but the pastime is heavily regulated in Dubai. In fact, you can only drink it in specially licensed venues like hotels and nightclubs. It's also against the law to be drunk in public, so it's wise to be careful.
One of the best things about Dubai is the fact that it's multicultural. There's an eclectic blend of cultures and traditions in the region, but it's also important to be mindful of local customs. For instance, you need to dress modestly, especially when visiting religious sites.
When in the city, you'll find that there are loads of options for getting around and it has one of the most efficient public transport systems in the world. Just make sure you take a map with you, so you know which routes you need to jump on to get to your desired location. There are loads of other useful Dubai travel tips for first-time visitors to read up on too.
For Americans keen to travel to Dubai with a reliable service and without a stopover, United Airlines is the best option. Not only does it set off from multiple cities, but it also has a world-class, on-board service that will help the 14-hour flight fly by.