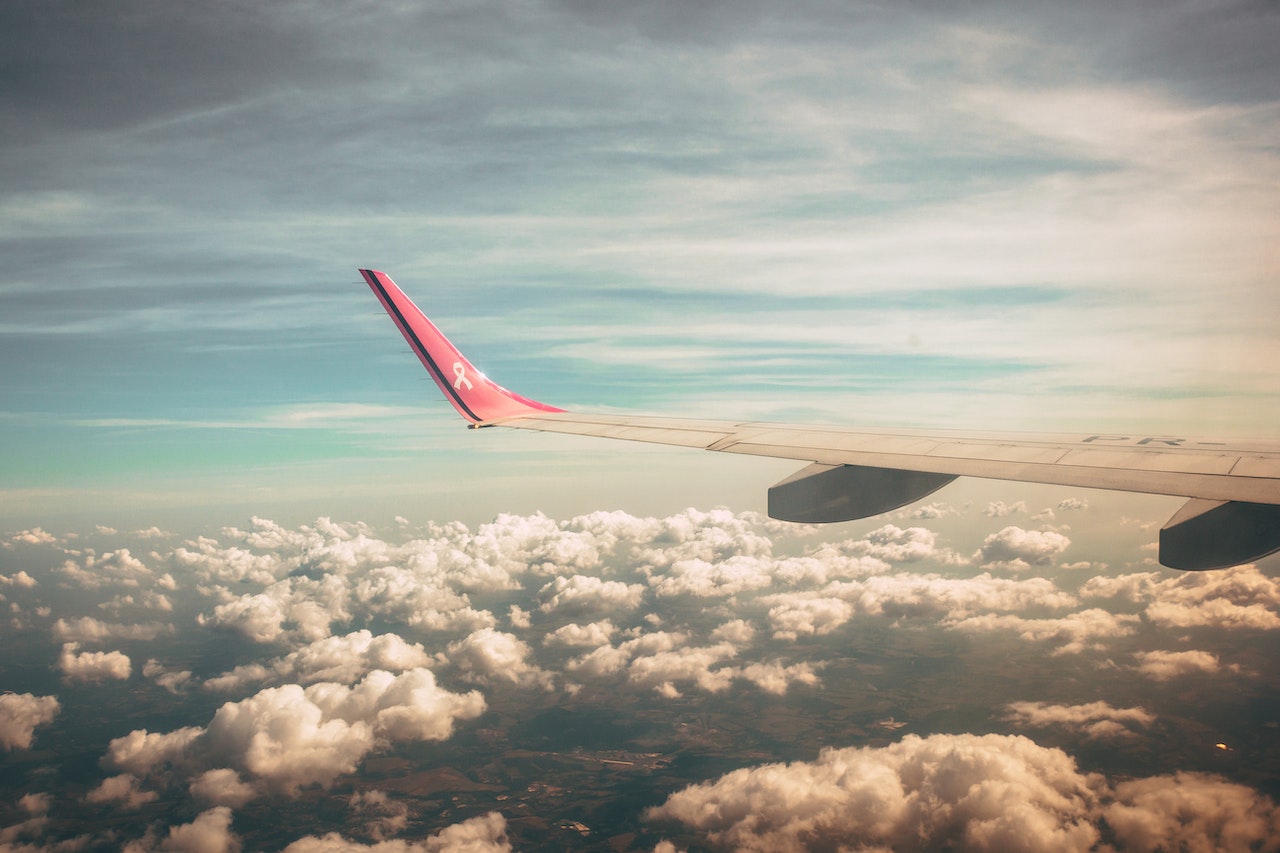 Travelling from London UK airports to Dubai has become increasingly easy in recent years. There are a number of options available, depending on your budget and preferences. 
Some of the major airlines include British Airways, Emirates, Qatar Airways and Etihad Airlines. All these airlines offer competitive fares and regular flight schedules for travellers looking for an affordable option.
Exploring the different modes of transport from major London UK airports to Dubai
The most popular option is flying, with numerous airlines offering direct flights between the two cities. 
Travellers can choose from a variety of transportation options to go from Dubai to the main airports in London, UK. These flights, which can be scheduled with a number of transport providers, typically last 7 hours. Don't forget - you can use the London airport transfer service if you want to catch your flight on time!
How to get the best deals on flights to Dubai from London airports
It's crucial to plan ahead and reserve your tickets far in advance if you want to take advantage of the greatest travel discounts from London airports to Dubai. You are more likely to find a decent offer if you book early. It's critical to compare costs across various airlines and travel companies. 
Flying off-peak can frequently result in lower airfares, therefore you should think about doing so. 
Be sure to subscribe to airline newsletters and follow them on social media because they frequently provide exclusive discounts and promotions that can help lower the cost of your travel ticket.
What safety measures should be taken when travelling through major London UK airports on the way to Dubai?
It is crucial to follow safety precautions when passing through the main airports in London, United Kingdom, on the trip to Dubai. First of all, make sure you are familiar with the most recent travel restrictions and laws in both nations. 
Ensure that you have all the necessary documents such as a valid passport and visa for entry into Dubai. Arrive at the airport early to allow plenty of time for check-in procedures and security checks - using London airport private transfer can assure that.
Finally, follow all instructions given by airport staff during the boarding process and while on board the aircraft. 
By taking these safety measures when travelling through major London UK airports on the way to Dubai, you can help ensure a safe and enjoyable journey.
Finally, a direct flight with a company like Emirates or British Airways is the most convenient way to get from London, UK airports to Dubai. 
Following the steps in this guide will give travellers the most effective and comfortable trip possible.