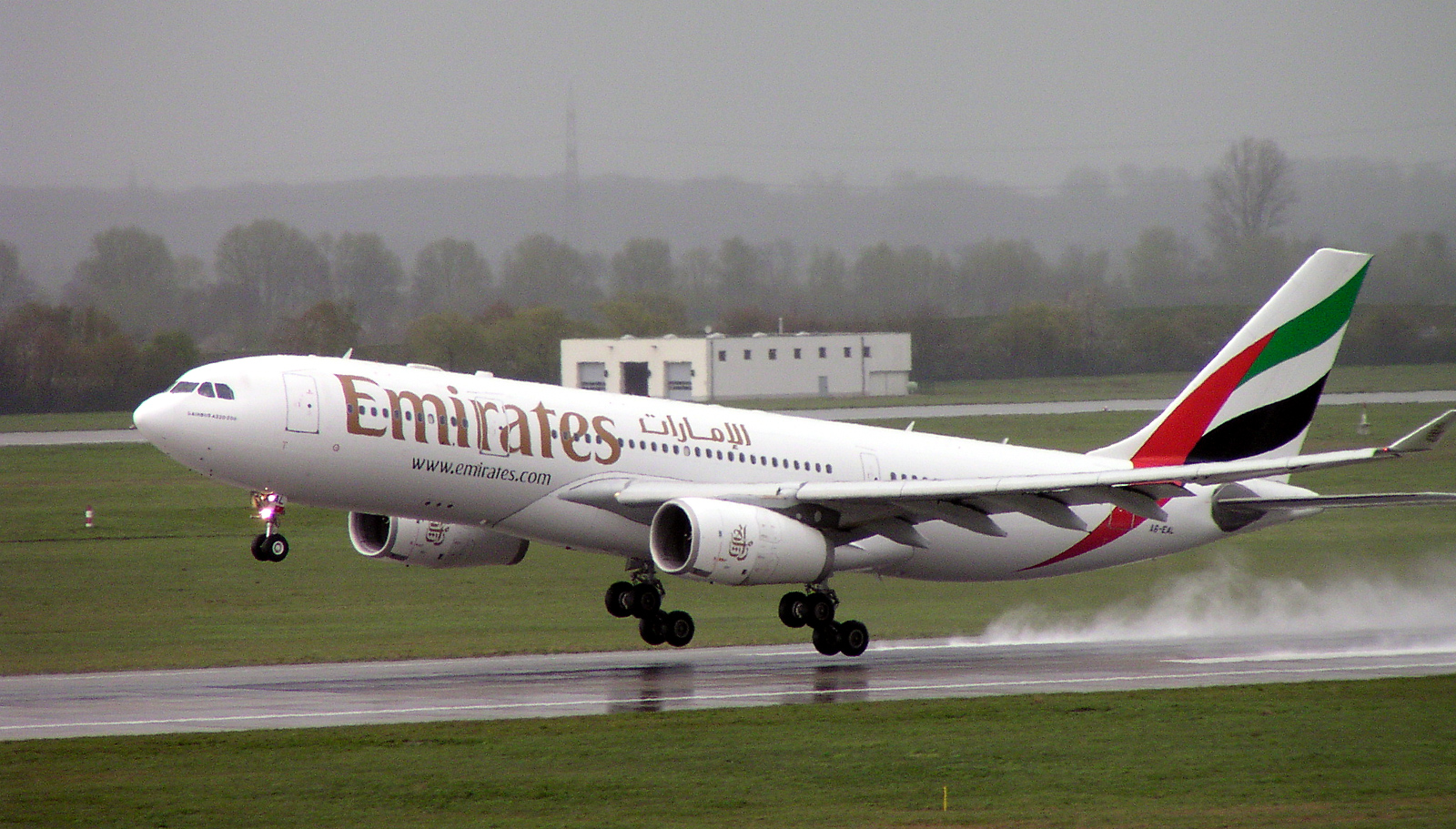 If you want to enjoy your flight to Dubai then Emirates Airline should be on the top of your list. Part of the Emirates group, the airline flies off to around 68 destinations throughout the world. The Airline fleet at the Dubai International Airport consists of more than 50 airplanes that include 28 Airbus A330-200, 12 big 300 series Boeing 777 aircraft and 9 Boeing 777. Also, it has its own flyer program named Skywards and is shared with the SriLankan Airways.
There are around 14 flights of the Emirates flying to Dubai from Sydney per week along with an everyday non-stop service with an addition of about seven flights per week through Bangkok. Also, from Melbourne Emirates airlines has got around 14 flights swaying off to Dubai per week along with its everyday non-stop service between Melbourne and Dubai along with another service via Singapore. The airline offers daily flights from Brisbane to Dubai through Singapore in addition to an all-time everyday service from Perth to Dubai and vice versa.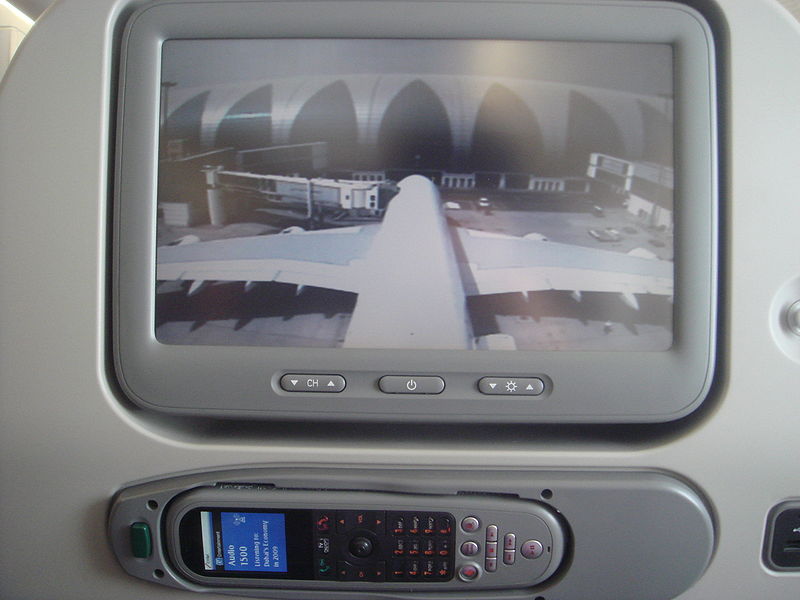 If you are traveling in an Economy Class on the Emirates Airbus 3320 Airline then you can enjoy watching different shows on your personal television that has around 18 channels along with a few audio channels, while if your are traveling in business or first class then there is a film library that houses a collection of films that you can watch on your personal in-seat video player. Also, a chauffeur service is offered to the Business or First Class passengers from selected cities that also include Sydney, Brisbane, Melbourne and Perth.
Furthermore, all Emirates Airlines departing from Australia provide a cabin, for its first class passengers that include luxury sleeper seats along with entertainment and dinning options. The airline also offers private suites tendered with private mini bar, storage options, vanity desk and a coat closet, on selected aircrafts, for its first Class travelers from Perth.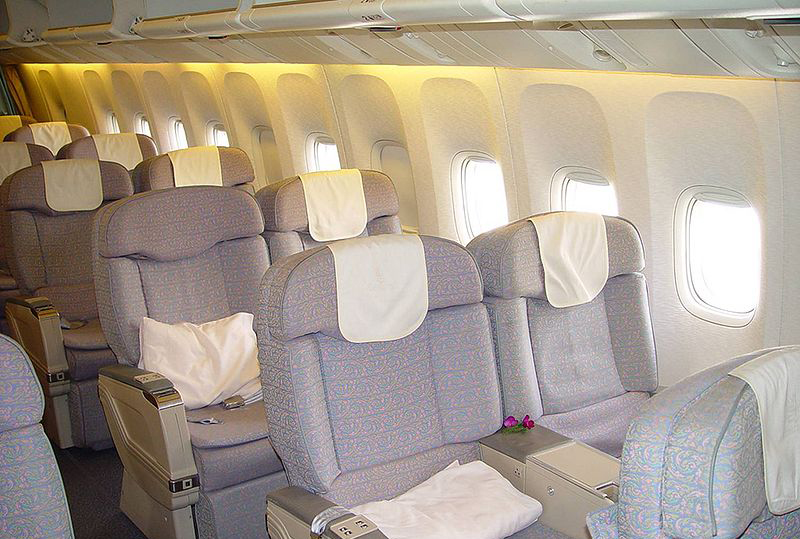 Passengers travelling by business class can enjoy a luxurious flight on their way to Dubai. There are lie-flat and sleeper seats on selected aircrafts in addition to the tempting dining options offered during your flight. Also, you can charge your phone or laptop with the ports provided inside.
If travelling by First Class then you have got a variety of in-flight entertainment options that include a wide LCD screen television along with an array of more than 600 channels. Dining options include a la carte gourmet options and for long trip passengers there is a seven course meal on the menu. All the seats in the First Class Suite can be stretched to a complete flat bed.
There is an additional room inside the Economy Class of the Emirates airlines that also offers a comfortable flight along with the entertainment options that include personal TV monitors and much more. There are delicious multi-course meals along with complementary beverages provided during your journey.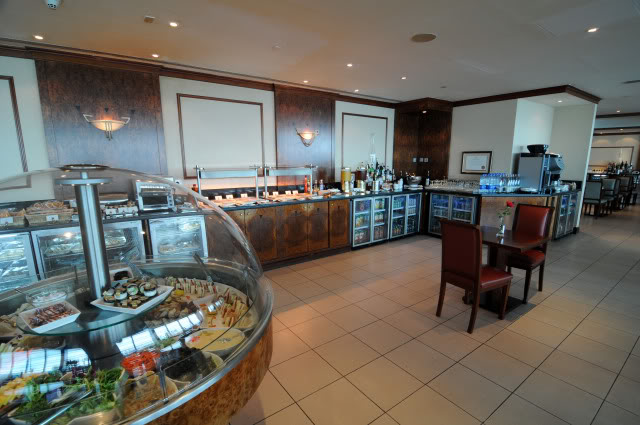 There is an Emirates Lounge service offered for the Business or First Class or the passenger who is a Skywards Gold member in Zurich, Sydney, Singapore, Paris Charles de Gaulle, Perth, New York John F. Kennedy, Munich, Mumbai, Melbourne, London Heathrow, London Gatwick, Kuala Lumpur, Johannesburg, Hong Kong, Frankfurt, Dusseldorf, Dubai, Brisbane, Beijing, Bangkok and Auckland. There is a wide selection of tempting delicacies and beverages along with a large buffet showcasing fresh and healthy food options along with a full bar service. You can also watch different programs on a big plasma television kept inside. Furthermore, there is a business centre equipped with broadband connection, WLAN and independent work stations.
All this does not end here. If you are young and travelling alone then you are offered a separate check-in facility as well as a dedicated Emirates staff member accompanying you to and from the aircraft. Families with young children can enjoy the priority boarding service. Kids can play video games or watch cartoons and movies on their personal seatback TV that has children's channels along with brightly coloured headsets. If you are travelling on your partner's or family members birthday, who is on flight with you, then just tell one of the staff members and they will arrange a special cake for you along with a gift to celebrate your close one's special day.
A frequent traveler with the Emirates Airlines can take the advantage of the Skysurfers programme that helps in earning free flights, free trips to the Wild Wadi Water Park, toys, books and much more.
Address:
Sheikh Zayed Rd, Dubai, United Arab Emirates.
Telephone:
+971 4 21 44444
For more information visit your local Emirates website at emirates.com