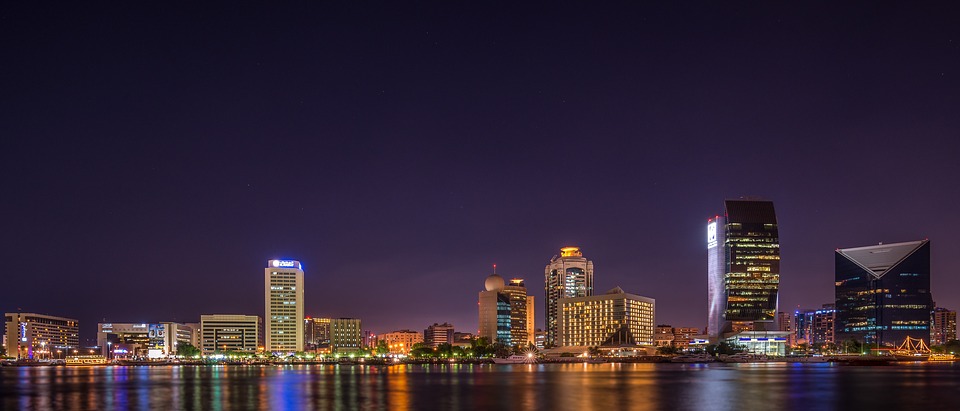 Emirates airlines offer quite a few bargains for Indians as they operate a lot of direct flights on daily basis from a number of cities. But I had kept myself alert as cheap airlines have sometimes a 'reputation' for having lousy services.
But Emirates has not only impressed me but carved me into one of its frequent flyers.
My first trip with Emirates was booked on an online booking site where I received quite a heavy discount considering I prefer to travel by Business class.
As I checked in, I saw no frustrated faces during boarding or otherwise on the
flight
. Many times I have seen agents or attendants who have provided me services as if they are doing me a favor! But not so with Emirates.
What I liked best about Business class was the Inflight
entertainment
. During the 3 hour-Dubai flight. I could get access to international news channels; and latest movies.
During the flights, the cabin crew and attendants were really well mannered and polite. I just don't remember the umpteen number of times I had hammered them to serve them my favorite glass of juice again & again. But thank goodness, they were patient!
The food on board was excellent and extremely delicious. It was well presented too - A heavenly experience. Also, The flight landed just in the nick of time; sometimes they even land earlier than presumed.
In conclusion, I was floored by the five-star experience set out for me and would highly recommend Emirates airline.