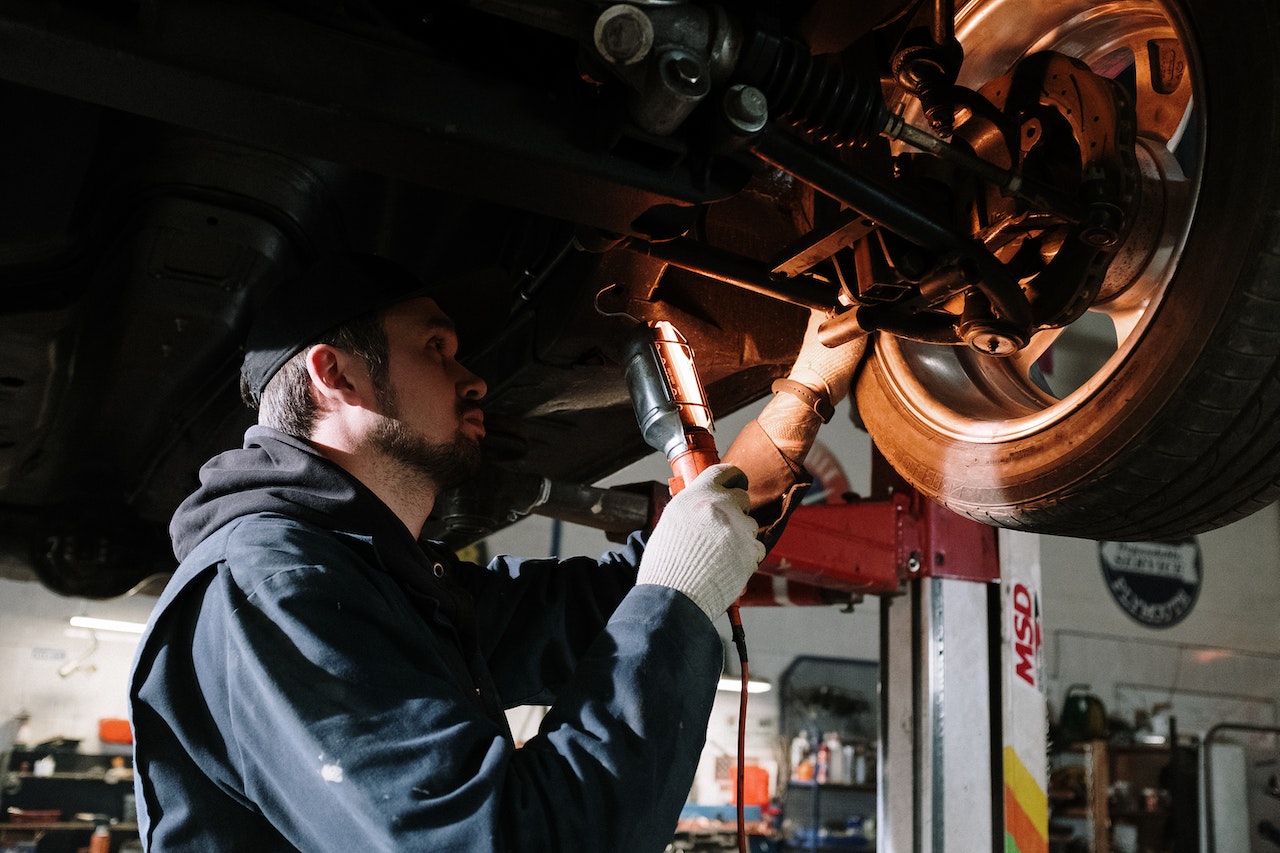 In the current automotive landscape, the pursuit of authentic and premium auto parts is at its peak. EXIST.AE stands as a leading provider in Dubai, showcasing an extensive assortment of first-rate auto spare parts, all meticulously acquired from the European Union. Whether you are searching for vital components such as spark plugs and filters, or aiming to enhance your vehicle with the newest car bulbs, EXIST.AE is committed to delivering products that uphold the highest standards of quality and performance, catering specifically to the auto spare parts Dubai market.
The Ultimate Guide to Car Maintenance
in the UAE
The UAE's unique climate and driving conditions present a set of challenges for vehicle owners. To ensure the longevity and reliability of your vehicle, it's crucial to invest in high-quality spare parts and seek out responsible service stations. At EXIST.AE, they understand these challenges and emphasize the importance of premium products. By choosing EXIST.AE, customers are not just buying a part; they're investing in the future health and performance of their vehicle.
Navigating the Largest Online Auto Spare Parts
Store in UAE
With the digital age in full swing, the convenience of online shopping has become undeniable. EXIST.AE stands out as the largest online auto spare parts store in the UAE, offering a user-friendly catalog that makes finding and ordering auto goods a breeze. Beyond the ease of navigation, customers can also enjoy the peace of mind that comes with the assurance of factory origin for every product. This commitment to authenticity ensures that every purchase supports optimal vehicle performance.
How to Effortlessly Order Spare Parts Online
in Dubai
Ordering auto parts online can seem daunting, but EXIST.AE has streamlined the process to be as intuitive as possible. By simply entering the VIN code of your vehicle, the website guides you to the parts specifically designed for your model. From there, users can compare options based on price, manufacturer, and even peer reviews. This transparent and user-centric approach ensures that every customer finds exactly what they need, without the usual hassles of online shopping.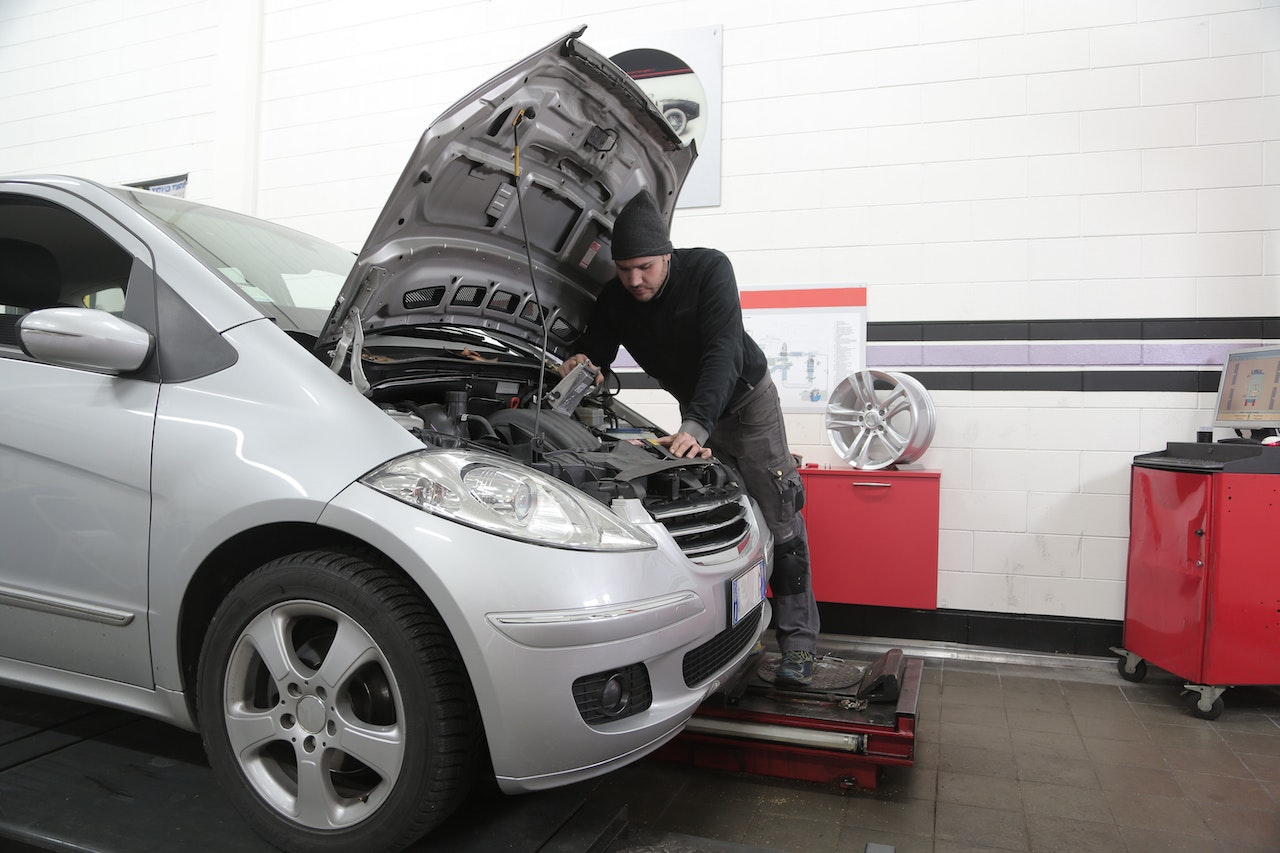 Dive Deep into Specialized Categories:
Oils & Fluids, Wheels & Tires,
and Audio & Electronics
For those looking to delve deeper into the specifics of auto maintenance and upgrades, EXIST.AE offers specialized categories tailored to every need. From the essential oils and fluids that keep your engine running smoothly to the latest in wheels, tires, and cutting-edge audio and electronic components, there's something for every car enthusiast. Each category is curated with a focus on quality, ensuring that every product not only fits your vehicle but also elevates its performance.
Why EXIST.AE is Your Go-To Destination
for Online Car Parts
In a market flooded with options, EXIST.AE stands out as the premier destination for online car parts. The platform offers unparalleled convenience, allowing customers to shop at any time and from anywhere. With a vast range of options available, finding the perfect part is easier than ever. But what truly sets EXIST.AE apart is its commitment to value for money. Every product is priced competitively, ensuring that customers receive the best deal without compromising on quality.
In conclusion, for those in search of genuine auto parts, expert guidance, and an effortless shopping experience, EXIST.AE is the ultimate destination. Dive in today and discover the difference of quality and authenticity.
Sponsored Article