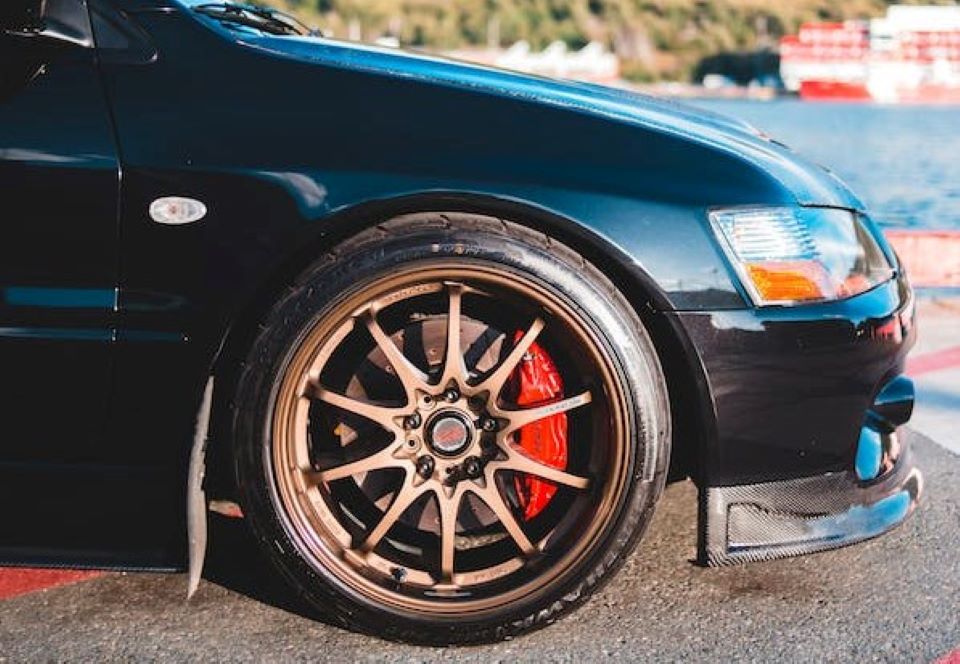 Getting new tyres for your car is a bigger task than it first appears.
You want to select a high-quality set that meets your demands, but you also want to stay within your budget. Regardless of the type of vehicle you drive—hatchback, sedan, or SUV—the tyres must be in excellent condition.
When purchasing new tyres, there are many crucial considerations to bear in mind. Therefore, it's crucial to be fully informed before purchasing so that you can prevent blunders.
Continue reading to find out the frequent mistakes that purchasers make when buying the right car tyres in Al Quoz. 
Mistake #1: Not Considering the Season
The seasons and situations for which tyres are best-suited vary. The term "all-season" is frequently found on the spec list, and these are good tyres to have all year long.
However, if you live somewhere where it snows frequently, you might want to think about getting winter tyres, which are designed specifically for snow.
It's important to remember that you shouldn't typically ride all year on winter tyres because doing so will cause the tread to wear out more quickly. But when winter arrives, the additional traction and stability they provide won't go to waste.
Mistake #2: Going Too Cheap
When purchasing new wheels or tyres for your car, many first-time buyers make the error of believing that price is the only relevant consideration. Quality matters whether you are looking for a replacement after a pair of tyres wear out or want to entirely upgrade your wheels for performance or racing. This is not to argue that you can't buy tyres on a tight budget. Sticking to your comfortable budget is essential, and you can always save money by looking around for a good bargain.
A wonderful way to approach your shopping experience is to find the best value for your money, which will enable you to obtain a great deal while still making a quality buy.
Mistake #3: Failing To Consider Fit
You should consider how your tyres will fit in the wheel wells of your car in addition to their basic requirements. Every car has a set of unique wheel requirements that are designed to support that make and model of vehicle. As a result, the tyres you use must be the appropriate size to match those wheels. Tires that don't fit properly might lead to several issues and ultimately cost you extra money. To learn more about which kind of tyre would be appropriate for your particular car, consult a tyre expert about the various sizes of tyres.
Mistake #4: Judging Tyres by Looks
New tyres are frequently purchased purely on aesthetic grounds. Instead of anticipating positive results, they get new tyres simply to enhance the appearance and design of their car. Another costly error that you could commit is this.
A rational and sensible choice should be made when purchasing a new pair of tyres. The tyres you buy should fit your car and be the optimum fit for your requirements. For instance, it would be a grave error to get mud tyres for your SUV simply because of their gargantuan appearance. Mud tyres make noise and are uncomfortable to drive on well-paved surfaces because they are made for driving in rough terrain.
Mistake #5: Not Seeing What's Compatible 
Not every tyre can be mounted on your car. Some shoppers are unaware of this. Then, when they attempt to install their new tyres, they encounter a variety of issues. You must find out what tyre size your car accepts to prevent sizing complications from the start.
You should be able to find this information in the owner's manual that came with your car when you initially bought it. To find out which specific tyre dimensions will work for your particular car, you can also search online. By conducting some basic research, you can avoid running into installation problems.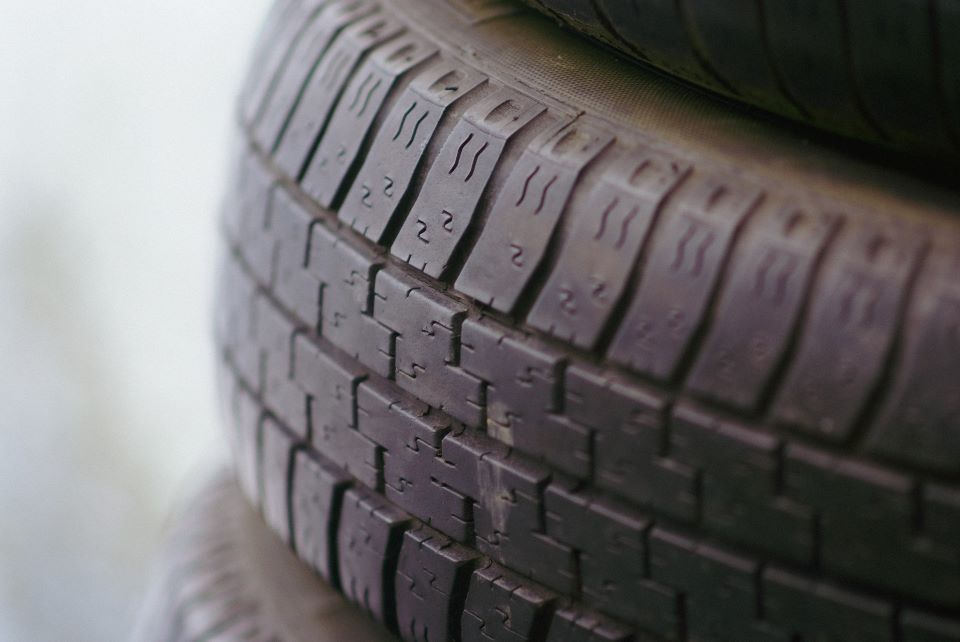 Credit: Photo by Jaye Haych on Unsplash
Conclusion
The control, gas mileage, feel, grip, braking, and response from the car can all be considerably enhanced by a decent pair of well-maintained tyres. So, when purchasing tyres, stay away from these blunders and never cut corners.