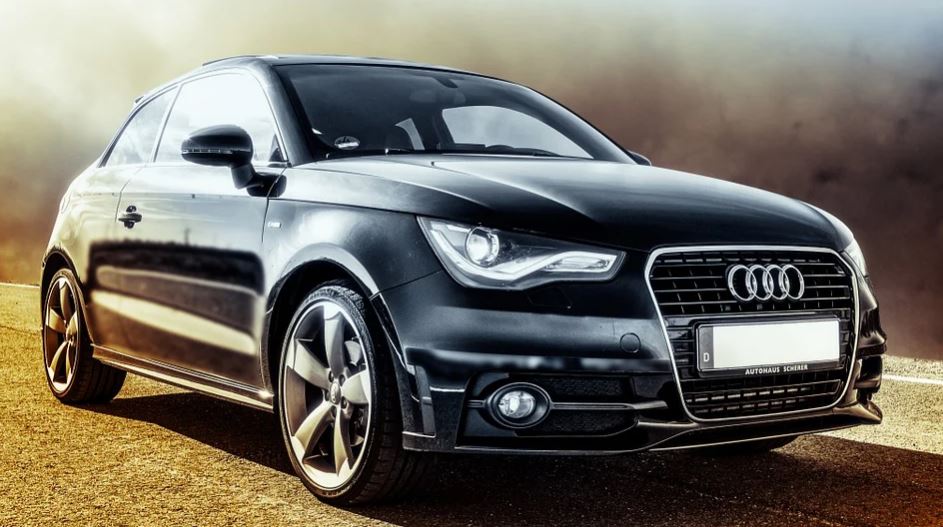 Rent a car in Dubai
Dubai is famous for its outstanding brilliance and exquisite elegance. At present, it is one of the most prominent business centres in the world. This is evident from its ongoing progress and prosperity. The city is by far reckoned as "an ecstasy on the earth".
Holidaying in Dubai is just like staying in an unexplored dreamland with inexpressible beauty, stunning chic and overwhelming architecture. If you have an international driving license, it is a boon for you because you will get a temporary driving license to drive in Dubai by just showing it to an authorized agency. You can then hire a car from Dubai car rental companies at a reasonable rate and drive around with your family, friends and relatives.

Depending on your budget and the number of people on board, you can rent a car in Dubai, economy saloons to luxury saloons, SUV, Van, etc. There are many online car rental services available on the internet. However, you will have to work smartly while choosing a car. At times, some of the companies will lure you with different types of discounts, which may confuse you. You must make a proper study on the internet and go through various terms and conditions of a car rental company. You will come across different types of policies. However, there are some tips that you should strictly follow if you want to plan everything in a rightful manner. Firstly, you should choose a car as per your necessities.
You can find good 'rent a car deals' on OneClickDrive.com, a new car rental portal in Dubai. Currently, they have over 200 cars listed, filterable according to your taste, budget and requirements. 

Browse and compare through offers from local rent a car company. Get in touch with the dealer directly or request a callback. They'll answer your questions and provide all the assistance you need. Most companies will even deliver the car straight at your hotel in Dubai for free or a negligible charge.

Be aware that the prices on OneClickDrive are advertised by the listed rent a car suppliers so be sure to check the terms and conditions at the time of renting.

Travelling experience in Dubai will be pinching if you do not have the right knowledge of traffic rules. Since you will be new to the city, you can hire a guide who knows the city well. The Dubai Police has a zero-tolerance policy against drunk driving. So please avoid.

Almost all cars come with a GPS navigator nonetheless Google Maps should keep you on the right track.  Travelling in Dubai is hassle-free if you have pre-planned everything.

For other purposes, you can also hire a small bus, family carriers, four-wheel drives and commercial vehicles. Some hotels in Dubai can also arrange a good car rental deal for you.

So why not visit Dubai this year? You can also get cheap flights to Dubai and stay in the best budget hotel in Dubai.