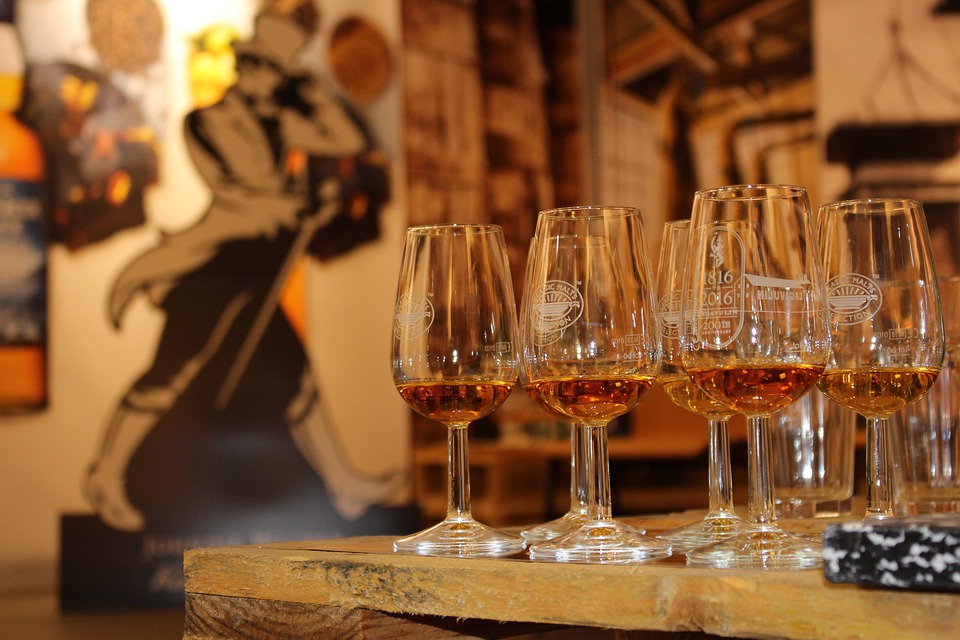 Dubai follows Muslim law very strongly and hence has designed some rules for the visitors that are expected to be stringently followed.
While the Muslim population in Dubai is generally prohibited from consuming alcohol, the non-Muslims can enjoy their alcoholic
drinks
and beverages by getting a liquor license and following the certain set of rules.
1) The Dubai city follows strict laws and the liquor licenses are issued only to those people who are currently residing in Dubai, are non-Muslims and have a certain income level.
2) Most
hotels
in Dubai serve alcohol, but that service is only for their guests. So if you are not staying at a particular hotel then you are required to produce a license to get a drink there. 3) Drinking in public can land you in jail, as it is considered a public offence.
4) Remember unlike other countries around the world, the legal drinking age in Dubai is 21 years, and any infringement is appropriately punished.
5) Not only for drinking, but you also need a license even to purchase alcohol in this city. And the licenses that are issues are Emirate specific, which means the license issued in Dubai can only be used in Dubai. To drink in any other Emirate you will need another license.
6) Also bear in mind that the police here are expert in identifying a drunken person, and many policemen roam around disguised in civil clothing.
7) However, let me add that the wines, cocktails and beers in Dubai are worth every hassle, and you will get some of the finest brews here from all over the world.