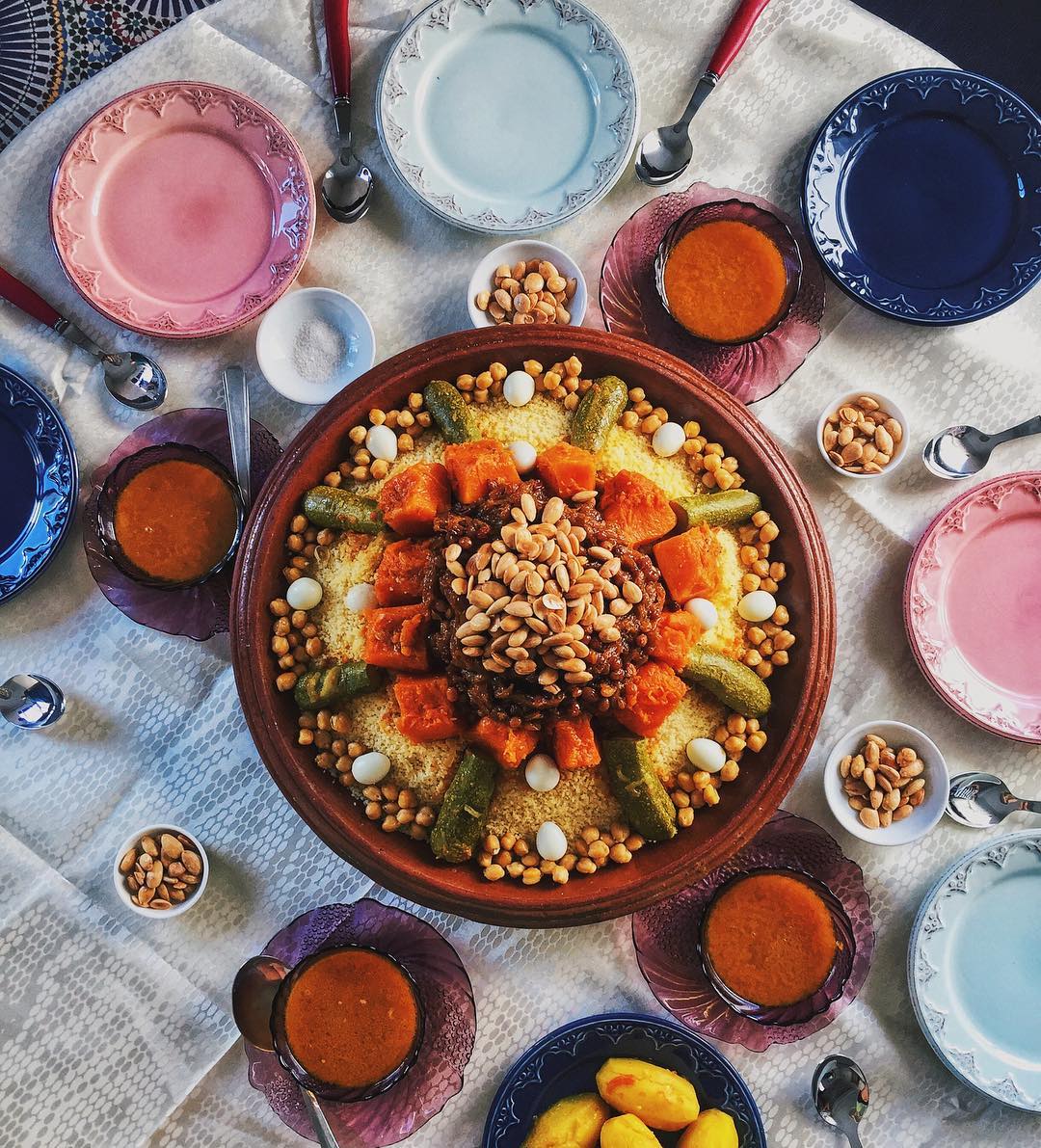 Unravel the exotic taste of Arabian food in Dubai, below is the list of the best Middle Eastern restaurants in Dubai.  So, Bon Appétit!
1) Sultan's Lounge

Dine like a true Sultan at the 'Sultan's Lounge', a restaurant which strives to make your experience as comfortable as possible. The fantastic ambience and majestic furniture make this place an ideal spot to enjoy a special occasion with friends or family. The restaurant can be visited at any time of the day and serves excellent breakfast, lunch and dinner options.

Location: Ground floor, main entrance lobby, Jumeirah Zabeel Saray, Dubai.

2) Al Nafoorah
The stylish Al Nafoorah restaurant is famed to be the best Lebanese restaurant in the city. The interiors of the place are well-designed and have a middle-eastern tinge to it. The restaurant located at the Jumeirah Emirates Towers offers warm Lebanese hospitality and incomparable food. Try out some of the most favoured dishes like the kibbeh Nafoorah, falafel, Hommous Beiruti, Arayes, etc.

Location: Lower Level, The Boulevard, Jumeirah Emirates Towers, Dubai.

3) Tagin
Discover Moroccan cuisine and hospitality at the Tagine restaurant which lies at The Palace in Al Sufouh. The beautifully decorated rooms, alcoves, arches, colourful lanterns and rugs give a magical aura to this place. The food here retains the flavours of its roots and dishes such as Couscous Royal, sweet tomato jam, Kenaffa, etc. are most popular amongst the visitors.
Location: The Palace, Dubai.
Visit our page to know more about the
restaurants
and other
dining
options in the city of Dubai.