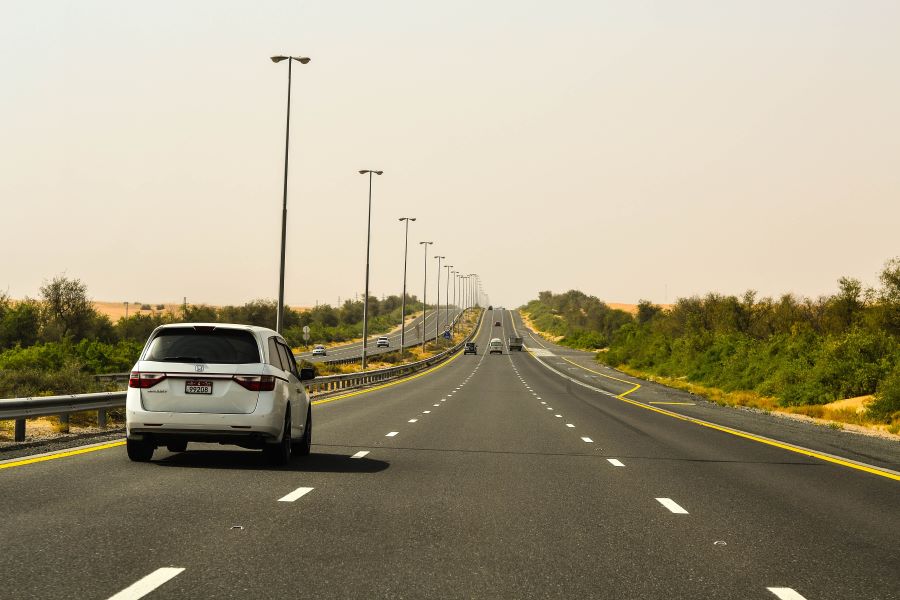 Well, driving in Dubai can be a bit challenging and difficult at the beginning as you may not be aware of the driving conditions and roads of the city. Also, the habits that differ from Western countries to the Asian nations or anywhere else.
For more information about how to
rent a car in Dubai
visit our car rental page and you can book online securely through our website.
Having a residence visa is mandatory to avail a local driving license. I remember once, one of my Arab friends suggested to me that I get an International Driving Permit (IDP) and a driving license from the home country. You may attain a temporary driving license valid for six months issued at the Dubai traffic police.

These days there are a variety of car rental agencies to choose from at Dubai Airport upon arrival.

So it becomes quite easy to choose the best deal from the available companies. Some of the preferred ones are the Avis, Budget car rentals, Hertz and Thrifty car rentals.

As a precaution, you can make sure the condition of your hired car is acceptable with the Dubai representative accessible from the hire car company wherein you can note any damage on the rental slip prior to your journey.

Information on the city roads, traffic rules and local driving regulations, speed-limit, lanes & tolls become utmost important to avoid any unpleasant surprises during your holiday before actually taking to the roads in Dubai.

God forbid if you are involved in an accident. Don't panic, simply contact the city police and the car rental company at the earliest to get as much help as you can.