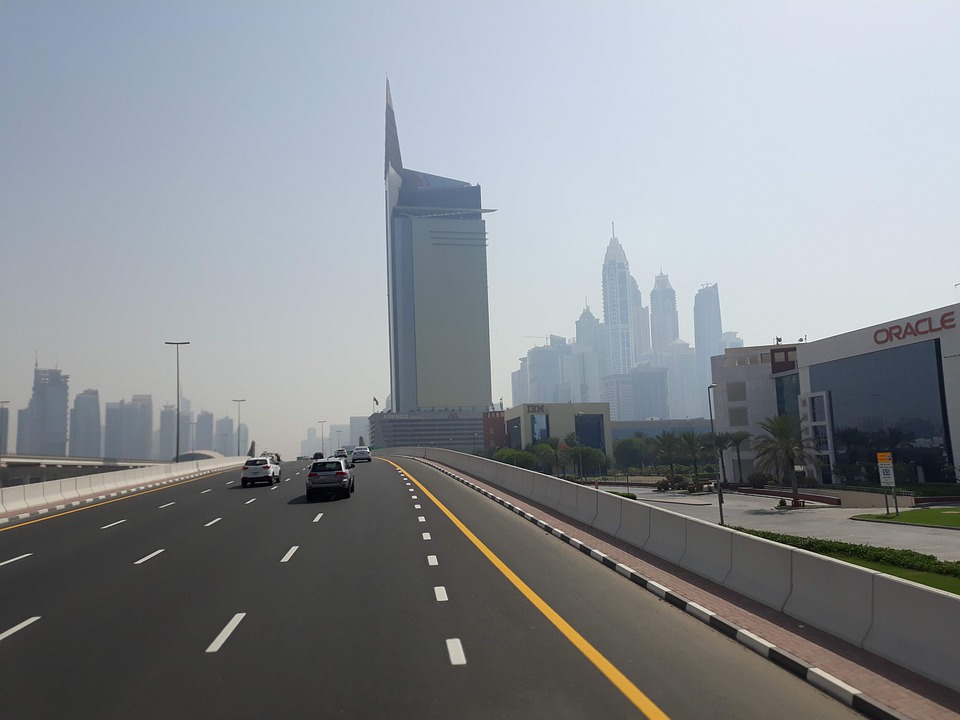 Renting a car to browse through Dubai is an economical and efficient way to enjoy a stay in Dubai. There are many car rental services in Dubai to choose from. They require very little paperwork and offers freedom of choice to discover the city at your own pace.
An International Driving Permit (IDP) and a temporary license are compulsory to drive in Dubai. It is best to choose car rental companies recommended at Dubai Airport. Arrangements can be made with most rental companies to deliver a vehicle when you land at the airport. Alternately they can deliver a vehicle to the hotel you are staying at. In Dubai, most rental companies are efficient and reliable. They provide vehicles from luxuriant convertibles to economical cars.
The road network of Dubai is at par with the world. This makes renting a car, a viable option. Driving laws in Dubai are strict. Getting familiar with the driving laws is a must to avoid paying hefty fines. Road names with slight spelling differences can be misleading. This problem occurs due to transliterations from the Arabic language. It may prove difficult to find a landmark due to the construction work going throughout the city. Instead of GPS maps, it is recommended to be armed with a printed copy of the map. Driving during the morning and afternoon peak hours is to be avoided. Be prepared to shell out money for parking spaces. The tolerance level for the "drunk and drive" scenario is zero and violation of this can result in heavy penalties including jail and deportation.
If driving through the roads of Dubai leaves you feeling intimidated, you can always choose a driver to go along with your hired car. Along with car rentals you might also want to check out hotels in Dubai, to ensure a smooth and hassle-free trip.