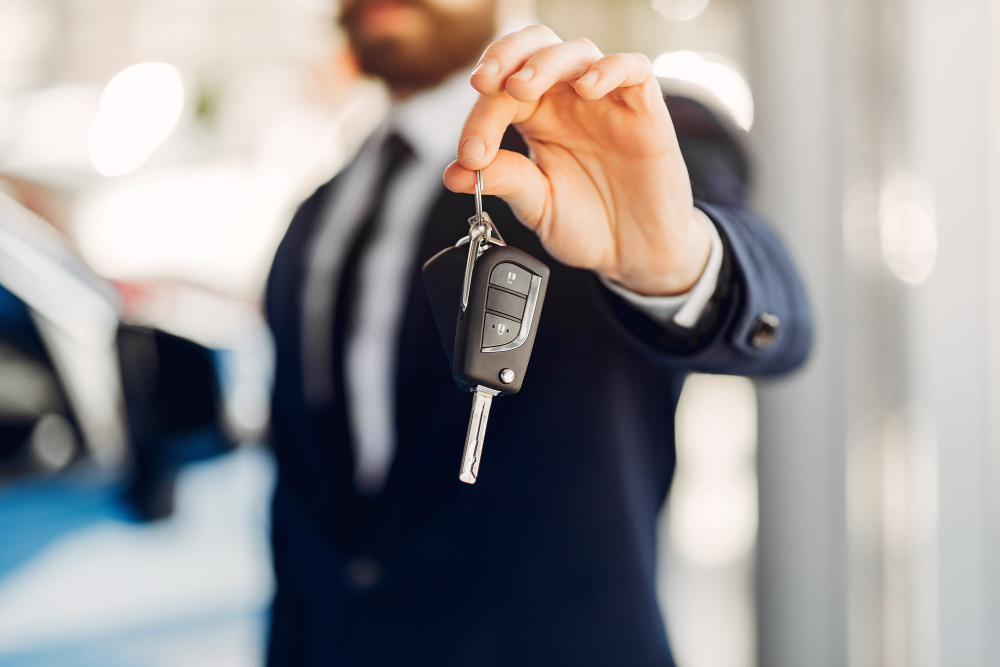 Dubai, a beautiful and progressive city, welcomes vacationers with love and warmth. This ultra-modern place embraces change and development while upholding the rich Arabic cultural heritage. When foreigners enter this dynamic city, they desire to explore every corner of it. Traveling and exploring the touristy city in the finest of cars is not only exciting, but it is also economical! Of course, foreigners can avail of the car rental Dubai services, provided they meet specific requirements. A visitor must possess a valid International Driving Permit (IDP) and should be above 21 years of age.
Following are the perks of renting a car in Dubai:
Accessible transport:
Dubai offers the best-quality cars for rent easily. One Click Drive, a car rental company extends a pleasant welcome to newbies in the glamorous city by arranging an airport pick-up in a comfortable car. When foreigners land in Dubai, they can rest assured that their travel is taken care of. They are free from the responsibility of organizing or paying extra amounts for travel.
Eliminate dependability on public transport:
Using public transport in Dubai could get tiring, confusing, and inefficient, especially when new to the place. Considering the harsh weather conditions in Dubai, using public transport for exploration is not the best idea. Hiring a rental car solves multiple issues and helps you travel easily. You can travel long distances without any hassle.
Economical:
You will always find a suitable car for rent in Dubai, as per your budget. One Click Drive offers rental cars at competitive discounts and makes travel affordable for everyone in the city. Bonuses and benefits are provided when people hire vehicles for the long term in Dubai. Also, the low cost of fuel in the UAE makes renting cars a fantastic option for foreigners.
Spoilt for choice:
The city is known for its wide variety of cars—affordable rentals or convertible luxury cars. Vacationers can experience the best of both – luxury and comfort, without digging a hole in their pockets. If you're a fan of supercars, you should never miss out on hiring the best supercars in Dubai. For adventurous trips through the desert, visitors can hire high-quality 4x4 vehicles.
Explore the whole of Dubai in style and comfort with One Click Drive in Dubai. Before you set yourselves for the city roads, ensure that you are well aware of the rules and regulations of driving in Dubai.Here are a few noteworthy points:
Switch sides (if you have arrived from a country that drives on the left): You are supposed to drive on the right side of the road in Dubai.
One of the best ways to avoid fines is to ensure you're familiar with the traffic signs. You will notice that the signs are in Arabic and English in Dubai.
Even if your supercar is equipped to go 200km/hr, Dubai's speed limit remains constant. Do not Overspeed.
Keep a safe distance between vehicles.
 Drive with valid documents.
Wear your seat belt.
And last but not least, do not drink and drive – regardless of where you are!