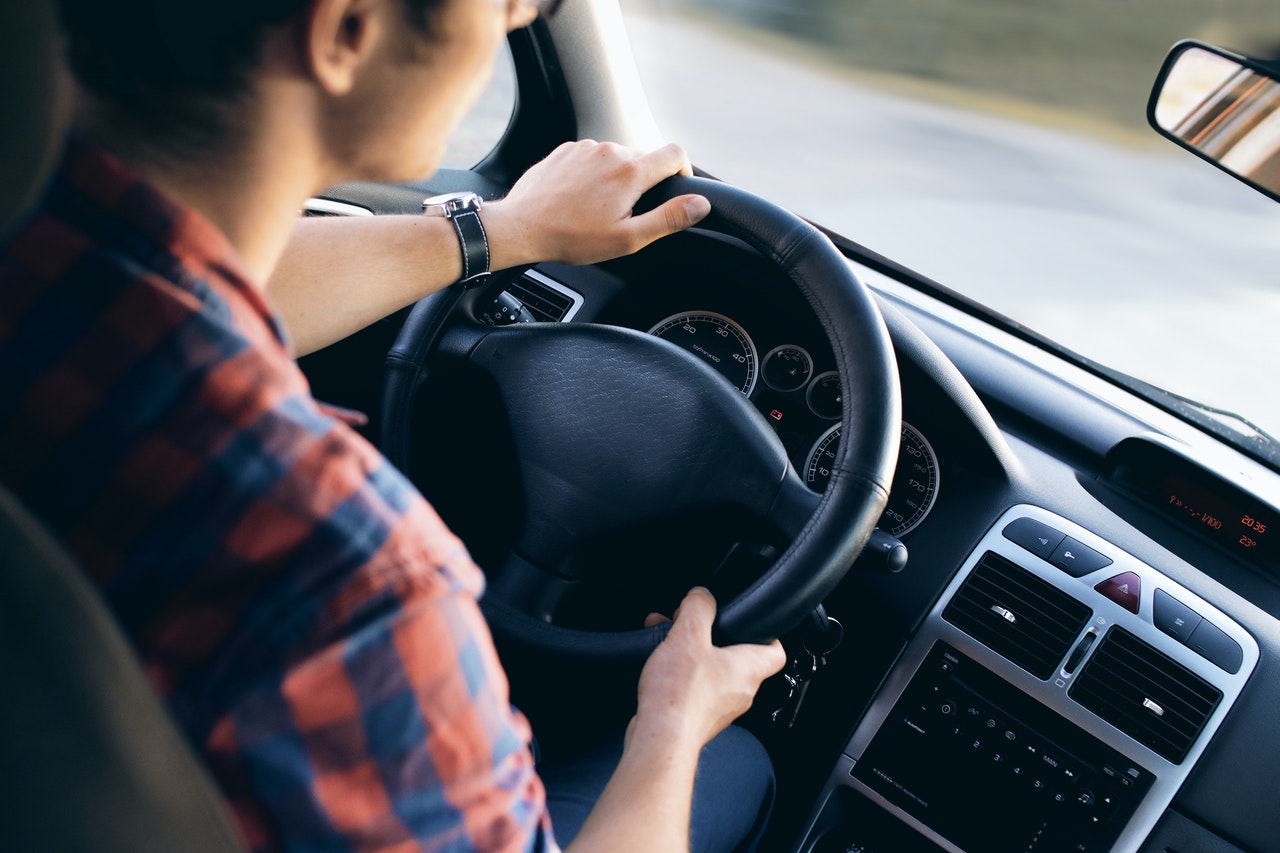 Every year millions of people from all corners of the world visit Dubai to enjoy the fantastic tourist attractions it offers or to attend a seminar or business meeting. Dubai has become a tourism and commercial hub for many global giants, making it one of the frequently traveled cities. Hence, more and more people prefer to rent a car in Dubai as their means to get around the city and go anywhere as they like. Renting is proving to be a much better option than relying on taxis or other forms of public transportation.
Either you plan to travel on your own or with friends or family, renting a car is becoming the first choice of most travelers. For more than one reason, renting a car is turning out to be a better option to cater to different needs and specifications of the trip. From family vacation to business trips, renting a vehicle perfectly fits into your different plans and schedules during the visit.
With this blog, we will cover the top five benefits that make renting a car the best option available when visiting Dubai.
You no more have to depend on public transportation
Using public transportation is time-consuming, tiring and unpredictable. The distances can be a lot when you are trying to get to different places and sights in Dubai. Moreover, many times public transportation doesn't even give you end to end ride, which means you may have to walk to get to your destination.
The inconvenience, along with the harsh weather in the city, makes renting a car in Dubai the better option instead of depending exclusively on public transportation.
Reliability and ease of use
Rent a car Dubai is all about comfort around the clock. No matter what time it is or where you want to go, and how many stops you need to make in between, you can experience the ease of use and comfort with a rental car. Without any second thought, at any occasion, you don't have to worry about anything or try to make arrangements for transportation, your rental car is ready and available to take you anywhere in the city.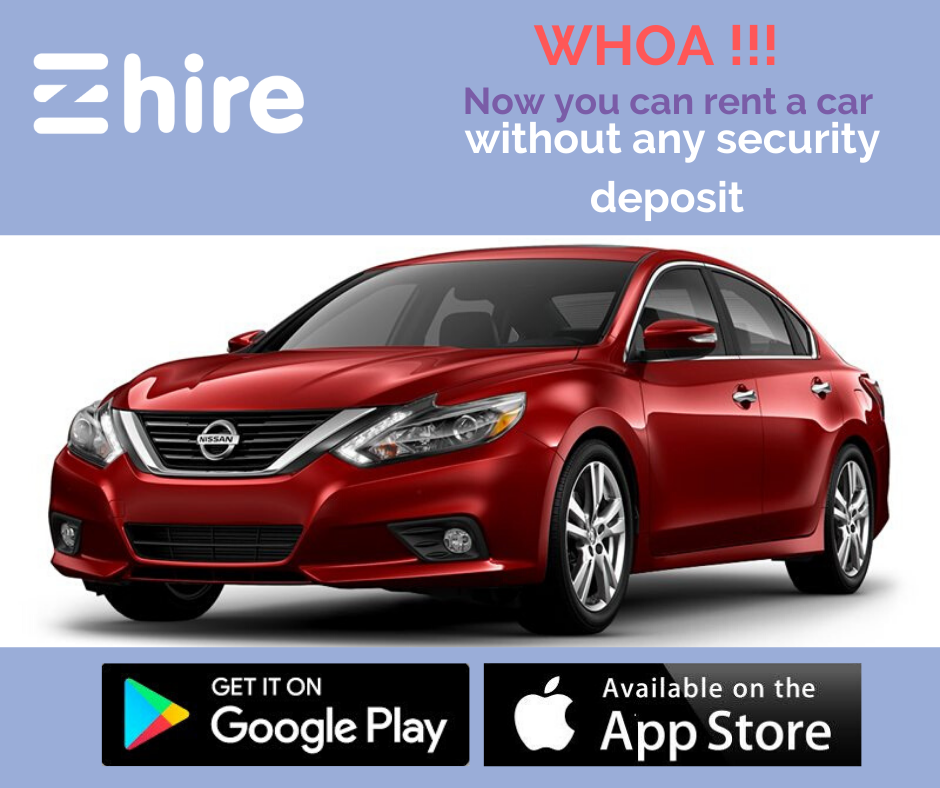 Enjoy the great choices
If you rent a car in Dubai, you get to enjoy a wide range of selection to pick the vehicle you want to drive for next week, months or more. You have a plethora of choices in terms of model, brand, features, deals and more. No matter what type or model of the car you want to drive, there are high chances that you will be able to find it in Dubai. Yes, the choice also extends to rentals.
You can locate many car rental companies around the city which offer some great options to rent a car in Dubai. From small and cheap cars or the most pleasing and luxuries vehicles, Dubai gives you whatever you desire.
Lower costs and amazing deals
As the number of car rentals has increased to cater to the increasing demand of travelers, the prices of car rentals have become very competitive. Moreover, as compared to using taxis every time you have to go somewhere, car rentals are a more cost-effective option out there. This is even truer if you wish to stay longer in the city because many car rental companies offer special discounts if you rent the vehicle for a longer time. With some additional research, you may even be able to find out some really interest deals to lower your costs further.
So, the next time you are in Dubai for a considerable amount of time, make sure to check out car rentals and get a vehicle for your trip.   
Travel for long distances
Whether you take taxis or any other mode of public transportation, there is a definite limit to the routes you can take. For example, if you plan to take a ride to Abu Dhabi or maybe Sharjah, using public transportation may not be very accessible. However, when you rent a car in Dubai, you have your transportation available and affordable to your 24 into 7. You have no problem traveling anywhere, cover long distances and drive away to your heart's content.  
Renting a car in Dubai comes with its own perks. It is not only a more comforting and convenient option available but it turns out it is also a more cost-effective and affordable choice. This is the only option that gives you the space to pick your own vehicle based on your taste and needs, from Sedan or SUV to Mercedes, you get to drive what you like. So, the next time you come to Dubai, make sure to take your trip up a notch and experience Dubai from the comfort of your own ride.