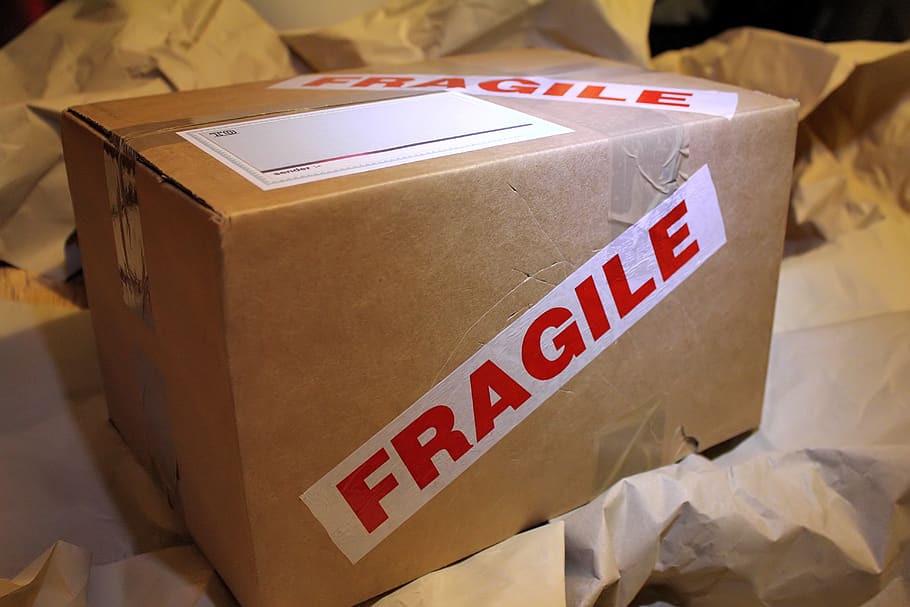 eCommerce fulfillment is a planned endeavor that can't go wrong on any level of the process. So developing a fulfillment service customized to a shopping platform is essential.
Ever since the start of the pandemic, 73% of UAE's consumers have been shopping more online than offline. So it seems a lucrative opportunity for retailers to make the switch too.
So here's a look at five crucial inclusions in a fulfillment service strategy for the online shopping sector in Dubai.
Strategy #1: Keep working on the quality of fulfillment service
Since most businesses don't heed the quality of e-commerce fulfillment, we decided to discuss it upfront. In Dubai, you need to get your quality control mechanisms right to engage customers for the long haul.
Otherwise, the competition and compliance are so stiff that your business might be challenging to grow. 
Hire service providers to support regular product audits and focus on identifying KPIs at stages of fulfillment. Also, work on underperforming areas and recognize critical areas to meet strategic objectives.
Strategy #2: Employ the last mile delivery mechanism
One of the key agendas of fulfillment service development for any online shopping business in Dubai should be ensuring faster last-mile delivery. Logistics is a big problem, not only in Dubai but also in the Gulf region in general.
So, fulfillment service development should incorporate technology like real-time shipment tracking.
You should also bring mechanisms in place to assign orders to nearby e-commerce fulfillment warehouses so that the last mile delivery becomes convenient for both the seller and the buyer.
Strategy #3: Strengthen your supply chain
A recent market research report states unpleasant news on supply chain worries in the country. It mentions that 29 percent of Dubai's companies already expect a rise in inflation due to supply chain disruption.
If the said situation is your background, your online shopping business cannot thrive without due diligence on supply chain management.
So fulfillment service development should focus on developing a contingency plan and localizing products and sources.
Lastly, you can also consider diversifying your seller base.
Strategy #4: Focus more on shipping
Even before it comes to last-mile delivery, processing an order and making it ready for shipment remains the task to achieve.
Defining a workflow and a timeline of events leading to successful shipping should be on the agenda of fulfillment service development.
Again, KPI monitoring plays a significant role in improving shipping and other related tasks. So the percentage of orders meeting the desired shipment timelines can be an essential piece of data to strategize upon.
Strategy #5: Let the latest technology help you up your game
Fulfillment services must provide the benefits of the best and upcoming tech trends to support e-commerce.
For example, you can let AI and robotic-based interventions support rule-based administrative tasks. These technologies are being adopted and patronized by the Dubai administration significantly.
So, not utilizing them would be detrimental to achieving your e-commerce fulfillment goals.
The bottom line
Online platforms are becoming the go-to shopping place for buyers in Dubai. The incentive is, therefore, big enough for retailers to become e-tailers.
But, without a full-proof fulfillment strategy, it can be challenging to make things work.
Don't worry! Work on the above-mentioned aspects of fulfillment service development so that the customer journey on your platform always remains pleasant.