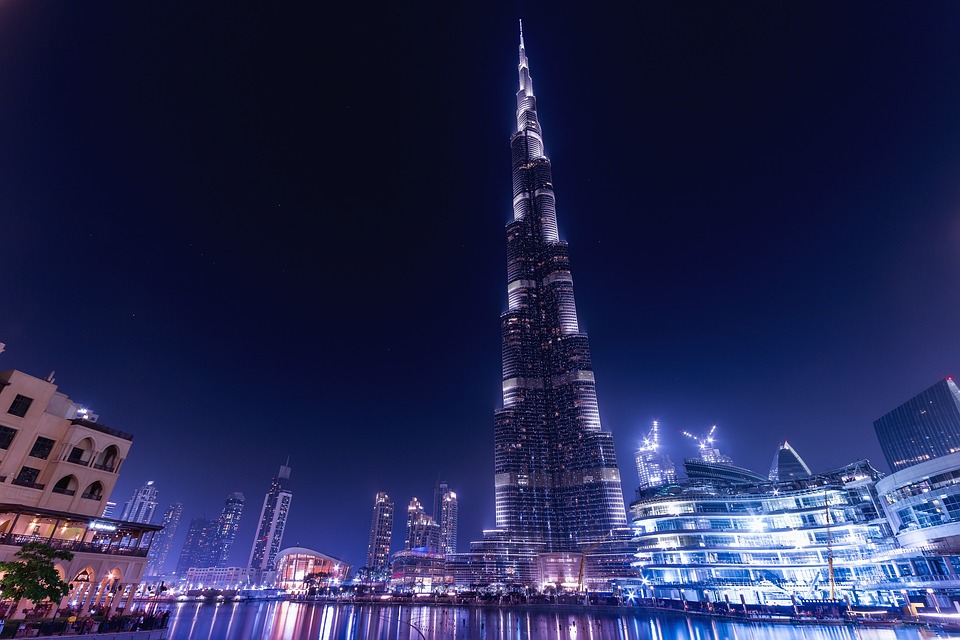 There's no doubt that Dubai has made significant progress in the past couple of years and has become one of the most popular attractions in the world. But what makes this city so appealing and attractive to tourists all over the world?
Namely, it is famous for its breathtaking skyscrapers, along with some of the most luxurious and prestigious hotels. It appears to be like every picture/video you take out there is "Instagrammable", hence if you plan on visiting this destination anytime soon and you would love to take some videos and at some point, share them with the rest of the world, then here's what you should do.
Great Ways To Promote Your Videos & Make Them Look Professional
Need A Helping Hand? Opt For A Video Production Company!
Let's start off by saying that collaborating with a video production company comes with numerous benefits. With their help, you'll be able to create your own special top-notch video. These experts are going to stimulate your creative side and simultaneously, eliminate the hassle of filming, planning, and putting your video all by yourself.
For example, if you're a business owner, with their assistance, you'll take your company up a notch. So, if you're planning to take some high-quality videos in Dubai, yet you have little to no experience when it comes to this, then it would be advisable to contact a seasoned video production company Dubai to help you develop and later release first-class, sleek videos. Luckily, this city is loaded with top-grade video production companies.
Light, Light, Light
Every experienced videographer will tell you that lighting can make a huge difference in terms of the quality of videos. Therefore, you must certainly make it one of your priorities. Bear in mind that if you do not utilize enough properly-placed light, then your video will highly likely look very blurry and inept.
In these instances, you should turn to the sun, since it is the best light source for video. If you want to film videos in natural light, then it would be smart to do it early in the morning, or even in the evening when the light is relatively soft.
Adding More Useful Advice Below
Properly Plan Your Content
In these types of situations, planning is half the job. For starters, you should outline the goals. Is your goal to attract more people to your site, or to simply promote your product/service? Once you've set your goals, you should focus on identifying your target audience. 
Keep in mind, that precisely your audience is going to determine how you will shoot your video, as well as how your script is going to look like.
Post Your Videos On Social Media
One of the best ways to promote your videos is on social media platforms, and it's up to you to decide where you'll do it. With the help of these platforms, you'll be able to spread the word about your company/product more effectively.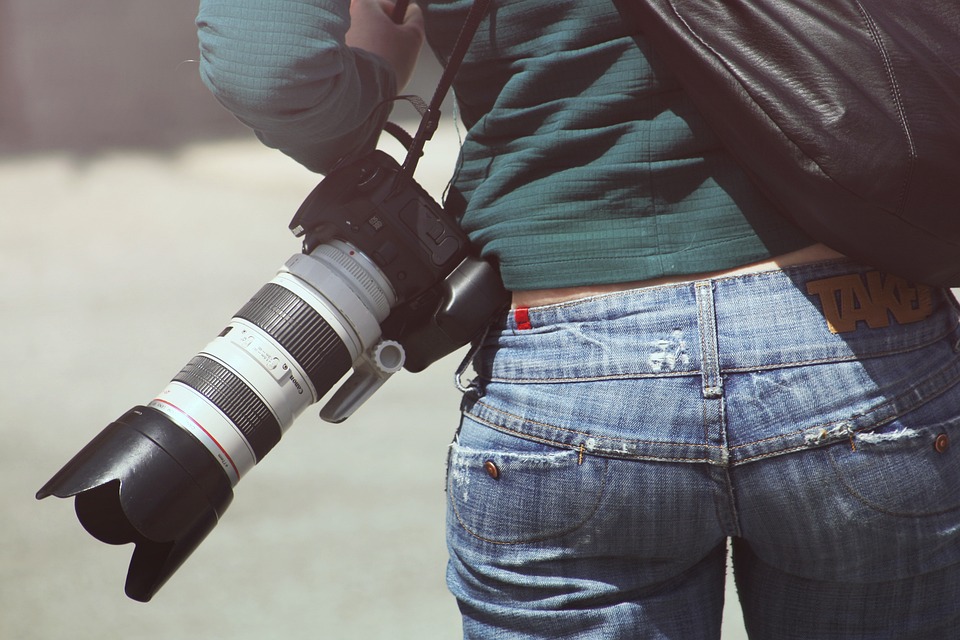 Shooting wonderful pictures and videos is all about being creative and resourceful. If you have both of these traits, then there's no way you won't succeed. With these tips, you'll be able to express both of these characteristics and make superb videos.