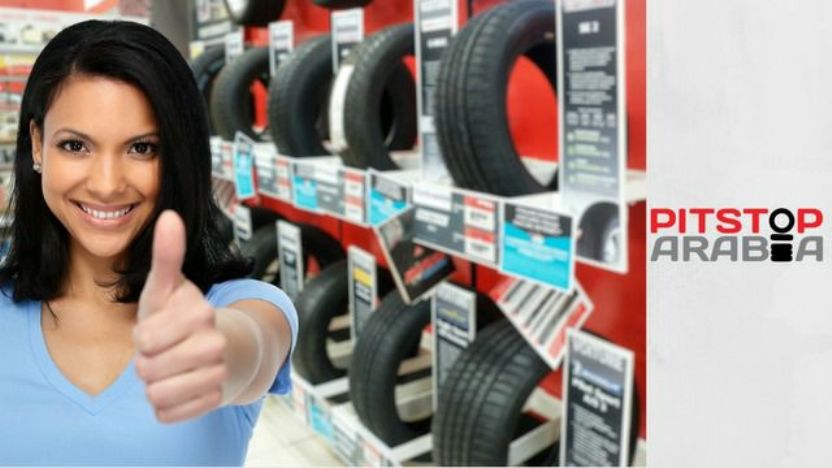 Every 2 to 3 years all car owners must go through the hassle of replacing tyres.  Traditionally, you would identify the distributor or reseller of the brand of tyres you want, and then you would call them to get a quote. 
Most folks would typically call 3 to 4 different resellers to get the best price and choose one.  There is never a fixed price list or displayed rate list for these tyres.  You never know what you have been asked to pay is the correct price or not.  Even if you know what you want, there is almost always forced selling by the reseller always trying to sell to you tyres he or she may have in their stock.
To add to the complication there are multiple models/patterns of tyres within one size making your selection even more difficult. Then there are other considerations like load and speed ratings, run flat or normal, date of manufacture etc. Some unscrupulous tyre shops fleece you providing unnecessary services you might not need and/or use incorrect equipment or untrained staff.  This makes the whole purchase experience, at best, an uncomfortable one.
What is PitStopArabia.com?
PitStopArabia.com is a pioneer in selling tyres online in the UAE. They are a multi-brand online retailer of tyres to ensure that you get what you want with ease, transparency and best value.
PitStopArabia.com offers a widest range of tyre brands in the Middle East with over 40 brands and 3,000 products in stock.  Even hard to find front and rare tyre sizes are available for you.  Customers can easily find manufacturers like Bridgestone tyres and products from other reputable brands. Their use of the internet to market their products and services allows them to keep their costs down, plus prices are updated weekly to ensure so you always receive transparent and competitive pricing.
Additionally, all tyres supplied by PitStopArabia.com have sourced directly from the original source and are covered by a manufacturer's warranty, giving you complete peace of mind.
PitStopArabia.com has Tyre Consultants available online via web chat or through their call center, to help you decide the most suitable tyre for your application. All key specification and attributes of the tyre are displayed clearly and you get what you ordered exactly!
PitStopArabia.com has partnered over 150 well known and reputable tyre resellers in the UAE to ensure you get the best tyre related services when you buy your car tyres online.  These resellers are selected for their expertise, location and facilities the customer focus. Each installer is graded both by PitStopArabia.com and customers who availed of their services, to help you decide the optimal experience for you.
How PitStopArabia Works?
The model is simple, you select the tyres you want from the website, choose when and where you want to install, pay for the tyres online and the tyres are delivered to your chosen installer in time for your fitting. You can also choose an installer partner to come and fit a tyre at your location as well.
The whole process is fast, 95% of all orders placed at PitStopArabia.com are delivered and installed the same day, and the rest are done the next day.
PitStopArabia.com is there to help you always. In case you have a warranty claim, just contact PitStopArabia.com directly and they will facilitate your appointment and claim with the manufacturer directly, so you don't have to run from pillar to post trying to figure things out yourself.  They have received excellent testimonials from their customers that are displayed on their website as well as their Google page.
Gone are the days when buying tyres was a hassle, try PitStopArabia.com today.
How PitStopArabia is Different from its competitors?
PitStopArabia is a reputable online tyre shop that is serving consumers with an easy selection of tires by the make and model of the vehicle they own or browsing an exclusive variety by a specific manufacturer. The web portal is specifically developed to ease the users in tyre selection process.
Users can enter a size of the tyre they need and find a variety by different manufacturers. If a user prefers a specific brand, he can simply click the logo and get a list of available products from that specific manufacturer.
With close affiliation of top tyre manufacturers, PitStopArabia ensures the availability of premium quality rubber products at affordable prices. Finding genuine and authentic brand tyres are hard to find at such a reduced price.
The company extends its customer-friendly services with free delivery and door-step installation that makes the purchase completely free from hassle. Users are given the choice either to get the tyres delivered and installed at their homes or at one of their affiliate workshops.