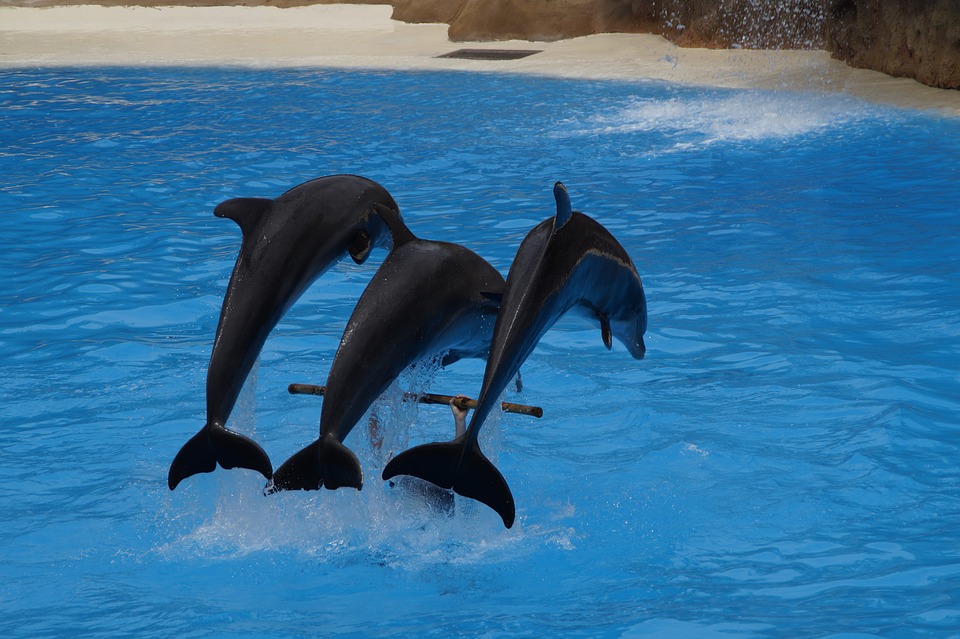 Often called the 'Land of the Desert', the city of Dubai is one of the most favoured tourist destinations for visitors from all over the world. Apart from having many architectural marvels, the city also has an array of events, festivals and attractions to keep tourists entertained. Dolphin Show at Dubai Creek Park is one of the most visited places.
There is literally never a dull moment, especially when in the city of Dubai. The Dubai Dolphinarium, in the Dubai Creek Park, is an indoor air-conditioned facility which houses these adorable sea creatures.
Renowned for their extraordinary performances, the graceful and playful bottlenose dolphins are sure to capture your heart as they entertain you with a variety of performances, acrobatic shows, jumping through hoops and even dancing, painting and juggling.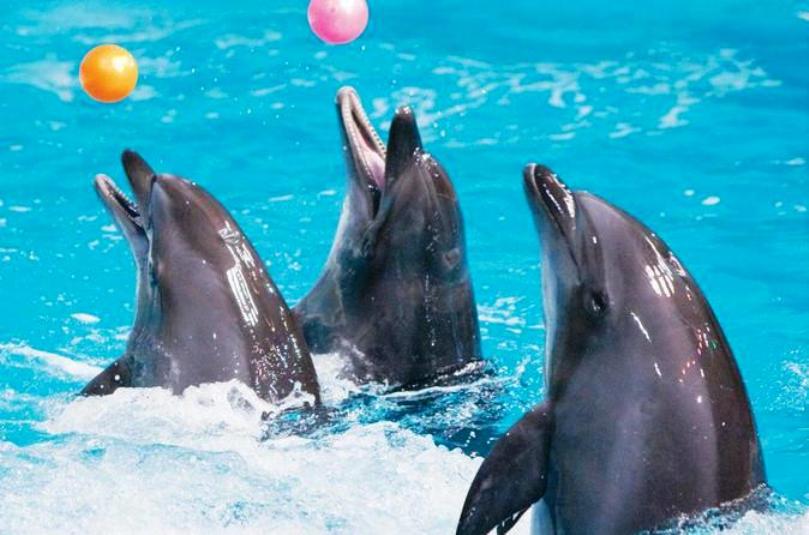 Besides the Dolphins, the Creek Park Bird Show opened in 2008, is equally entertaining. Book your tickets and get a front-row seat to some of the most fantastic performances that will entertain and enthral you. Don't forget to visit the mirror maze as well - 5D and 7D cinemas in Dubai!