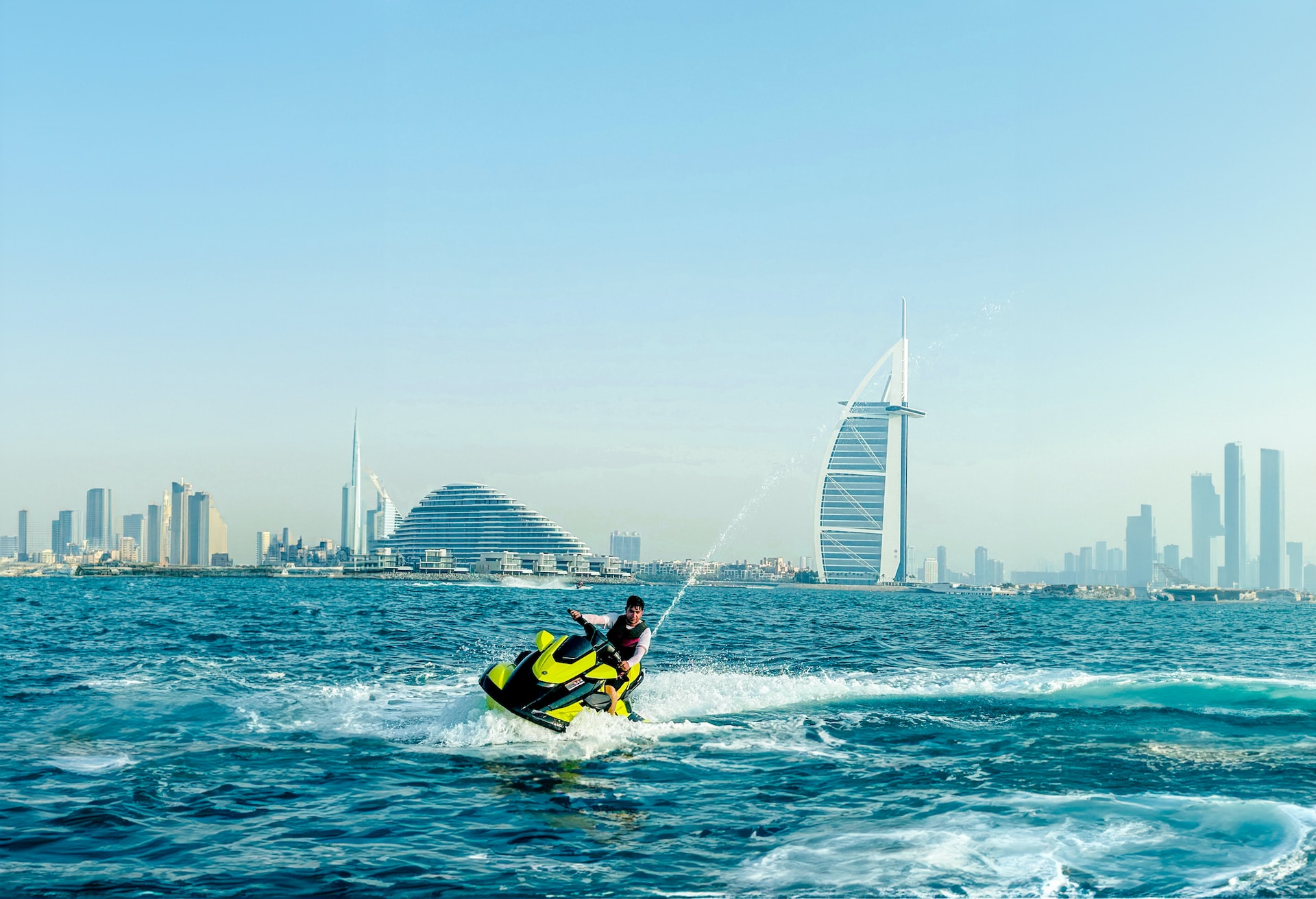 Exploring Dubai is an emotion wrapped in evocative desert splendour. It is a beautiful city with a great blend of culture, tradition, and futuristic vision. Are you planning a trip to Dubai in December? Great! Here are some must-do things for you to ensure that your visit is one that you will treasure.
December Special Events
Guests travelling in December can plan sightseeing and explore the various events that take place during the month. Some not-to-be-missed events include the Dubai Shopping Festival, Dubai International Film Festival, and the UAE National Day Festival. There are many exciting activities that can delight adventure-seekers, and one can choose to participate in camel riding, hot air balloon riding, skydiving, jet skiing and deep-sea skydiving.
Enjoy the La Perle Show
How about adding a special theatrical experience to your must-dos? If it excites you, book tickets to La Perle, which is an amazing show. The theme is rooted in paying homage to the UAE's pearl diving history. It blends breathtaking choreography with thrilling stunts. Get ready to be on the edge of your seat with astounding motorcycle tricks, and more.
Skiing in Dubai
A vacation must have fun-filled moments, and what better way than a day out with the entire family? Visit the indoor ski resort Ski Dubai at the Mall of the Emirates, and get ready to have a fun time with a variety of exciting activities. Guests can ski, snowboard toboggan, and get up close with penguins. Remember to check out the mall's most popular attraction, the Snow Park, where there's live snowfall, bobsled rides, chairlift views, and more.
New Year's Eve Spectacular Fireworks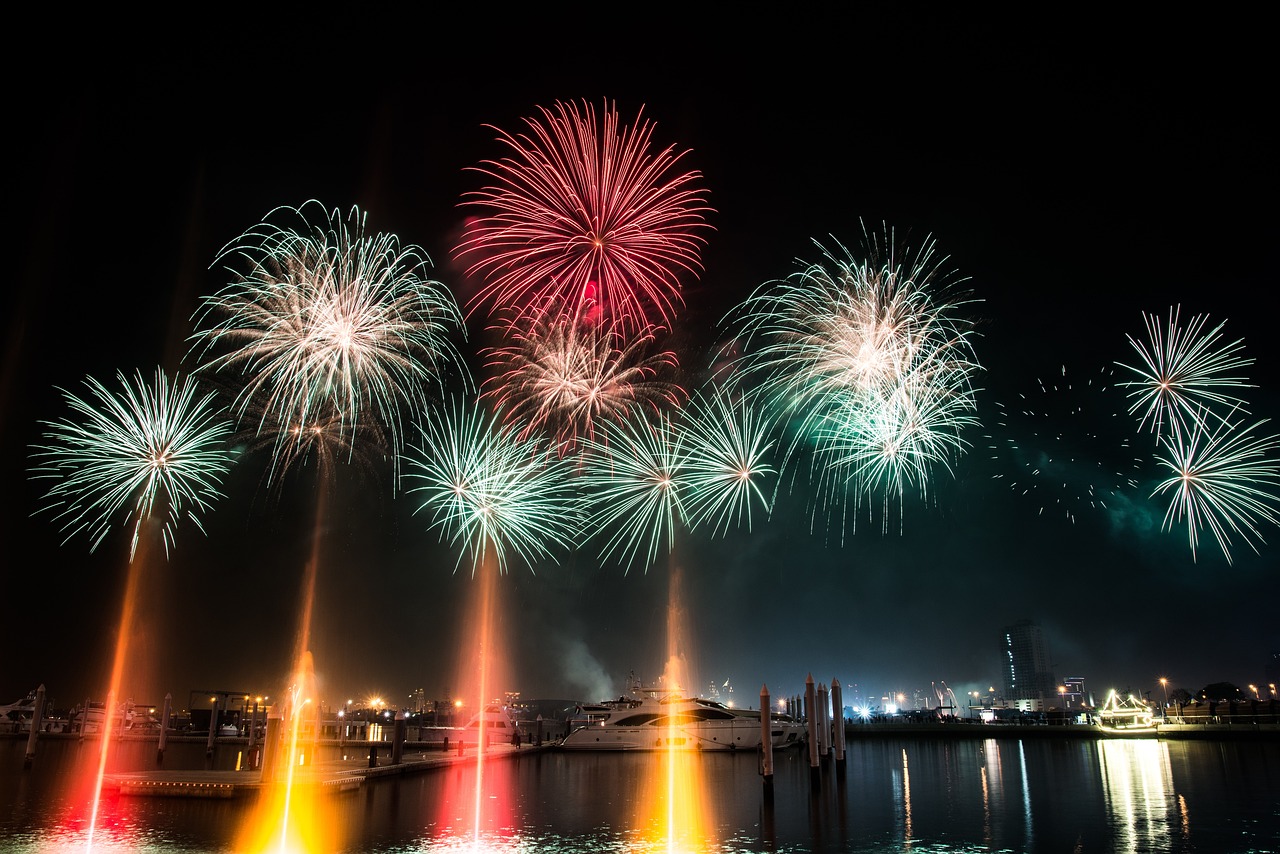 Yet another great way to bid the year adieu is to celebrate New Year's Eve in style. Guests can plan their itinerary to visit Burj Khalifa in Dubai and experience a spectacular fireworks display. It's one astounding experience that guests will cherish. Plus, it is a great way to welcome the new year in one of the most iconic and well-known places in the world.