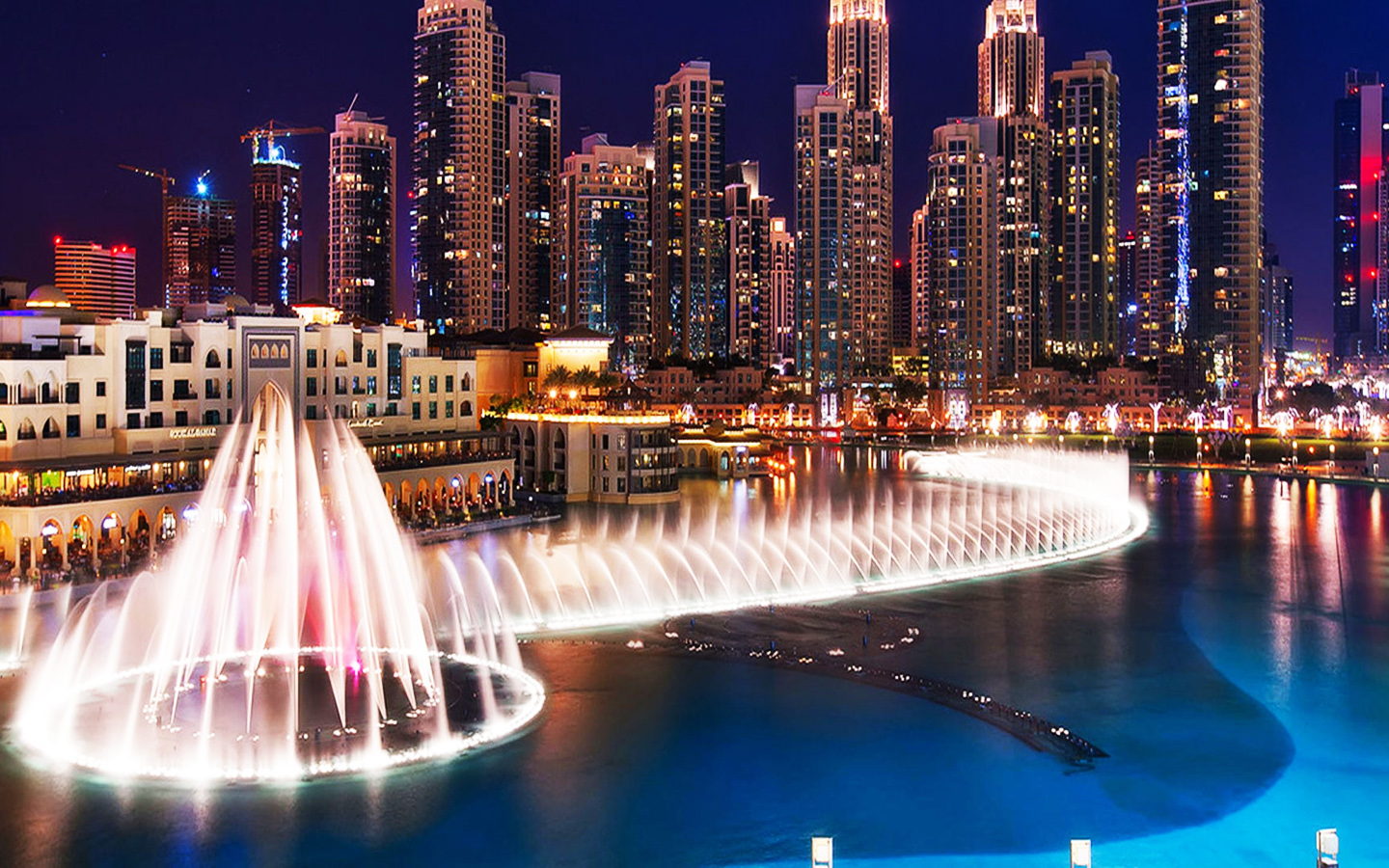 It's the perfect time of year to ring in the new year with a spectacular New Year's Eve bash! New Year in Dubai is insanely grand, and it's heart-warming to be in the emirate to welcome a brighter year. With glitz, fireworks, glamour, and incredible ways to celebrate in Dubai, get ready for all festivities as the clocks strike midnight.
Dine in style at clubs
It's New Year's Eve and calls for celebrations with the most delectable food and festive cocktails. When the table is filled with lip-smacking food - how can it not make you happy? Enjoy dining at the most luxurious restaurants and clubs in Dubai, and have a wonderful time. Hit the clubs such as Zero Gravity, ClubSe7en and more for a fun time.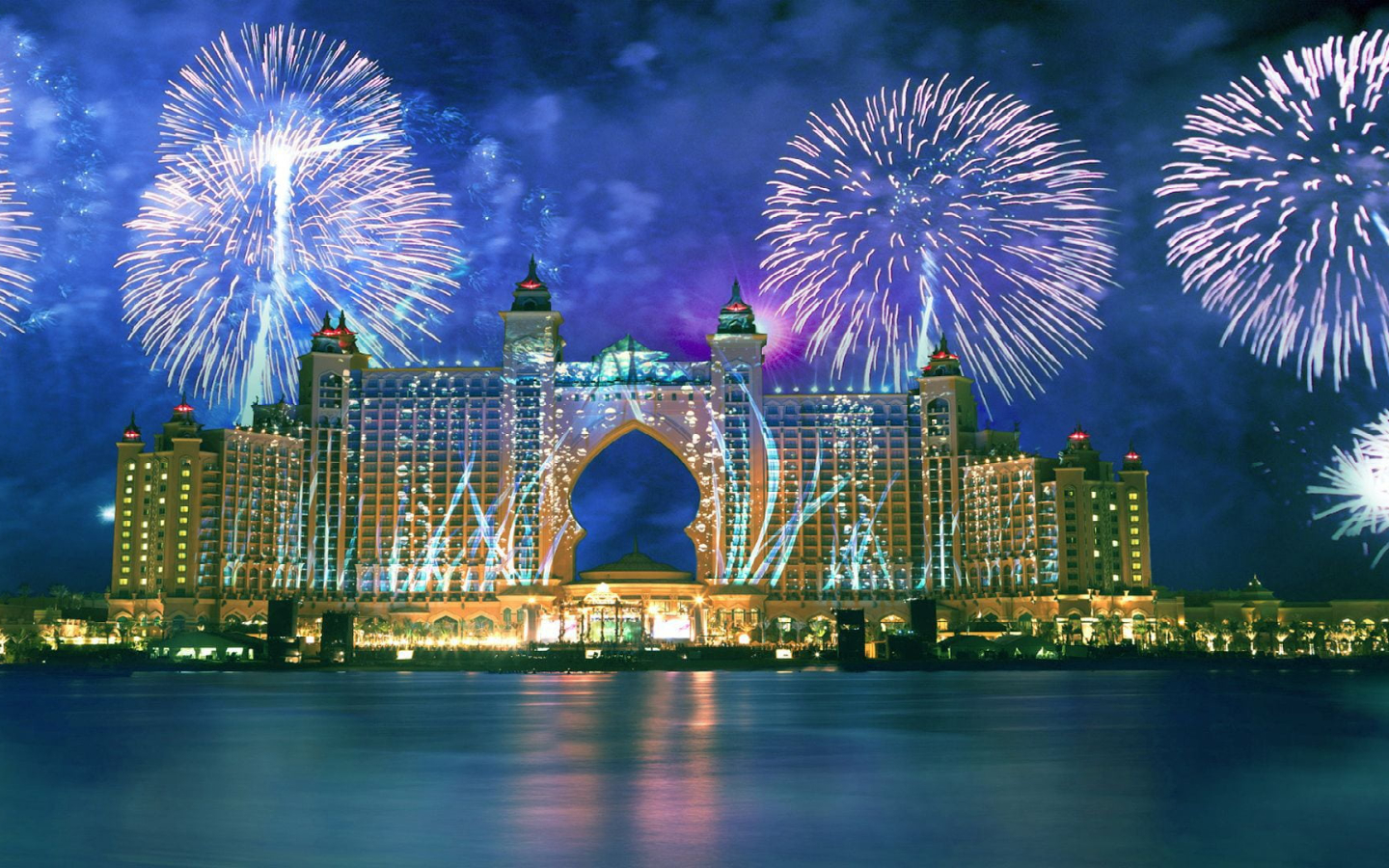 Catch the dazzling fireworks
What makes Dubai New Year festive? Undoubtedly, it is the stunning fireworks. It happens on a grand scale, and one cannot miss out on witnessing the splendour. Some popular spots are The Burj Khalifa, the Atlantis, and the Umm Al Sequim Beach. The fireworks are a one-of-a-kind show and create timeless memories. 
Book a yacht party
Gliding along the moonlit waters with a gentle breeze is not just poetic - it is one of the best ways to soak in the fireworks and welcome the new year. Charter a yacht and enjoy tailored menus as you have fun conversations with friends aboard luxury vessels.
Celebrate Bedouin-style
The gilded Dubai deserts make a wonderful escape to ring in the New Year in a serene way. Guests can enjoy live cultural entertainment and fireworks. The backdrop of the starry skies and counting down with friends and family is a fantastic way to spend time and celebrate.
Make your New Year's Eve count and hail the New Year in pomp and positivity!