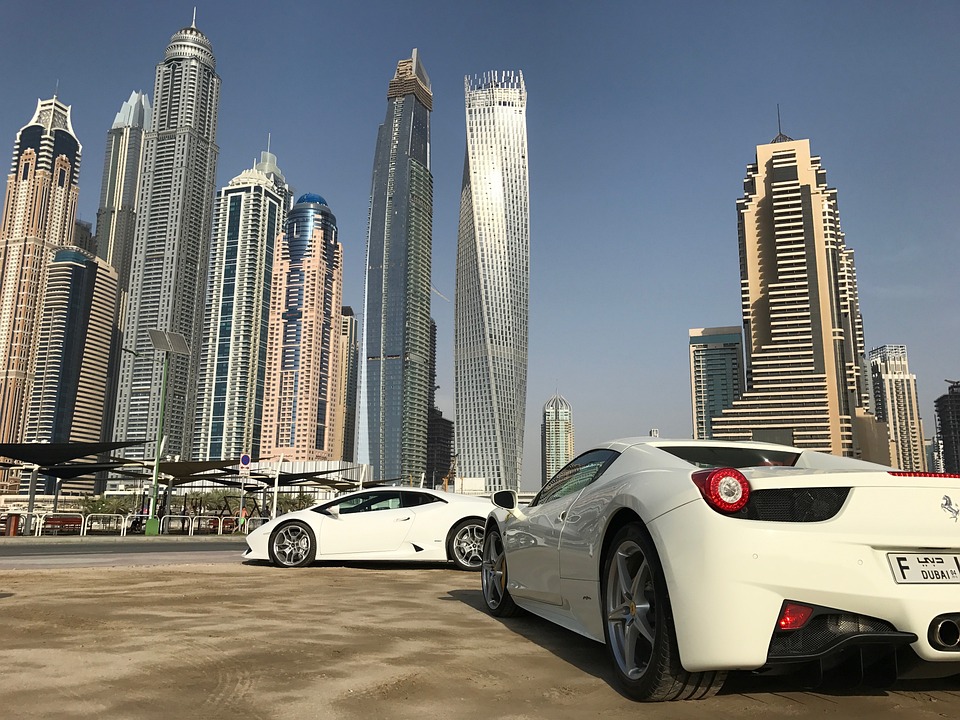 If there is one thing the city of Dubai is known for, it is luxury. Arabian extravagance is dripping in every part of the city, right from the man-made tourist attractions like the Burj Khalifa to the towering skyscrapers and islands built on the sea. If you are truly looking to live & experience luxury like no other, we have written 3 of our favourite ways to enjoy living it up in Dubai. It's all about the money, honey!
Luxury Travel
We all know about luxury rental cars & luxury Uber rides, but what if there was a better way to experience embodying the rich? You have the option to book a private chauffeur in Saint-Tropez or Dubai, or anywhere in the world, to go from one location to another in complete style. Private chauffeurs are a great way to save the hassle of driving while renting a car. You have various car options to choose from, including a sedan, a mini-van and even a Rolls Royce! If you ask us, nothing spells luxury more than stepping out of a fancy car!
Luxury Tours
Tours are a great way to get around and explore the local city. While there is a lot to be said about walking around the historic neighbourhoods of Dubai, you can also opt for private tours that will cost a pretty penny. From International entertainment shows to cruising the Dubai coastline on a private yacht, you can choose whatever your wallet can accommodate to see and experience luxury in Dubai. We recommend planning for such tours in advance to get all the bookings in order before you make the trip to Dubai!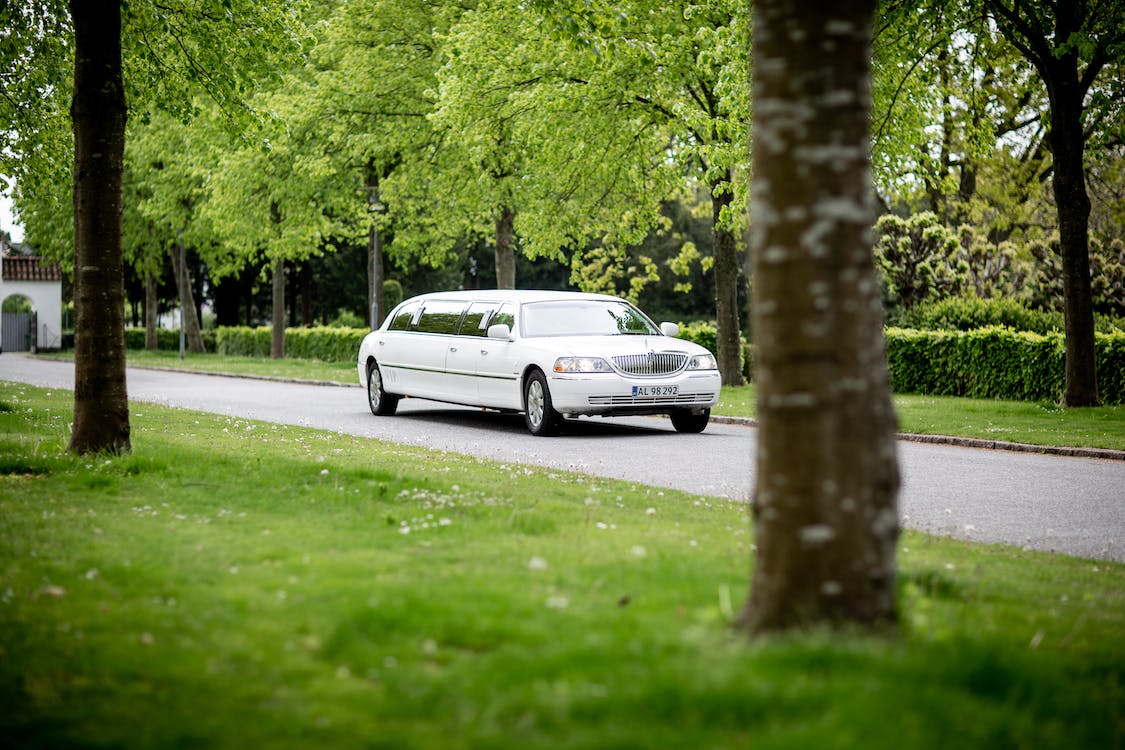 Luxury Shopping
When in Dubai, you must shop around! Shopping is synonymous with a workout in Dubai because of the sheer size of the city's local & luxury shopping malls. Walking around The Dubai Mall or the Mall of Emirates alone will ensure you reach your goal of 10k steps for the day. Eat, shop, rest & repeat!
Luxury Accommodation
Besides travel, nothing is more celebrated than making the coveted room booking at the Burj al-Arab. Dubbed the world's only seven-star hotel, this beautifully designed hotel has furnishings that are plated with gold. Imagine having gold just lying about in your room! Not only does the hotel have a luxurious vibe because of the decor, but also because of the views of the sea & the Dubai city skyline. One night here and you will forget thinking of going back home, guaranteed!
Luxury Dining
Shopping is an experience that you get to enjoy in nearly every country you visit, but dining, on the other hand, depends entirely on what the city offers. The people of Dubai love their traditional Arabic food as much as they love shopping for designer goods or gold! There are Michelin restaurants to choose from that are linked to nightclubs. Another luxury dining experience would be booking a dessert safari to celebrate the trip by dining under the stars. Now that is what we call an experience to remember!