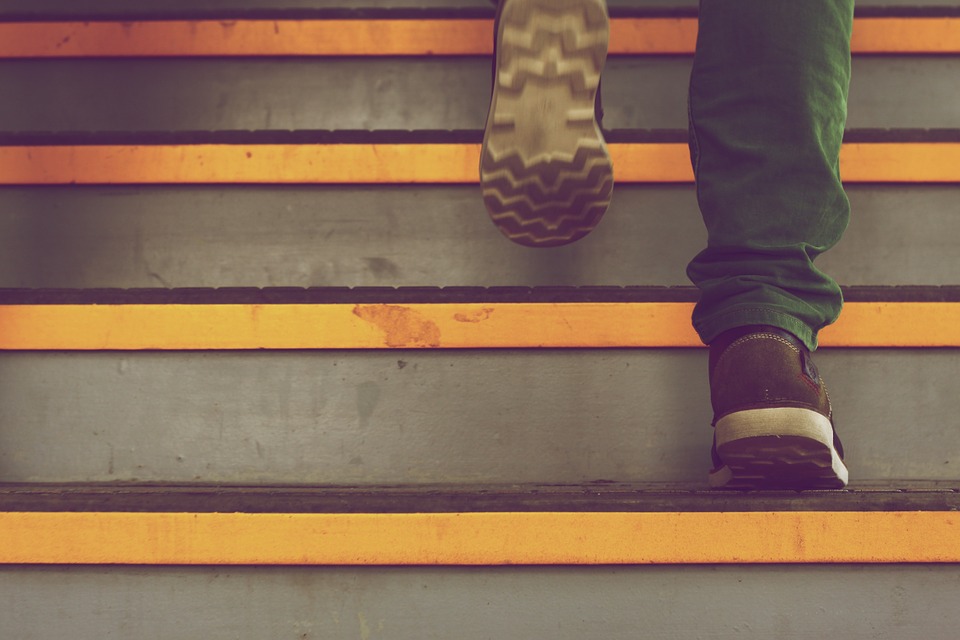 The Vertical Marathon is an annual event held at the Jumeirah Towers to help raise charity for Medecins Sans Frontieres (MSF). The Marathon involves scaling this 350m high tower by climbing 1334 steps and 5 floors of the tower. More than 200 volunteers take part in this race. However, to ensure the safety of the participants, there is a set limit to the number of participants allowed to take part in this marathon. The 9th annual edition of this Vertical Marathon will be held on 29th April 2011, at the Jumeirah Towers, Dubai.
Volunteers can choose to run as a solo participant or as part of a team. A team has to consist of 3 to 4 members. The participants have to collect their timing chips from the Godolphin Ballroom at the Jumeirah Emirates between 6.30 am to 7.30 am on the day of the marathon and the race is scheduled at 8.00 am. Participants in the marathon and their supporters can gorge on the sumptuous buffet breakfast prepared by the award-winning chefs at the Jumeirah Emirates. Volunteers at the event are urged to use the sponsorship form and persuade friends and families to do so too. The person who will be able to raise the highest amount of money will be given the 'Top Fundraiser' prize. 

Although this event is held to raise charity for Medecins Sans Frontieres (MSF), it bears no expenses in holding this event. The sponsors for this event are Puma, Aqua Panna, Swarovsky, 100 plus, Move One Relocations, Jumeirah Emirates Towers and UAE Red Crescents Society. Don't forget to register as a participant for this unique Marathon as the seats are limited or simply make sure to be there at the Jumeirah Towers in the morning at 8.00 am on 29th April.