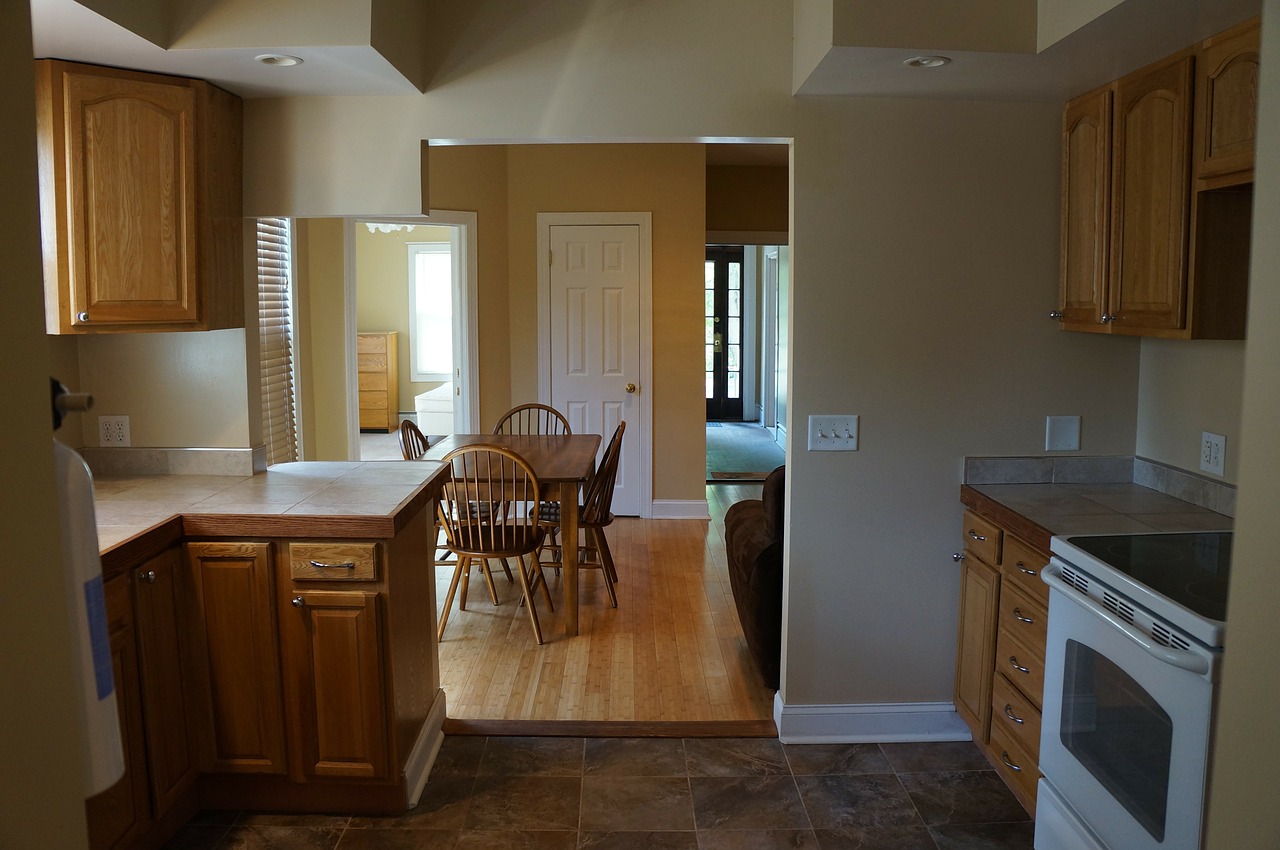 Dubai is a shopper's heaven and a traveller's hot-spot where seasons don't make a difference to the tourist influx. Different kinds of huge malls, snazzy nightclubs, delectable restaurants, golden beaches, charismatic architecture, luxurious hotels, free zones and most important duty-free shopping have always attracted tourists, businessmen and travellers from all around the world for holidaying and business too.
Hotel apartment is an increasing choice amongst both leisure and business travellers. Situated in different parts of Dubai, have flexible prices, sometimes maybe expensive than other accommodations. But the hotel apartments are preferred to stay as they offer many more amenities and added features than an ordinary hotel room. 24-hour assistance, fully equipped kitchen, cable television with access to international channels plus leisure options like swimming pool, gym, spa, kid's activities, tour assistance are all available with hotel apartments.
In case of any emergency, you always have the hotel desk at your service that would assist you further. But that would not be so if you book a normal apartment which comes with very basic facilities. Also if you are travelling with family or in a large group, booking an apartment makes sense as the whole package would cost you less than booking separate hotel rooms.