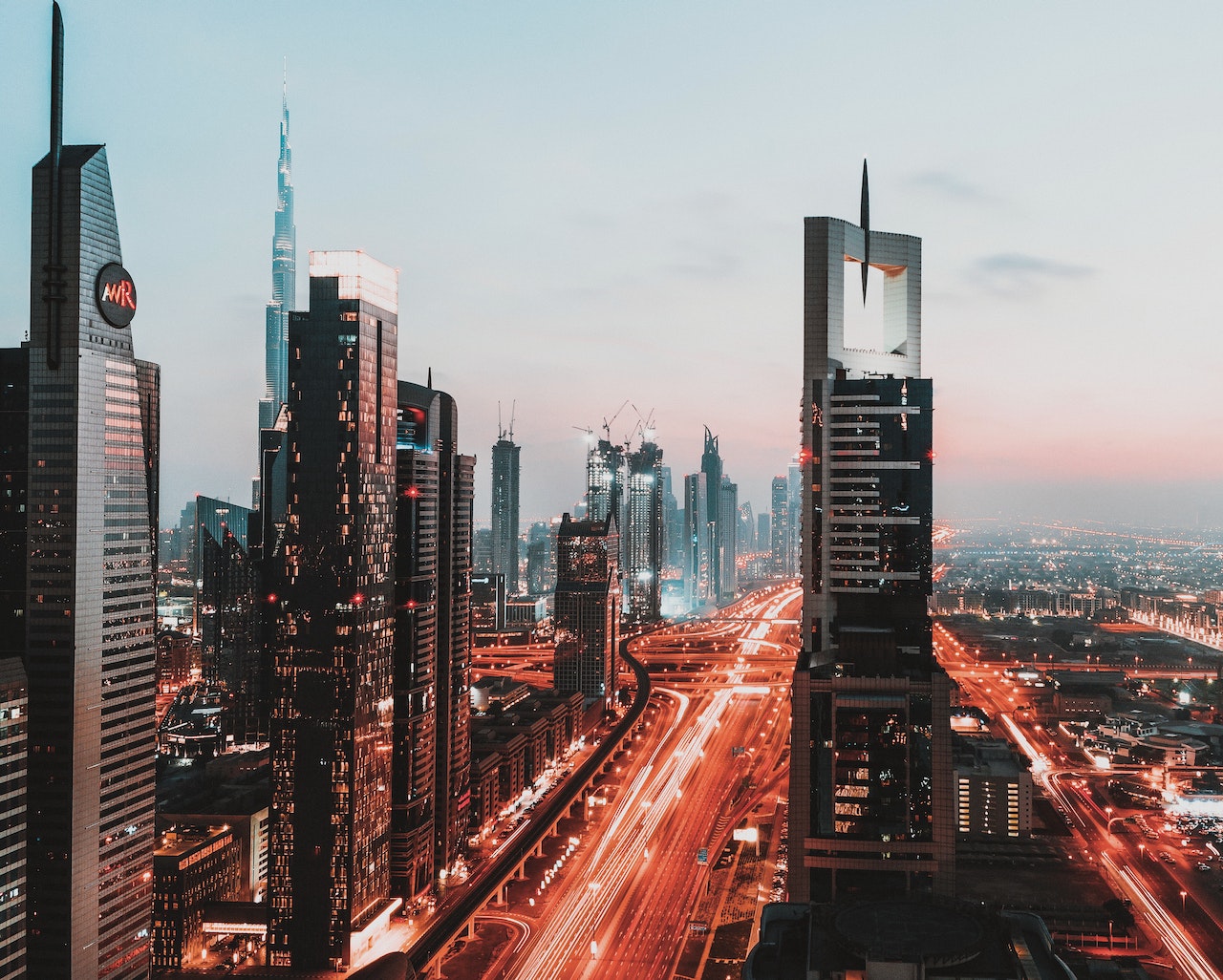 Dubai is not only known around the world as the Arabian city of opulence and luxury but it is also known among tourists & locals as the land of possibilities & opportunities. This city has a wide variety of manmade
attractions
that are each more spectacular than the rest. There is also another reason why migrants, entrepreneurs and startup enthusiasts are choosing Dubai as their favourite destination. Read more to learn about what makes Dubai popular when you want to set up a business. It's a must-read!
Tax-Friendly Laws
Tax rules change from country to country, and it is known that Dubai is a tax-friendly city.  Many ex-pats are relocating to Dubai from high-tax cities in Switzerland & the United Kingdom. Small businesses or startups with revenue of Dh3 million ($816,880) or less can benefit from a new corporate tax relief programme. But before starting a new business, it's always wise to seek advice from a branding agency. Dubai welcomes investors and business owners from overseas, and in addition, Dubai does not impose a tax on personal income, capital gains, withholding or value-added tax. An amazing win! 
Safety & Security
The number 1 priority as a business owner is the safety & security of yourself, your family & your employees. That is why Dubai is a no-brainer! This Emirate is deemed to be among the safest cities in the world & in the entire United Arab Emirates, where violent crime acts rarely happen. Safe to say, Dubai is a good place to live, work & enjoy with the kids.
Free Zones' Advantages
Zones in Dubai are divided into different areas, including special free zones that are important to consider. From starting an online business to coaching & education, you benefit from 100% business ownership without needing a sponsor, which is vital as a migrant living in Dubai.
In free zones, you are exempt from certain taxes that might not be in your home country, have the option to lease commercial spaces to expand the business, take on more employees & keep your business confidential. You can have several production facilities and even get the choice to open warehouses as you scale the business.
If you have seriously decided upon setting up a business in Dubai, check in with an immigration lawyer, get started on marketing with a branding agency Dubai and get working to scale & enjoy the profits of your work! Just be sure to follow the proper legal channels to make everything possible!
Standard of Living
The United Arab Emirates is said to be on the United Nations list as the 14th happiest country, not just because of the safety but because of the opportunities it provides. The summer sunshine, the strategic location and the melting pot atmosphere with different nationalities in Dubai make locals & travellers happy and productive. Consider it a win!
Residence Permits
One of the drawbacks of being a migrant in any other city is the limited number of opportunities a visa can provide. When you set up a business in Dubai, you automatically qualify for a residence visa, along with your entire family. You can open a bank account, buy property, get a driver's license, lease an apartment and get healthcare benefits like any other resident. Incredible, isn't it?