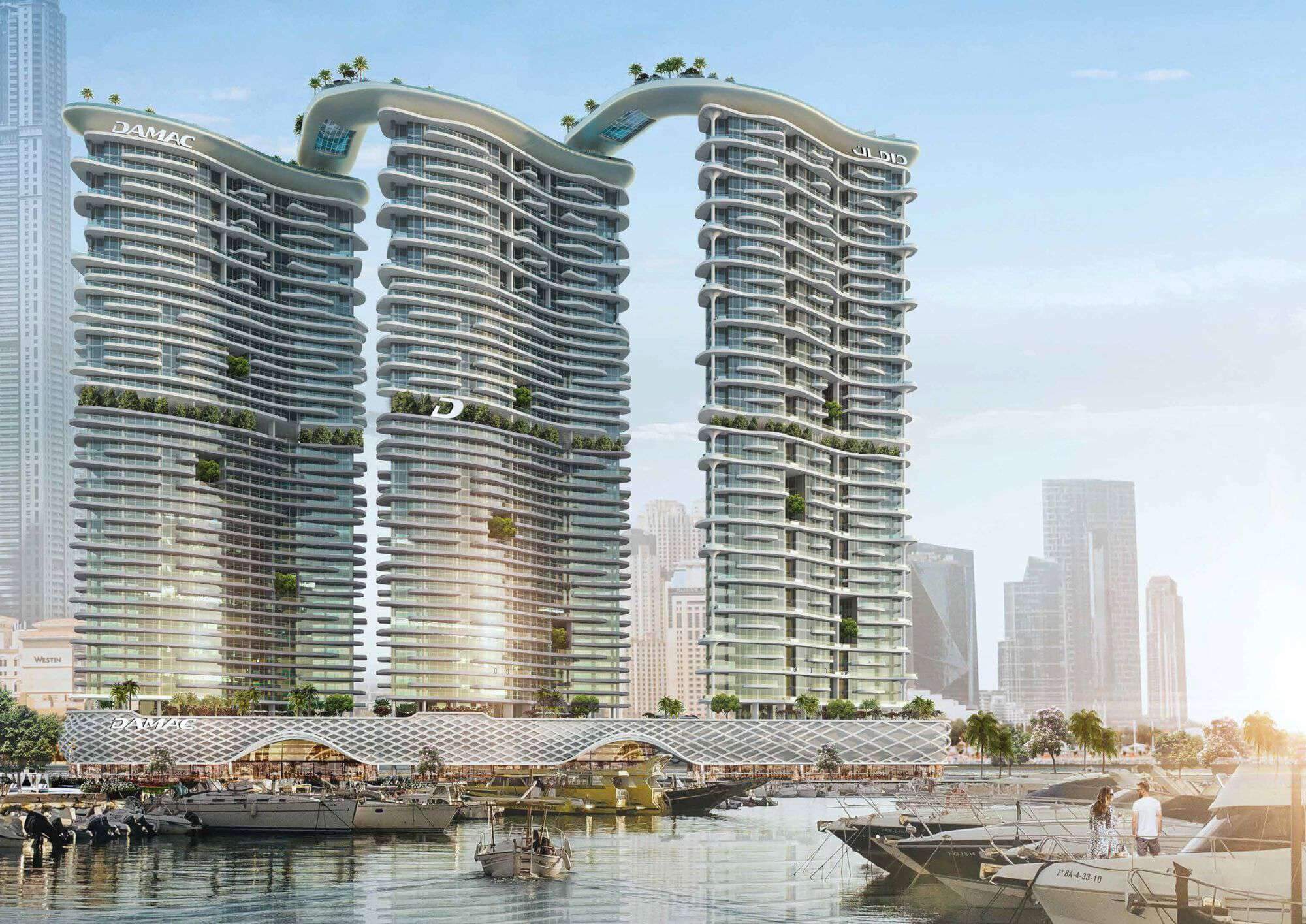 Dubai is a popular destination for foreign real estate investment due to its favorable tax policies, strategic location, world-class infrastructure and booming economy. It also has a business-friendly environment with low taxes, minimal red tape, and a strong legal framework that protects investors. And let's not forget that Dubai is a cosmopolitan city with a diverse population and culture, making it an attractive destination for businesses and investors from around the world.
However, there are certain restrictions and opportunities that foreign citizens should be aware of before investing in Dubai's real estate market.
Restrictions:
1. Ownership restrictions
Non-GCC nationals can only purchase freehold properties in designated areas called "Freehold Zones" or through long-term leasehold agreements. Foreigners can only own up to 99-year leasehold rights on certain types of properties outside of the Freehold Zones.
2. Investment visas
In order to invest in Dubai's real estate market, foreigners are required to obtain an investor visa, which requires proof of investment in a property worth AED 1 million (approximately USD 272,000).
3. Mortgage restrictions
Foreign nationals are generally required to make a down payment of at least 25% of the property's value to obtain a mortgage. Additionally, some banks may require a higher down payment or may have more stringent lending criteria for foreign buyers. Even though it is an incredible opportunity for foreigners, the requirement may be a little bit challenging.  In order to be eligible for a mortgage in Dubai, foreigners must have a valid residency visa and be employed in the UAE. The individual's income and credit history will also be taken into consideration. In addition to the down payment and interest rates, foreigners should also be aware of the legal fees associated with purchasing property in Dubai. These can include registration fees, agency fees, and other charges.
As for the Opportunities, there are some which will be very beneficial and pleasant:
1. High rental yields
Dubai's real estate market offers some of the highest rental yields in the world, with some areas yielding up to 10%. Several factors contribute to this such as strong demand for rental properties, high-lever of tourism, limited supply of rental properties, landlord-friendly regulations and tax-free income.
2. Tax benefits
Dubai has no property or capital gains taxes, which makes it an attractive destination for real estate investment. There is also no inheritance tax, so investors can pass on their property to their heirs without paying taxes on the transfer or assets. Real estate transactions in Dubai are not subject to VAT (Value Added Tax), which can reduce the overall transaction costs for investors. It is worth mentioning that Dubai has signed double taxation treaties with several countries, which can help investors avoid being taxed twice on their income or capital gains in both Dubai and their home country.
3. Growing market
Dubai's real estate market is still growing and there are a number of new developments being built that offer modern amenities and facilities.
4. Diversification
Investing in Dubai's real estate market can be a way to diversify one's investment portfolio and potentially increase returns.
Foreign citizens need to do their research and work with a reputable real estate agent or legal advisor to ensure they are fully informed of the restrictions and opportunities before making any investment decisions in Dubai's real estate market. 
Mayak Real Estate Agency will provide you with the list of available and most beneficial cases for investment. Don't be shy to contact our agency and book an appointment with one of our specialists to find out more about possible investment opportunities. 
Overall, Dubai offers investors a stable, dynamic, and diversified economy with a favorable business environment, modern infrastructure, and attractive investment opportunities across multiple sectors.
Sponsored Article