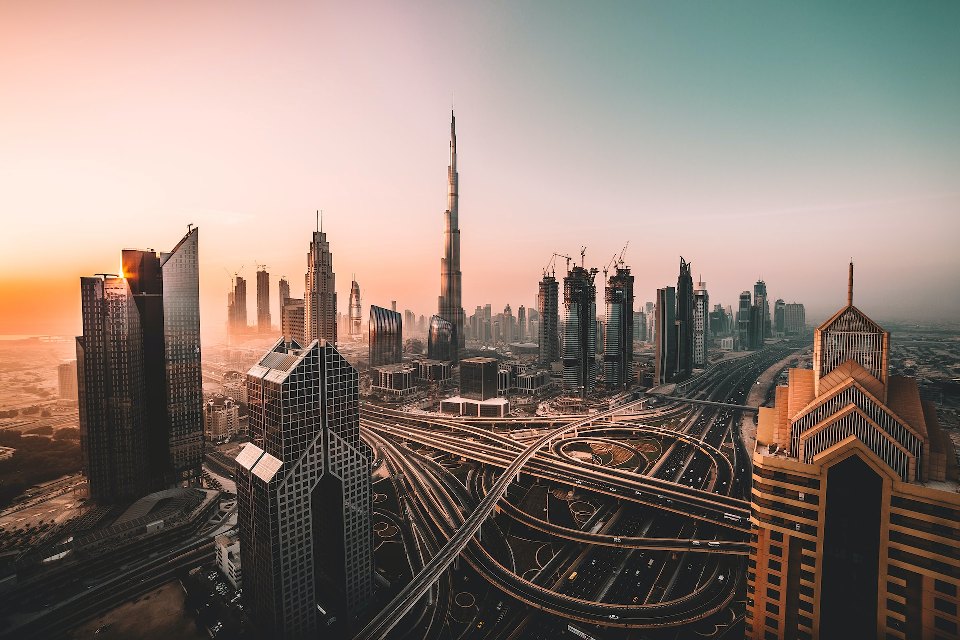 Dubai has always been a city that has valued creativity and innovation, and now with the introduction of the golden visa, the city is taking its appreciation for the arts to a whole new level. The golden visa program offers long-term residency to foreigners who are interested in investing in Dubai's real estate, business, or cultural sector, and it has been a game-changer for the city's cultural landscape.
One of the most exciting aspects of the golden visa program is the potential it has to attract artists and creatives from around the world. The arts are an integral part of any culture, and Dubai is no exception. The city is home to some of the most impressive architecture, fashion, and design in the world, and the golden visa program is helping to ensure that this creativity continues to thrive.
Art has always been an important part of human history, and it remains just as important today. Art can inspire us, challenge us, and help us see the world in new ways. From the earliest cave paintings to the most cutting-edge installations, art has the power to move us and make us think.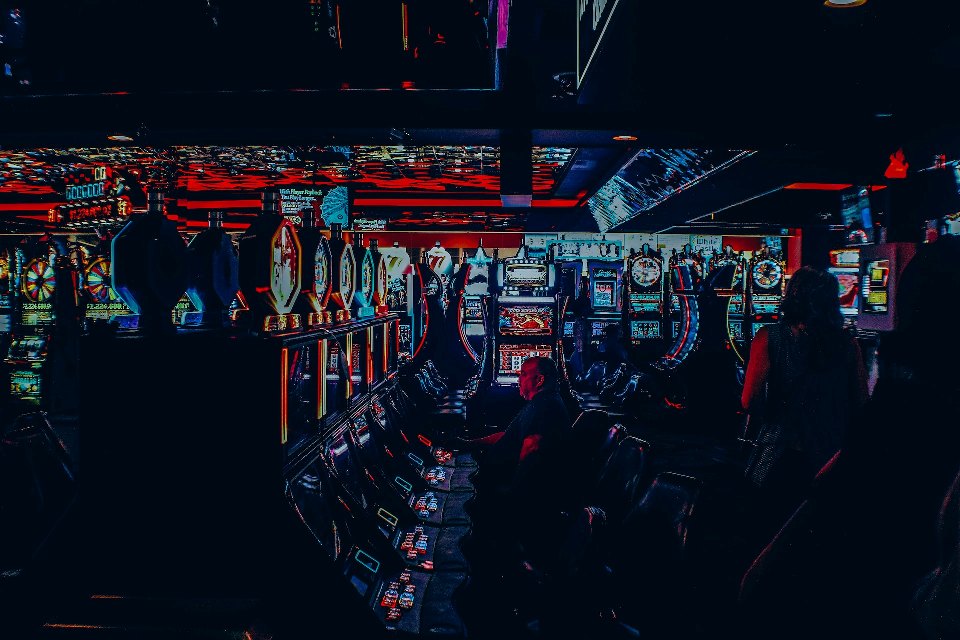 Art is essential to everyone, regardless of their interests or background. From paintings to films, literature to gaming, art plays a vital role in our lives, shaping our perceptions of the world and helping us understand our place in it.
The attention to the artwork in games can mean the difference between a good game and a great game. For instance, Cubix, with an office in Dubai, is a renowned game development company that specializes in building engaging 2D and 3D multiplayer games for mobile devices with stunning artwork.  Additionally, the artwork on slot games at many top casinos is a testament to the importance of art in our everyday lives as well. The artwork in these games is often a reflection of the city's vibrant culture, with stunning designs inspired by the architecture and landmarks of Dubai. For example, Desert Treasure by Playtech, takes inspiration from the Arabian Desert and the opulence of Dubai's architecture. Symbols include camels, sheikhs, and Arabian princesses. The attention to detail and creativity that goes into the artwork of these games demonstrates how art is relevant in every aspect of our lives, even in the context of something as seemingly simple as a casino game.
Artistic expression can convey complex ideas and emotions, provoke thought, and spark conversation. It can also help us appreciate the beauty and diversity of the world we live in. Art can be a means of escapism, a way to connect with others, and a source of inspiration. Making art can be therapeutic, fostering creativity and self-expression. Engaging with art can broaden our horizons and deepen our understanding of ourselves and the world around us. In short, art is essential to our emotional and intellectual well-being, and it enriches our lives in countless ways.
With its impressive skyline and booming economy, Dubai has been working towards becoming a global hub for art and culture. Attracting artists to Dubai is vital for the city to realise its cultural aspirations. A diverse and vibrant arts scene can attract tourism, create jobs, and contribute to the city's economic growth. Moreover, a flourishing art community can encourage cultural exchange and dialogue, providing a platform for artists to share their experiences and ideas with the wider community. Dubai's strategic location between Europe, Asia, and Africa makes it an ideal location for artists to create and exhibit their work, and the city's commitment to supporting the arts is attracting an increasing number of talented artists to the region. The golden visa is one of the many ways that the country is trying to achieve this.