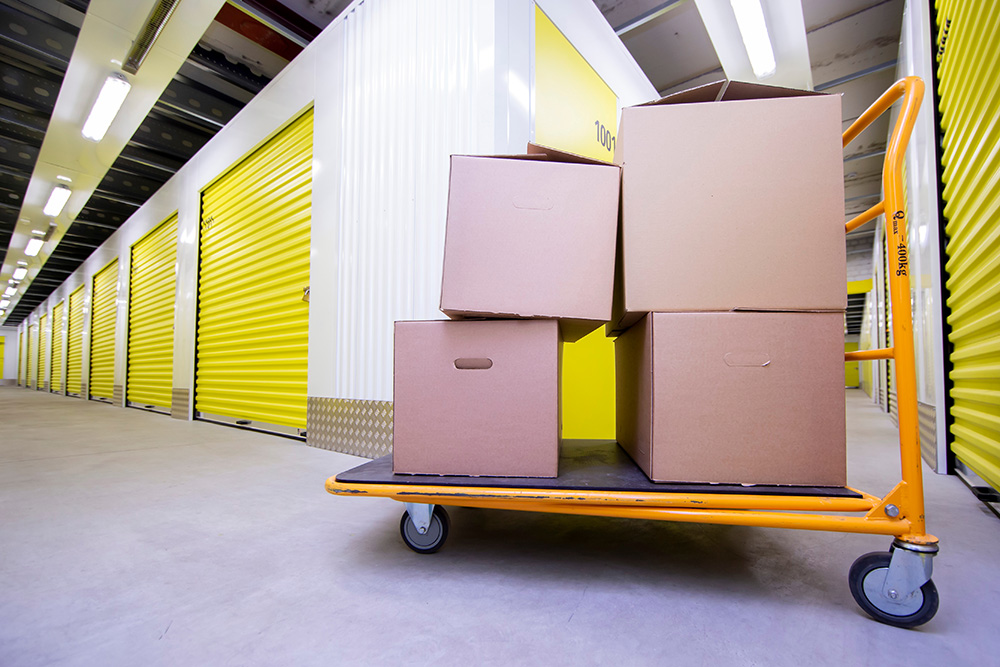 The energy in Dubai radiates throughout the city, making it a lively and exciting place to be. This bustling city offers something for everyone: its booming economy, beautiful buildings, and diverse cultural environment. Living in Dubai can be exciting and rewarding, however, it presents its own set of challenges, one of them being the need to find enough room for all of your belongings in a limited accomodation space - especially if you are a frequent traveller.
If you are searching for an easier way to attain organization, self-storage facilities in Dubai are the go-to solution. This provides a beneficial and cost-effective option while giving you many advantages that will make your life more organized and stress-free. Here are five ways self-storage can improve your life:
Decluttering Has An Impact On Your Overall Life And Well-Being
Organizing your living space provides a fantastic means of establishing a cleaner and more peaceful environment. You may not realize it, but the buildup of items such as furniture and boxes can quickly create a disorganized and chaotic atmosphere in your home and workspace. Taking the time to assess what is truly necessary and to discard or store items that are not being used regularly can help you feel like your life is more organized. 
Keep Items That Are Only Needed During Specific Seasons
Dubai is known for its hot weather, and during the summer season, it can be difficult to make space for your winter clothes, ski accessories, and other seasonal goods. If you're short on space,  self-storage facilities can provide the perfect solution for storing away your seasonal items in a secure environment until you need them again. A self-storage is an excellent option for safeguarding winter coats and holiday decorations, ensuring that your items remain in top condition and can be easily accessed when needed again.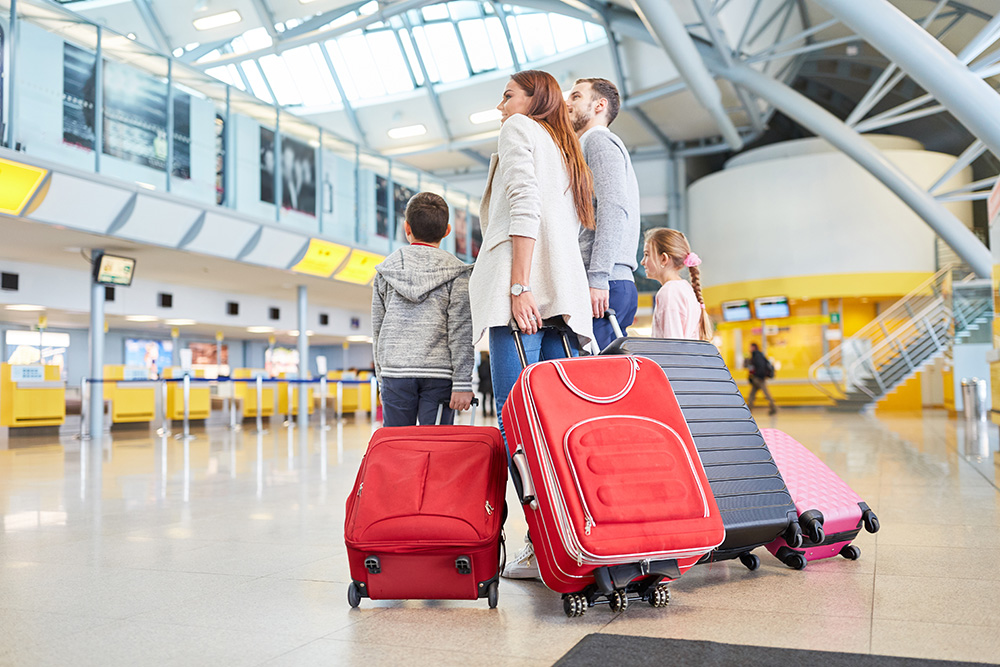 Convenient For People Who Frequently Travel
If you travel frequently, a self-storage unit can be a real lifesaver. Instead of lugging your belongings with you every time you leave the city, you can store them safely and securely until you return. This is especially useful if you're travelling for extended periods or if you're a digital nomad who needs a place to store your belongings while you work remotely.
Safe Storage For Valuable Items
With Dubai's reputation for luxury living, it's no surprise that the people demand nothing but the best when it comes to protecting their prized possessions. Whether it's jewellery, artwork, or collectibles, self-storage in Dubai offers the perfect solution. With advanced security features such as CCTV cameras, alarm systems, and secure access controls, you can be confident that your valuable items are protected at all times.
Customized Leasing Options To Accommodate Specific Needs And Preferences
Dubai provides self-storage services with various flexible rental options to suit your specific needs. If you are in need of a storage solution either a few weeks, months, or even years, then there is an option available that can cater to your budget and need for storage. This way, you'll be charged only for the time and amount of space you actually use. Therefore, self-storage is a cost-effective and practical solution for people desiring to simplify their storage needs.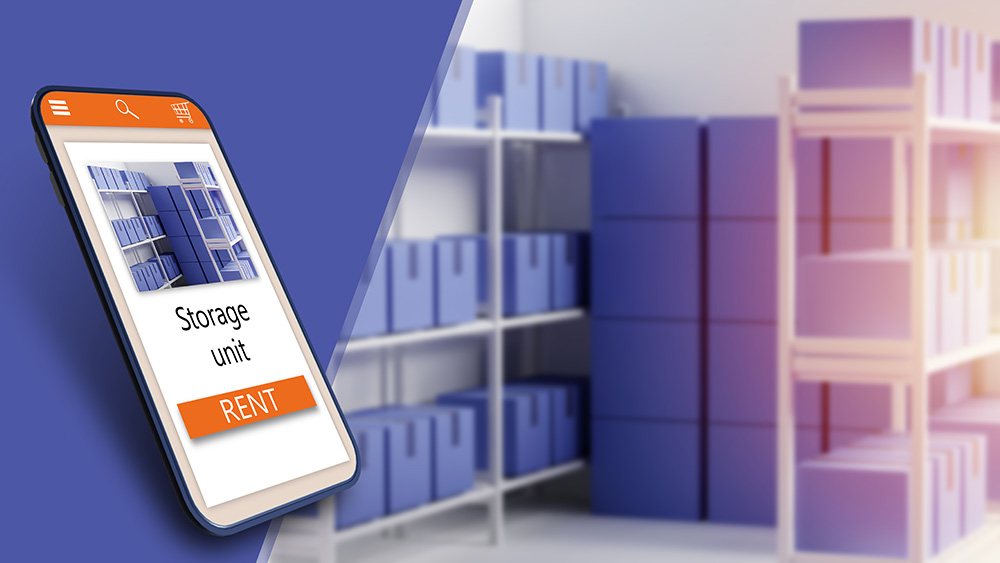 In conclusion, self-storage is a practical and easy solution for anyone who wants to simplify their storage arrangements. Dubai's self-storage services offer a range of benefits, such as secure premises, climate-controlled units, flexible rental options, and more. By opting for a reliable self-storage company with up-to-date facilities, you can declutter your living space, stash away seasonal items, keep your precious belongings safe, and accomplish other storage goals without any hassle. If you need extra space for your belongings, why not try a self-storage unit? Believe me, you won't regret it!