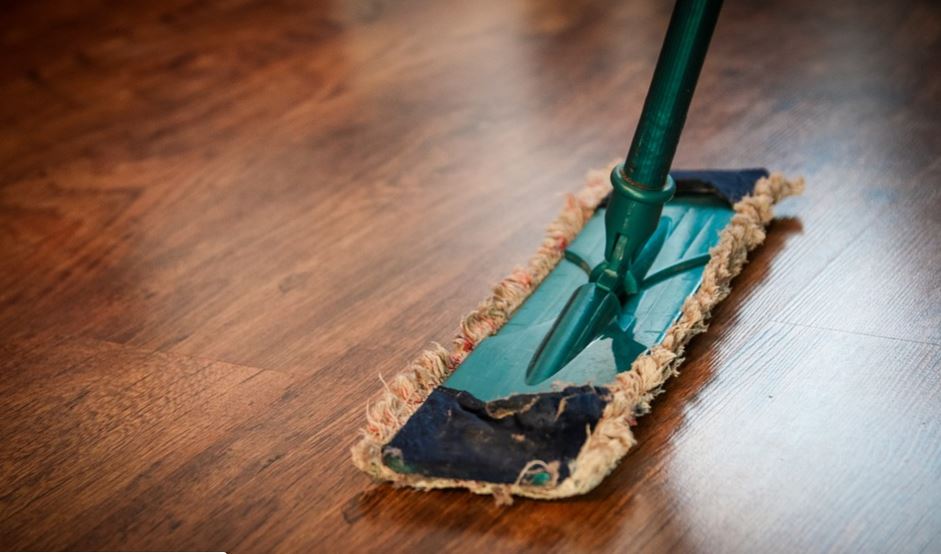 What do many working parents, single moms and full-time employees have in common? They wish they had a magical lamp with only one wish for the genie inside: getting their homes clean!
Not only does cleaning your home consumes a lot of your time and energy but it could also be a very costly affair too if you randomly choose a house worker to get the job done, especially if they charge per hour without any guarantees or set timelines.

So how could you get the proper home cleaning service in Dubai at the minimum possible price? Just follow the steps below and you should be on the safe side.

Make Sure The Cleaning Crew Is Certified
A legal and certified working crew guarantees a professional cleaning service. They also ensure that your home is well cleaned without damage to any of your furniture or decorations.
Hire A Company Rather Than An Individual
Cleaning companies have a reputation to uphold. They will strive to get the job done effectively and efficiently, especially in a competitive market such as Dubai. Moreover, a cleaning company will protect your belongings against theft and will also provide you with a timeline and an expected scope of work.
Ask for Testimonials & Recommendations
It is very important that you check out your selected cleaning company's testimonials and recommendations. It is also a good idea to ask friends about their experiences with the company or make a survey amongst your neighbours.
Study The Pricing Structure
Each company has its own pricing scheme. Based on your cleaning needs, be sure to hire a company with a pricing scheme that suits your needs. If you have a big home that requires regular deep cleaning, you might prefer to hire a cleaning company that offers weekly or monthly packages. However, if you have a small home, you might just need a couple of hours a day or once a week or a fortnight or so.
Set Your Priorities Straight
No matter the size of your home, you might prioritize cleaning certain rooms more often than others. Keep that in mind when choosing a cleaning company and be sure to be very specific about regarding your cleaning needs and expectations.
Finally, although there is currently a surplus of
maids in Dubai
, choosing the right, cost-effective and trusted cleaning service is not as easy as you may think; it requires patience, information and research. So take your own time and choose wisely.