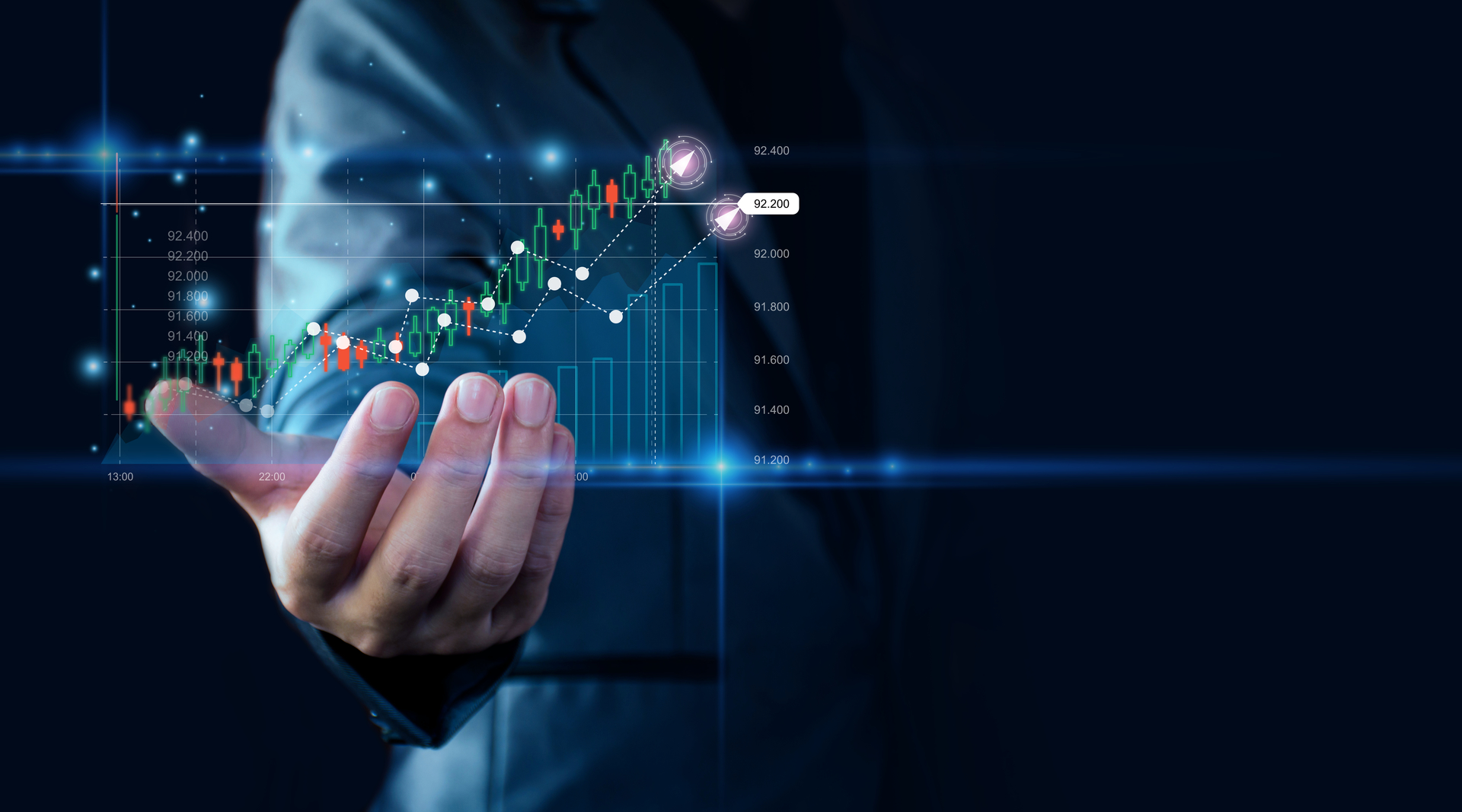 Dubai is the land of luxury and business opportunity for a reason! The entire city has been built in the middle of the desert, and the iconic attractions we know today, like the Burj al Arab & the Burj Khalifa, make Dubai a must-visit for every traveller. From job opportunities to tourism & business, there is a lot to explore and enjoy in Dubai, especially if you're keen on building & maintaining your wealth.
Dubai is among the few Emirates that offer plenty of relocating options, business visas and even investor visas for people looking to build a life here! And, if you are relocating to Dubai and want to continue trading and investments, MetaTrader 4 is the best platform for you.
In this article, we'll explore ways to optimise the MetaTrader 4 (MT4) trading platform for optimal performance. The platform is an industry standard for forex trading, market analysis and use of Expert Advisors. Key features such as mobile trading, trading signals and market integration enhance the overall user experience. However, the system may experience problems including lagging, freezing, and slow execution of orders.
Here's how to improve overall performance by following these essential optimisation tips: Download MetaTrader 4 and reduce the Max Bars on a Chart.
Reducing the Max Bars on a Chart
Open the MT4 platform.
Click on Tools > Options > Charts and locate the "Max bars" field.
Decrease the value by at least 50%.
If performance still lags, continue decreasing the value until it runs smoothly.
Consider reducing "Max bars in history" as well.
Optimise the Memory (RAM)
Active traders generally have multiple MT4 terminals open during trading sessions, but this can increase memory usage and slow down the system. Here are some ways to reduce MetaTrader's memory leakage:
Disable unused features such as the Publisher, Email, and Events Tabs.
Disable 'News' in the Server Tab.
Press CTRL + M to open Market Watch, then right-click and choose 'Hide All'. Delete pairs which are not in use.
Close all unused charts to save computer memory.
Consider disabling logging functions in Expert Advisors if not required.
Restart the MT4 platform occasionally to maintain low memory usage.
Utilise Profile Settings
Profile settings allow you to group currency pairs and control the number of charts that are open at one time. You can save pre-selected currency pairs in a profile, which can save time. Here's an example:
Suppose you want to view charts related to EUR, GBP, and USD in the morning, and AUD, NZD, and JPY crosses in the evening. You can create a 'London' profile with charts such as EUR/USD, EUR/GBP, GBP/USD, and USDCHF, and a 'Tokyo' profile for USD/JPY, AUD/JPY, GBP/JPY, and NZD/USD. Saving these profiles can help reduce memory usage and speed up the system.
Explore Custom Indicators and Other Tips for Optimising MT4
If you notice that the CPU is overloaded and MT4 isn't responding, it may be due to a custom-made indicator. While default MT4 indicators and the MT4 Supreme Edition plugin are optimised and don't burden the computer's memory, custom-coded indicators can result in major problems. Unfortunately, many custom-coded indicators are badly coded and unoptimised, which is why it's important to check which custom indicator is causing issues and delete it. It's recommended to use custom indicators only from recognised and verified sources to prevent issues.
When installing a new indicator, it's not necessary to restart the platform for it to show up in MT4. Just refresh the navigator panel, and your new indicator should appear in a few seconds.
Before using the MT4 platform for trading, it's crucial to have a good understanding of the platform itself. Admirals offers a range of educational articles on trading, such as Forex trading strategies, trading indicators, tutorials, and more. Browse Admirals' articles and tutorials section to learn more about MT4 and expand your trading knowledge.
If you're looking to enhance your trading experience, consider using the MetaTrader Supreme Edition (MTSE), a plugin developed exclusively for Admirals clients. MTSE comes with a range of technical indicators and trading tools.
Admirals is a globally regulated Forex and CFD broker, providing trading on over 8,000 financial instruments via the popular MetaTrader 4 and MetaTrader 5 platforms. Note that any trading analysis presented here should not be regarded as investment recommendations or advice, and independent financial advice should be sought before making any investment decisions.
Conclusion
By following these optimisation tips, you can improve the performance of the MT4 trading platform and make the most out of your trading experience.
Like most cities, Dubai does require a proper visa before you start a business or work. If you are hoping to live in this Emirate for more time than just a tourist, do your due diligence, and check in with an immigration lawyer or officer before you take any steps. The land of luxury is also where rules & regulations are held in the highest regard, so do your research to enjoy a hassle-free experience. Safe travels!