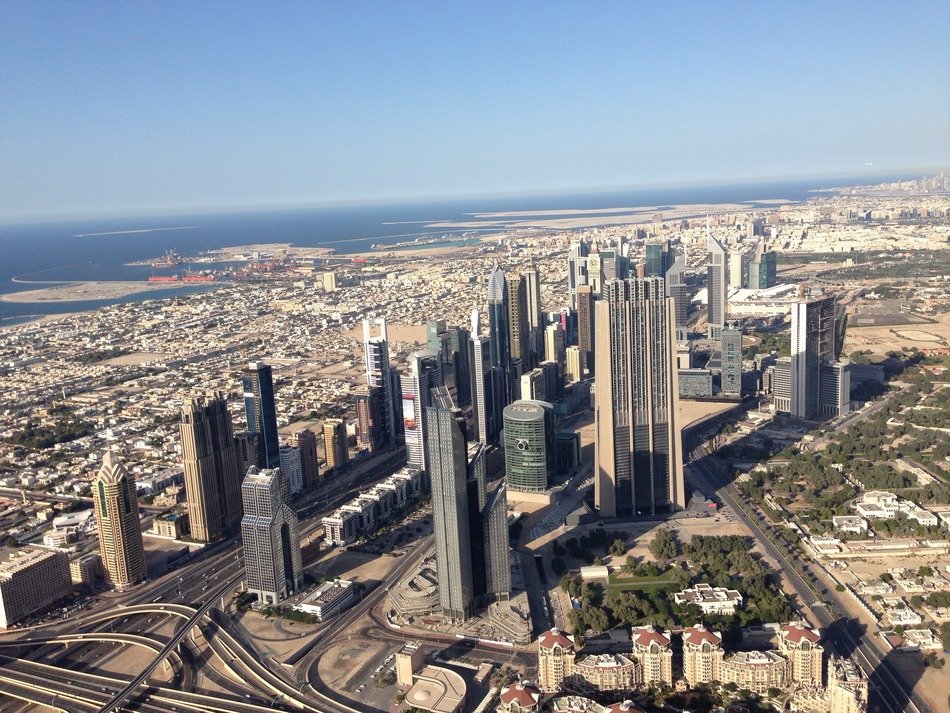 With costs spiralling up higher than the height of Burj Dubai, saving money in Dubai can be quite easier said than done. Visiting Dubai is not a rich men's past time nor is it inaccessible for the low budget travellers. It's how you manage your budget and do some quick thinking which will always let you explore most of the city without drying up your bank balance. So here are some tips for tourists travelling to Dubai.
Restaurants can be expensive!
Prefer visiting cafés rather than restaurants as they are comparatively less expensive.  Also, you might get the extra additions with your meal like pickles, olives, bread, a salad that will surely fill up your tummy. The ambience may not be lavish, but the food quality is good. If you are still adamant about eating at a 5-star restaurant then try business lunches which are much, much cheaper than their menu card rates.
Stay at a villa or apartment rather than a hotel room
Villas or apartments can turn out to be a better deal especially if you are travelling with family. They are inexpensive, offer a larger space area, with a fully equipped kitchen and are also nearby to Dubai's attractions and beaches. Visit Dubai.com if you are in a search for an apartment or a villa.
Taxis are cheaper than renting a car but sometimes luxury and need for privacy take its toll on our minds and we feel the need for hiring a car. But hiring a car in Dubai doesn't make much sense, because the traffic is not sane and you always would be concentrating on the map than enjoying the beauty of the city. 
Shop at markets rather than at expensive shopping malls
Instead of roaming around in huge shopping malls and gazing with sunken eyes at a Versace outfit, the best way out will be the nearest shopping markets at Diera where with a little bargain you can buy goods at a much lesser price than at malls. Also, you enjoy the lively market atmosphere like the one back home!
There's a great voucher book called the 'The Entertainer'. You will find some amazing 'Buy one, get one Free' vouchers for local restaurants, golf courses and amusement parks. So it's a chance not only to save money but also to try a different restaurant or mall that otherwise would have been too expensive for you. Visit their official site: theentertainerme.com
If you have decided to rent a villa or apartment then do make use of their kitchen because that will surely not only save your money but can be quite fun too.