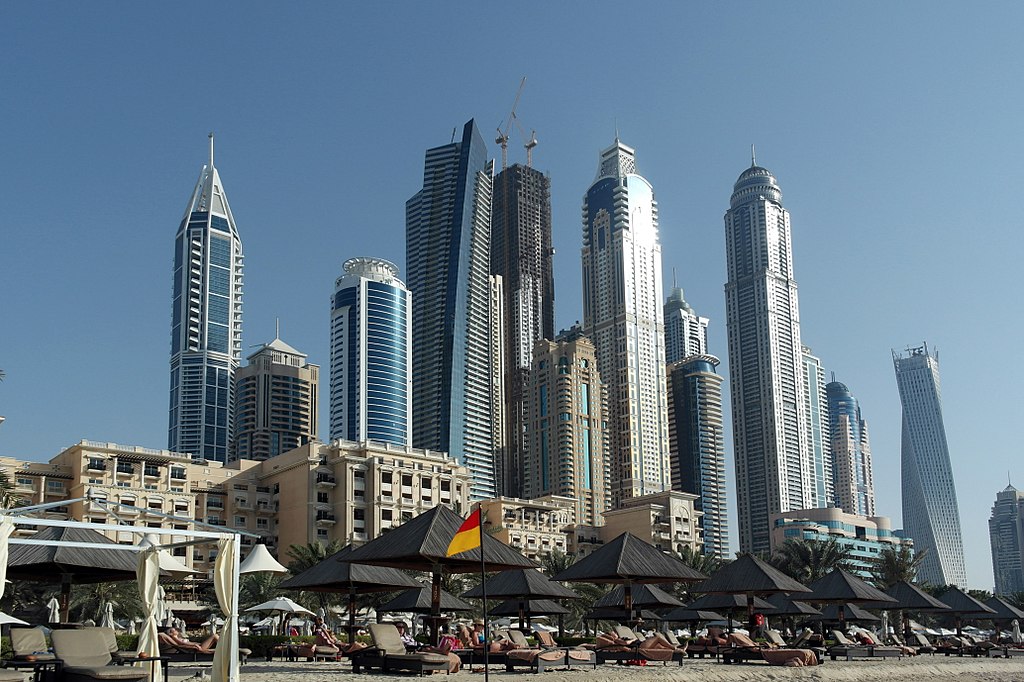 Any kind of
mass-media
represents a section of the media exclusively intended to reach a very large audience, especially the population of a nation-state.
Today's age where blogs, message boards, podcasts, and video sharing are ruling almost all the businesses and industries, thanks to the constant exposure of individuals where mass-media techniques like advertising and propaganda become name of the game.
The media sector in Dubai also has witnessed a massive growth to cope up with the world. Here is an attempt to highlight some of the forms of media in Dubai that has actually added to the pace of communication in the city.

Dubai Media City:
Dubai's Media City is also known for its cutting-edge technology, world-class production and transmission facilities that cater to the ever-growing needs of the most happening tourist city and will continue to do so for many more years. It is known that the media sector in Dubai and the UAE has seen substantial growth in the last few years, especially in the electronic forms of media, viz-radio and television.
Most of the internationally acclaimed broadcasters, TV networks, news channels, and financial & business information channels are based and headquartered in Dubai Media City. To name a few- APTN, ARY Digital Network, BBC World, Bloomberg L.P, CNBC Arabiya, CNN, Geo TV, Voice of America (VoA), Middle- East Broadcasting Center, Persian Music Channel, Reuters, Showtime Arabia and Ten Sports have their prominent presence in the city that is adding value to the life of the people living therein by keeping them with constant updates of technology, news, sports, entertainment like movies, music concerts and also about educative aspects.

Besides this, Dubai has some promising upcoming projects related to various forms of media that are lined up for execution. This includes the Dubai Studio City that will cater to the production needs of the region. It is expected to have pre-built studios, sound stages, workshops, back-lots&stage areas, broadcast centre housing offices and post-production studios, a business centre for freelancers, film & television academies, location approval services, entertainment&retail spaces, hotels & residential facilities to accommodate crews and casts as well.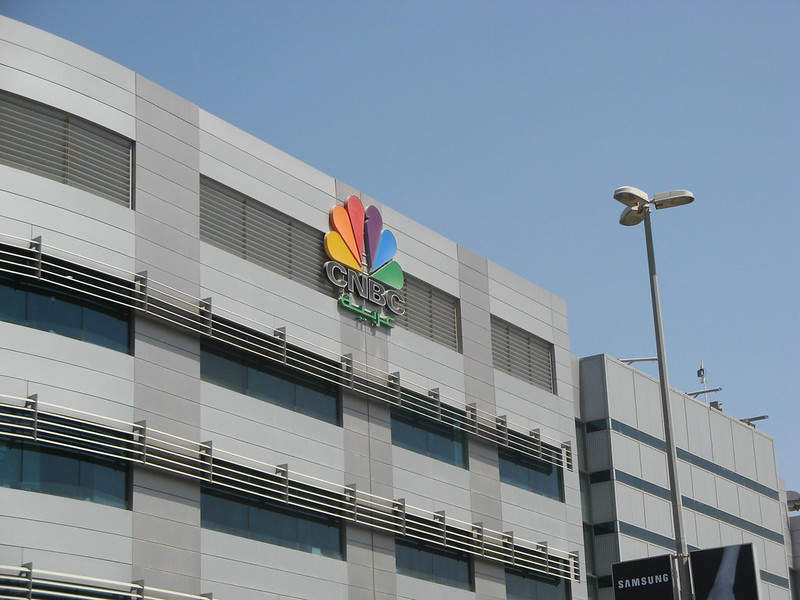 Credit: Flickr / GregCypes / CC BY 2.0
Creative City is another forthcoming creative service which is launched by Fujairah Media. It aims to attract regional and international broadcast TV and radio providers to Fujairah in the United Arab Emirates and provide creative media related services. Ras Al Khaimah Media Free Zone and Film City launched on 3 January 2006 by the Ras Al Khaimah Free Trade Zone (RAKFTZ) authority have been developed with regard to the increasing cost of living in Dubai city. The RAK Free Trade Zone Authority has even licensed by Mirage Holdings Freezone Company, LLC, Ras Al Khaimah, to operate the entire Film and Media City.

International Media Production Zone (IMPZ), a free zone and freehold area located in Dubai near Jumeirah Village South is spread over an area of 43 million sq ft that caters to media production companies. It is rumoured to get transformed into the next generation of Dubai Media City.

WAM, Emirates News Agency is the official news agency of the UAE that provides daily news coverage of official and other events throughout the country.

AMG-Arab media group is the largest media group in the region which publishes 3 daily newspapers, owns around 8 radio stations.

Dubai Media Incorporated, a Dubai government department owns and administers Dubai TV, Sama Dubai, Dubai One and Dubai Sports Channel. All these channels are a medium of information that provides sheer entertainment to people with different interests.

Though the broadcasters, the foreign media and other investments are still functional, it did face some very heavy consequences due to the censorship. Even Dubai Internet City that sells itself as a business-friendly environment with excellent connectivity too is heavily censored.